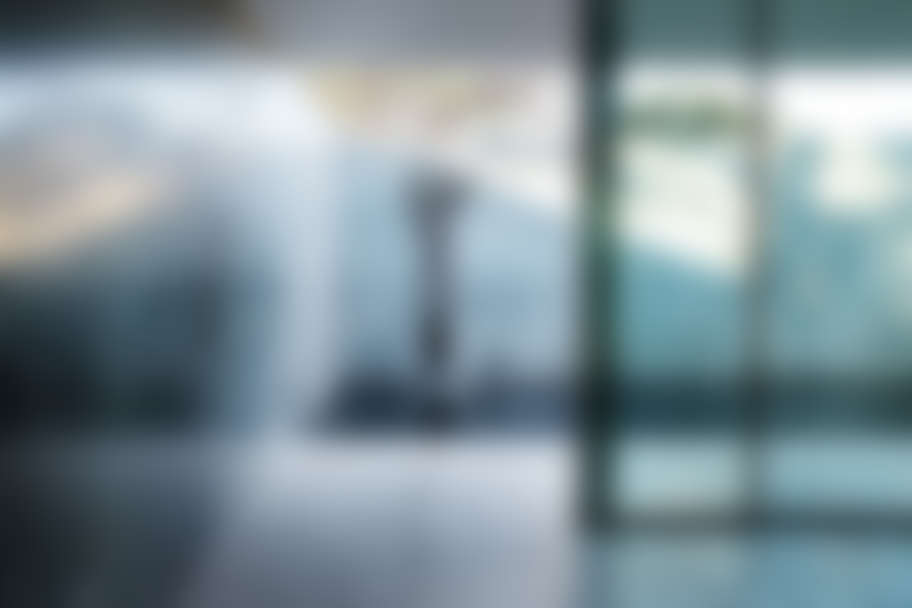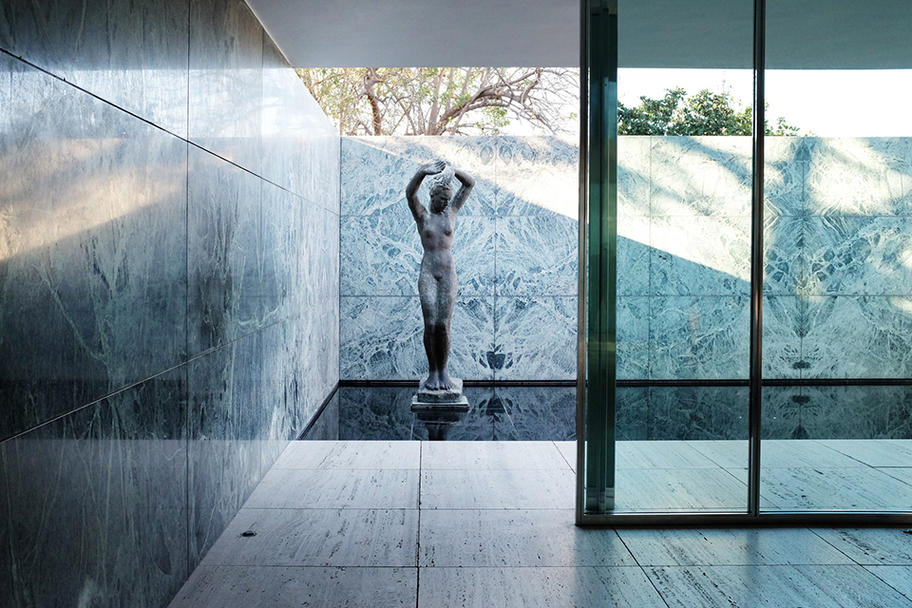 This discussion takes as its point of departure Kate Gilmore and Heather Rowe's exhibition Only in Your Way, on view at DiverseWorks through Saturday, March 18. The new works in this exhibition address sculpture and architecture in relation to the female body, raising questions about definitions of labor, physical and psychological spaces, acts of looking and seeing, and how framing devices shape our contemporary world. The conversation includes architects, designers, and thinkers to present various examples of how architecture, sculpture, and the female body are physically and conceptually intertwined.
Theresa Escobedo is a multimedia artist, curator, and arts director. She received a Bachelor Degree of Architecture and a Bachelor of Science in Environmental Design from the University of Houston. Her recent work explores such themes as time and memory and considers the relationship between objects and the spaces in which we dwell.

Evan McCarley is a performance artist and co-founder of Experimental Action Performance Art Festival in Houston, Texas. She is currently one of the performers for Only In Your Way.
Jennifer Traina-Dorge is originally from New Orleans. She received her Bachelor Degree of Architecture from Cornell University. She is a registered architect and currently developing an interdisciplinary art practice in Houston.