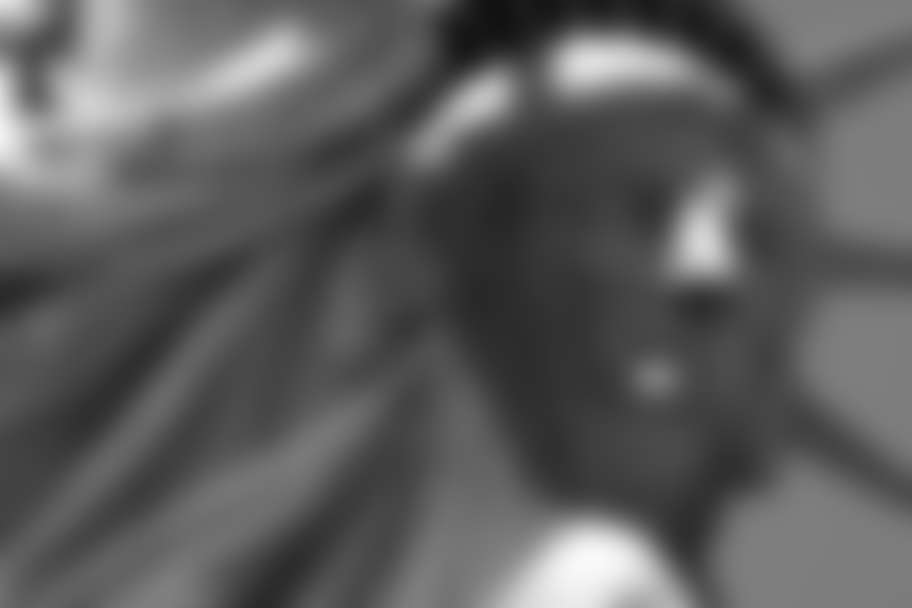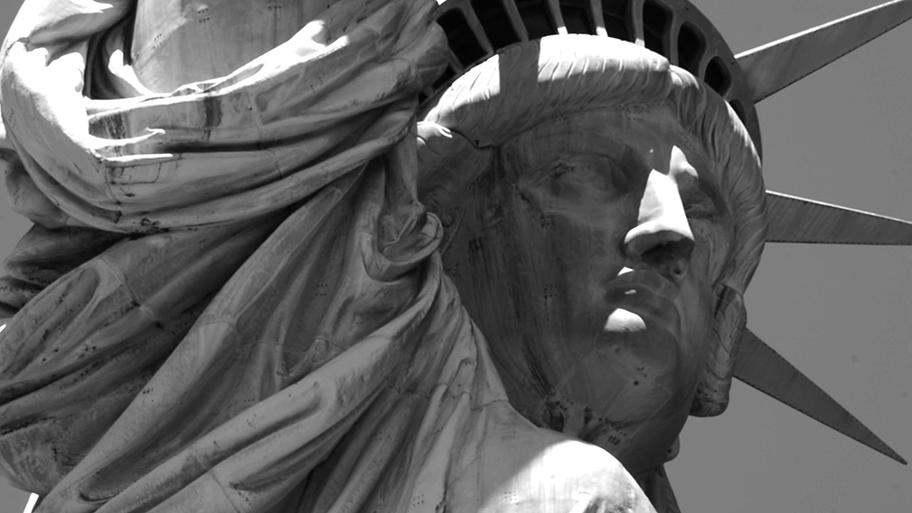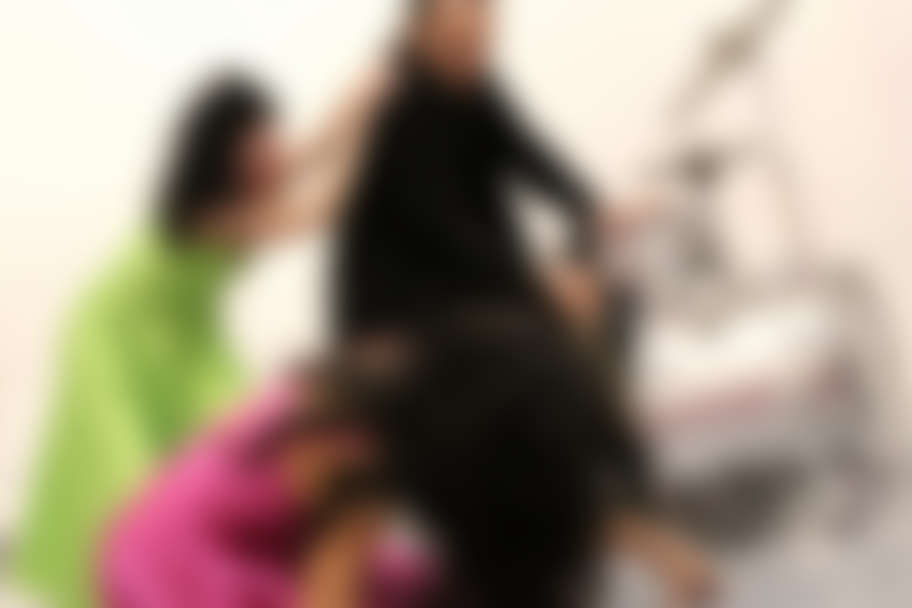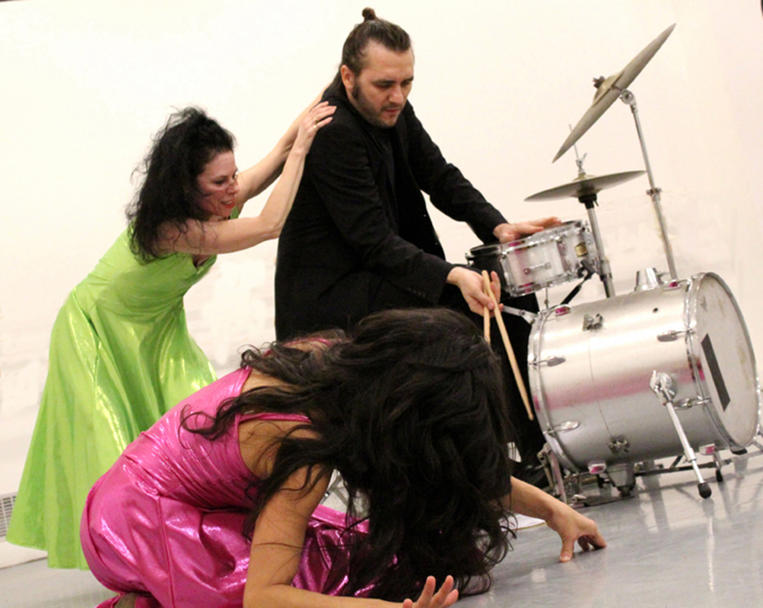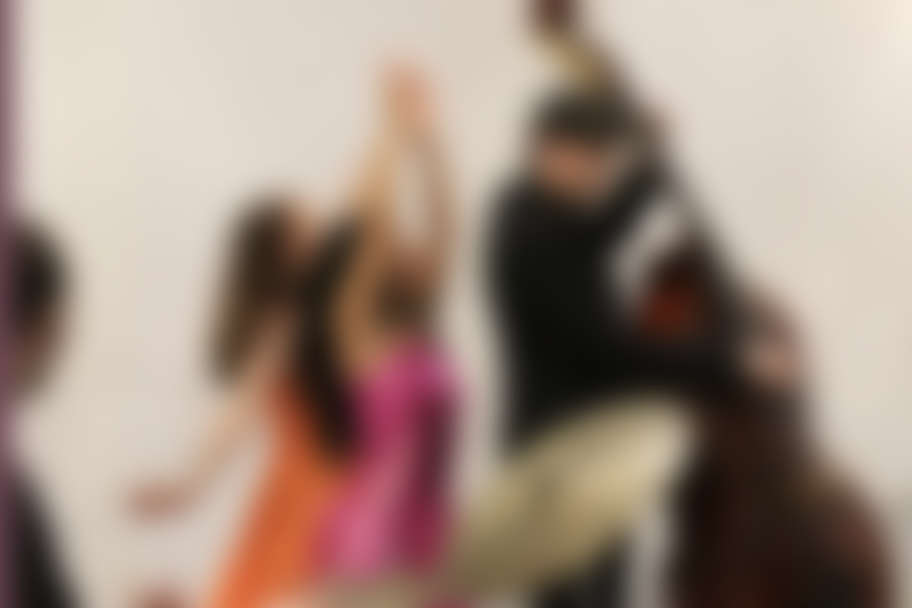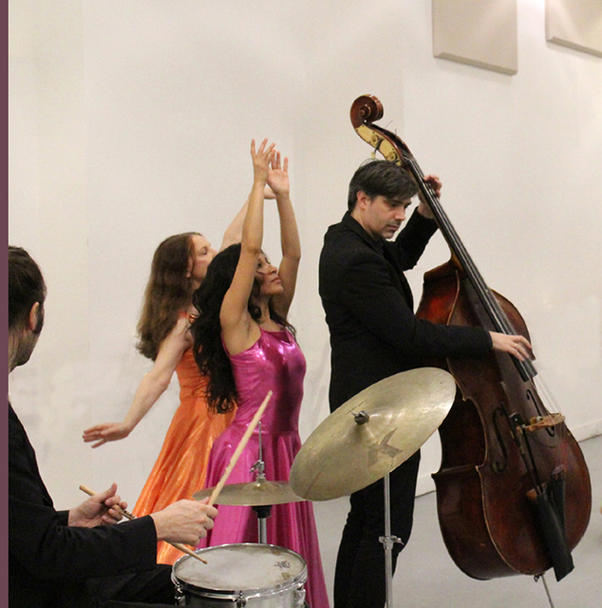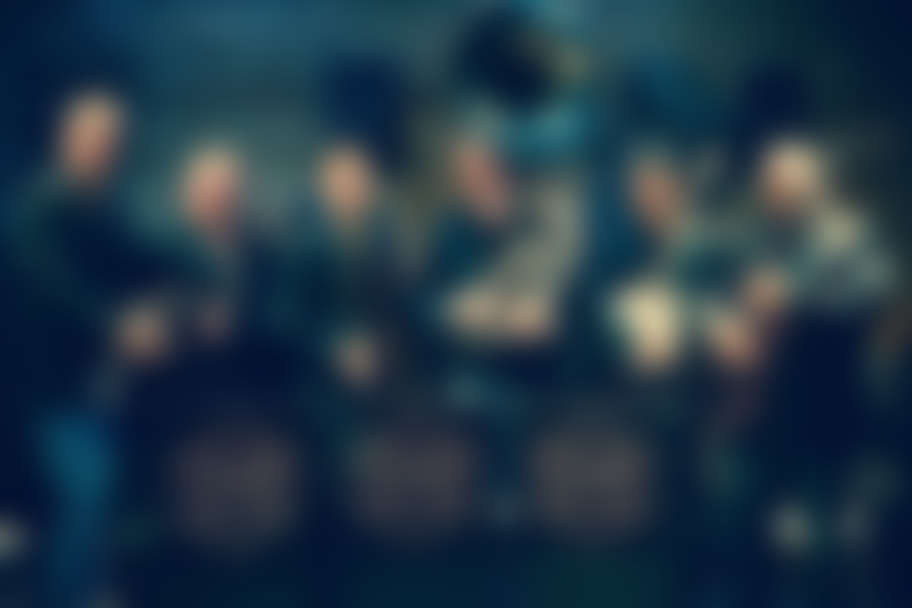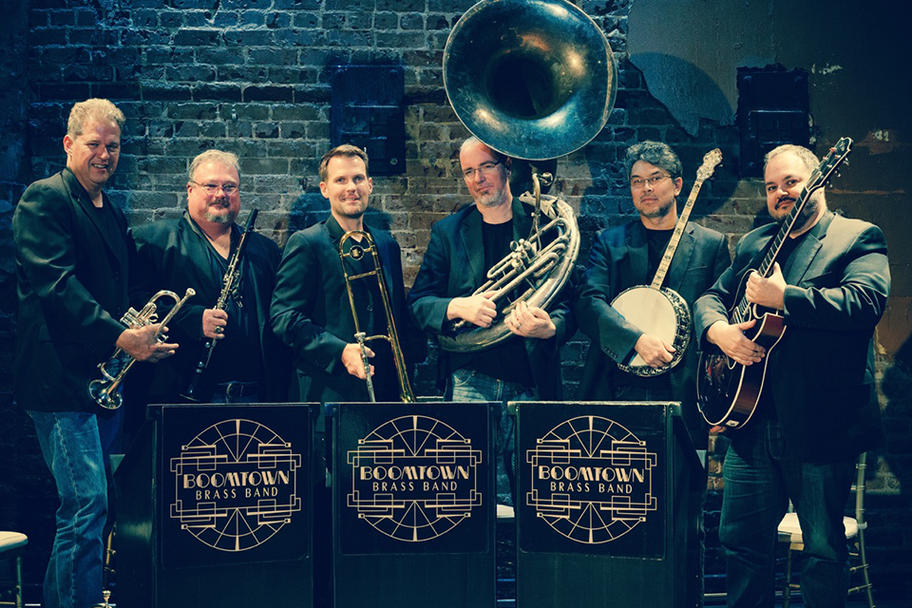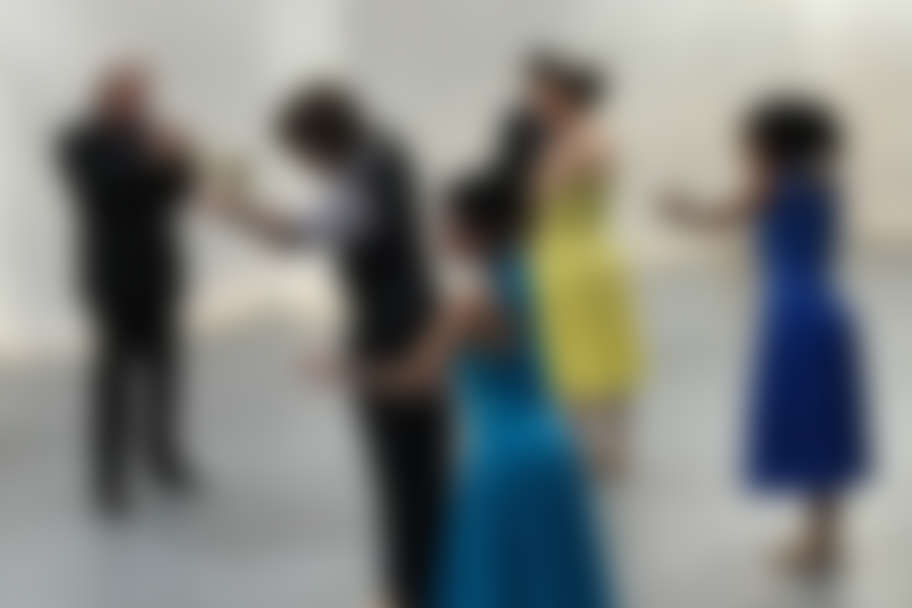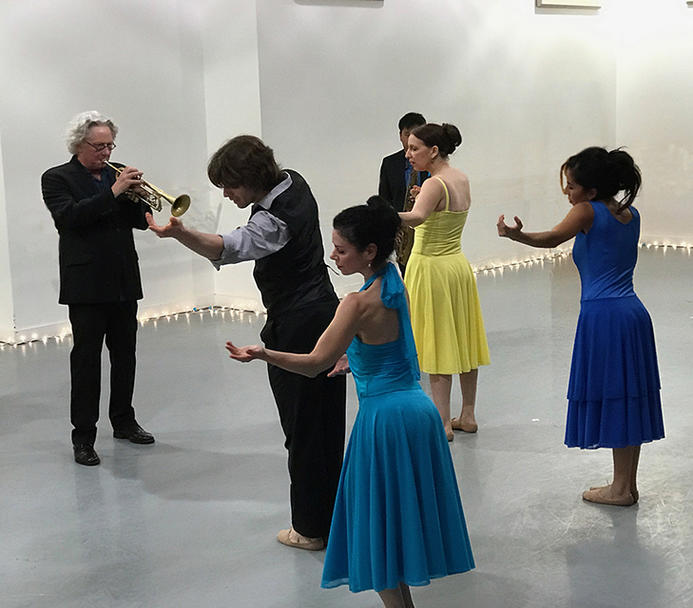 Michele Brangwen Dance Ensemble & Boomtown Brass Band
The Michele Brangwen Dance Ensemble and the Boomtown Brass Band will share an evening of new works.
The program features the premiere of WHAT WILL YOU DO WHEN YOU FEEL THEIR ABSENCE? With choreography, text & costumes by Michele Brangwen and music by Thomas Helton, with additional text by Peter Josyph. Guest artist, vocalist Danielle Reich Seale, joins the dancers, Grammy-nominated trumpeter Tim Hagans, and bassist Thomas Helton for an exploration of what the symbol of the Statue of Liberty, and the ideas and ideals behind her, mean to us today. Brangwen writes: "The work opens a dialogue as to what are the ramifications to our collective consciousness as a nation when treating people with cruelty, like breaking apart families and incarcerating asylum seekers fleeing violence, becomes the norm." Set in an intimate bar/café that could be in any city, WHAT WILL YOU DO WHEN YOU FEEL THEIR ABSENCE? invites the audience to watch as stories unfold about how we are all connected to each other. Brangwen writes: "Art can find ways into our hearts and minds where rhetoric falls short. I have long been thinking about a wall of dance and music. A few people standing together become a tiny segment…of a different kind of wall."
The second half of the program is a set of new music written in the style of Hot New Orleans Jazz from the 1920's by composers Thomas Helton and Ryan Gabbart, and performed by the Boomtown Brass Band. Joyous and sensuous music that is both new and from another time will have the audience soaring with its bouncing rhythms and infectious energy.
Performers are Danielle Reich Seale, voice; Robin Gilbert Campos, Yuritzi Govea, and Michele Brangwen, dancers; Tim Hagans, trumpet; Thomas Helton, double bass. Boomtown Brass Band: Ryan Gabbart, trombone; Johan Keus, cornet/trumpet; Doug Wright clarinet; Mike Viteri, guitar; Morris Moon, banjo, and Thomas Helton, tuba.
The Michele Brangwen Dance Ensemble is a contemporary dance company featuring all new choreography, live original music, and the integration of all our musicians into the visual imagery, so that dancers and musicians break the boundaries of traditional ensemble interaction. The Michele Brangwen Dance Ensemble is based in Houston & New York City. Now entering our 18th Season of performances, we have presented our work in New York, Houston, Austin, Chicago, and cities in Europe.
Boomtown Brass Band performs the high energy hot jazz of 1920s New Orleans, featuring the incredible interplay of guitar, banjo, tuba, saxophone, clarinet, cornet, and trombone. Boomtown is Houston's only dedicated trad jazz ensemble, citing among its influences the Louis Armstrong Hot Five and Hot Seven, King Oliver, New Orleans Rhythm Kings, Original Dixieland Jass Band, Jelly Roll Morton, Bix Beiderbecke, and Jabbo Smith, to name a few. Formed by bassist and tubaist Thomas Helton in the spring of 2015, Boomtown has become a crowd favorite in the Houston area, and is great music for listening or dancing. Boomtown Brass Band's mission: keeping the origins of what is arguably the "only original American art form" not just alive, but dancing, singing, and celebrating.