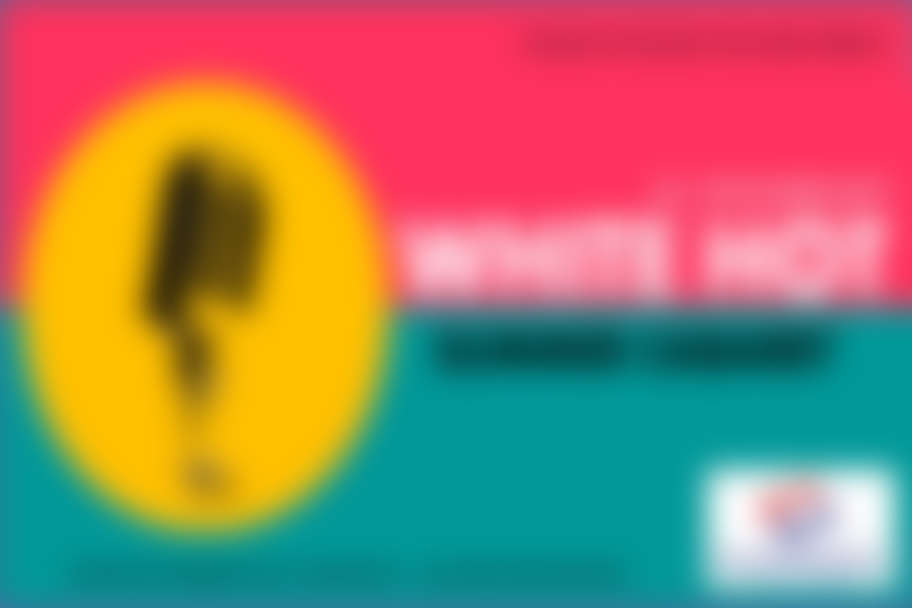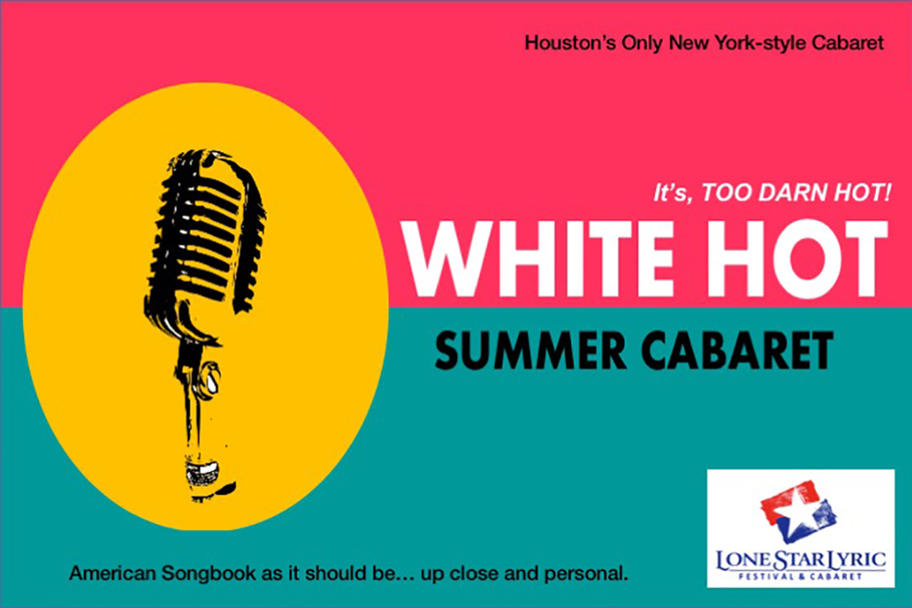 LSL'S Summer Cabaret is the perfect indoor picnic with spicy favorites from the Great American Songbook. This WHITE HOT show includes sizzlers like THE GIRL FROM IMPANEMA, FEVER, UNDER THE BOARDWALK and just the right number of steamy blues like MEMPHIS IN JUNE, THE THINGS WE DID LAST SUMMER by Johnny Mercer, Harold Arlen, Jimmy Van Heusen, Harry Warren, Hoagy Carmichael and more.
LSL converts MATCH's Black Box 1 into a gorgeous New York nightclub—but the style it evokes is that of the deluxe anything-goes speakeasy. Backed by LSL's veteran cabaret trio with Alan Simmons on bass, Carol Daubert on drums and led by the outstanding jazz pianist, Paul English so grab a drink and sing along to this sophisticated cocktail concert with no dress code.
Featuring:
Kristin Briggs, Kelli Estes, Hal Spencer, Jeremy Wood
---
Lone Star Lyric 2017 Summer Subscription
Maxmize your experience and purchase a summer subscription today!
Click here for more information.