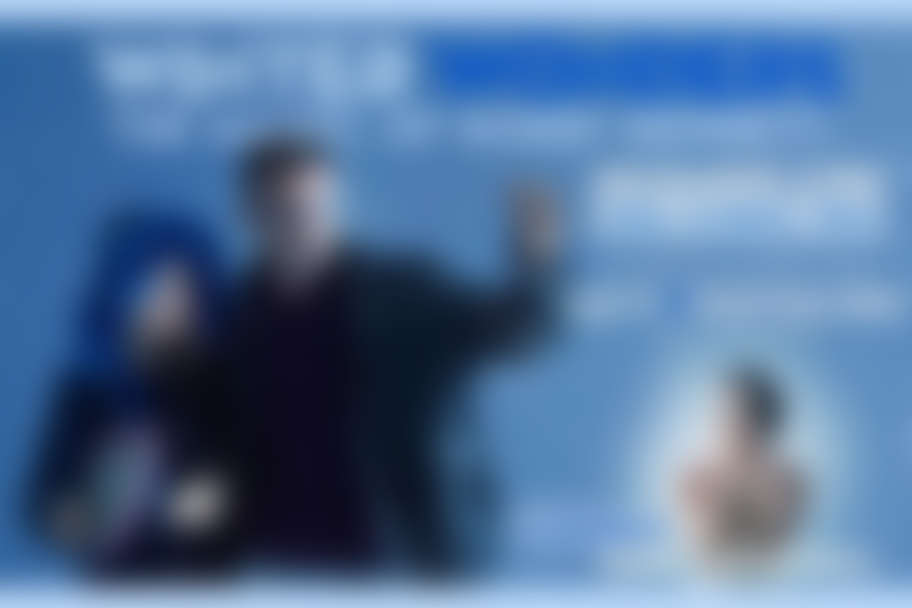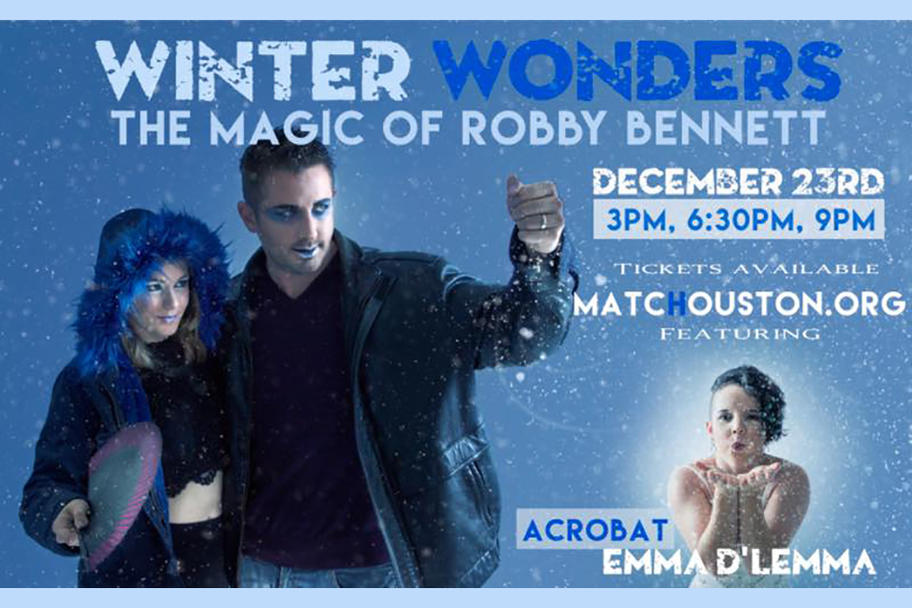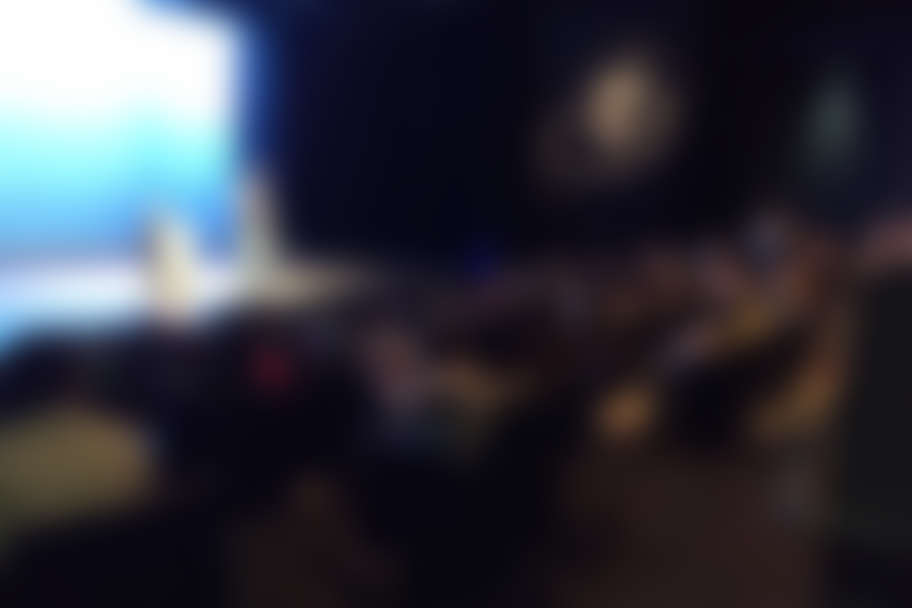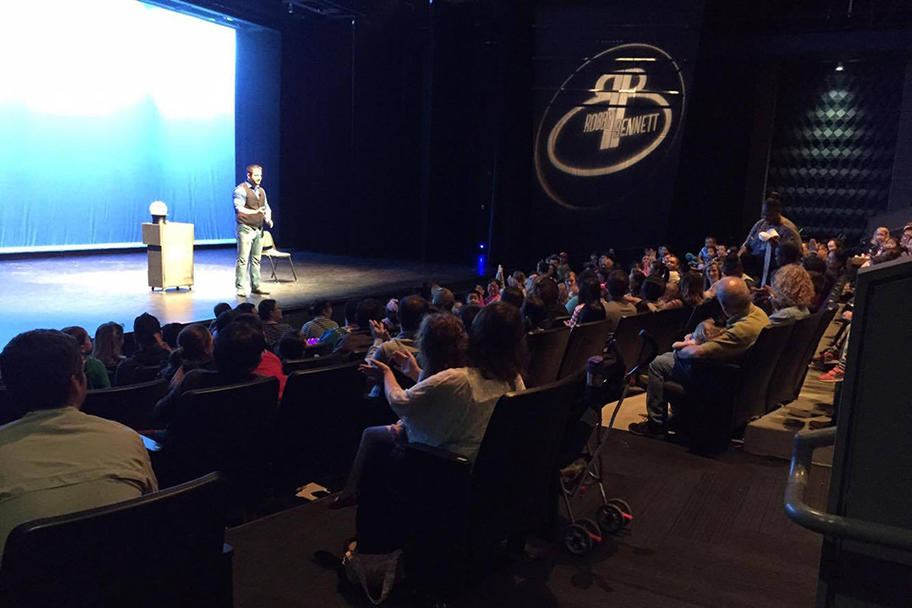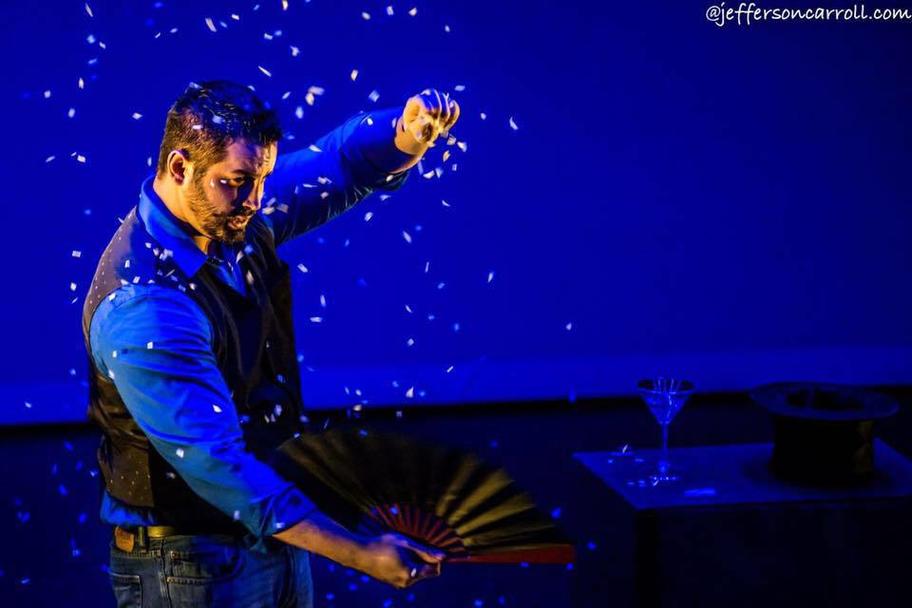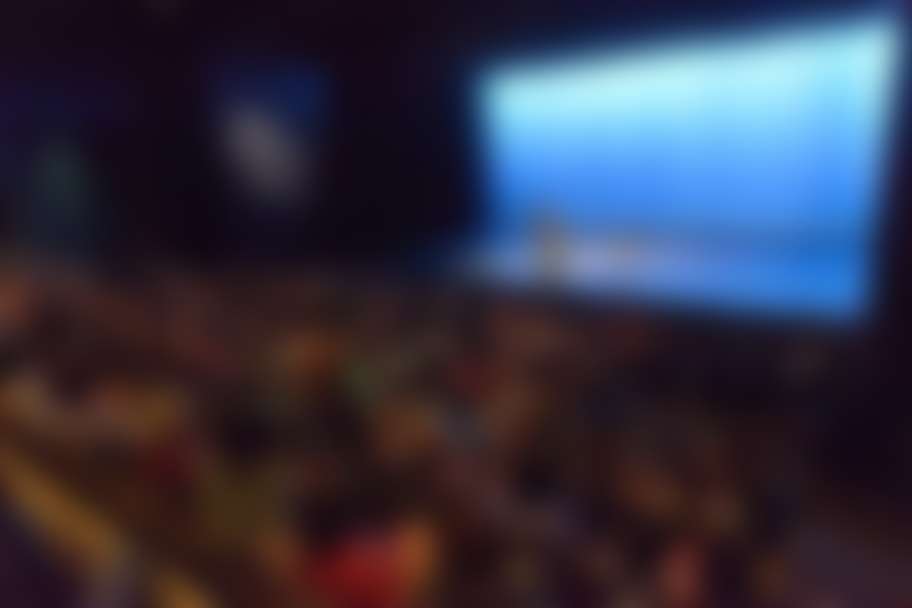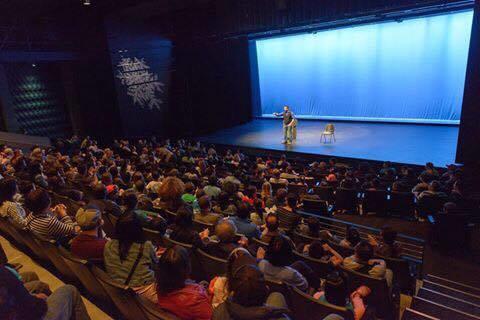 As seen on GOOD MORNING AMERICA, INSIDE ADDITION, SPORTSCENTER, and EVERY MAJOR NETWORK!
AFTER SELLING OUT LAST YEAR, MAGICIAN ROBBY BENNETT IS BACK IN A BIGGER THEATER WITH BIGGER ILLUSIONS, AND HE'S BRINGING FRIENDS...
A MAGICAL HOLIDAY EXPERIENCE FOR ALL AGES...
Your perception of time will be altered. The elements will be manipulated. And your impression of what is possible will be shattered. All of this and much more happens over the course of one show with the performer Free Press Houston calls "One of the most celebrated illusionists going."
The show will also feature:
Emma D'Lemma – ACROBAT
Jim MacKenzie – Comedian With Mad Skills (Juggling, Sword Swallowing, etc.)
Magician Robby Bennett started performing professionally at the age of twelve, after being ill with a debilitating disease for two years, and started building his corporate clientele the following year at the age of just thirteen. He has also performed from The Las Vegas Strip to New York and almost anywhere you can imagine, including East Africa. Bennett brings an unapologetic wit to his performances that sets him apart from his contemporaries and makes his amazing skills that much more unforgettable. Bennett has positioned himself as magic's "leading man" and takes the stage with a presence and skill set that has left many audiences on their feet in applause.
Robby has been able to maintain a steady performing schedule at corporate events, private parties, universities, banquets, and charity events since he was in middle school. Currently Robby performs regularly at different events and theaters all over the country and is considered by many to be one the top performers in his field.
"Robby Bennett is a young performer breathing new vitality into an old art form and engaging audiences with a renewed sense of wonder. The young Texan is pushing the boundaries of peoples' expectations of a stage magic show, and is someone worth seeing live while he performs locally. [...] His approach helps to restore a sense of mystery to the proceedings, since modern audiences demand more than they might have in the past."
-HOUSTON PRESS
On December 23rd Robby Bennett will perform his spellbinding routines that have left audiences emotionally charged, astounded, and laughing to tears. And to top it off... The Audience is HIS CO-STAR! During the course of one show, Bennett will tell gripping stories and hilarious anecdotes as narrations to astonishing magical feats, alter your conception of time and the impact of your own imagination. He will also take someone out of the crowd and turn him into a genuine magician with his own routines and production in a matter of minutes – That's one you have to see! "I had to take out my levitation of an infant over burning spikes. It apparently made people too nervous and I got some letters," says Bennett. Unlike what you might expect from typical a "magic show," Bennett has created the perfect blend of fantasy and comedy which has left preview audiences on their feet in applause. Bennett has made the typical evening of theatre disappear as he takes stage with his routines involving metaphor, allegory, and powerful storytelling. All of which is brought full circle throughout the evening. This is a new type of show modern audiences been waiting for. The impossible is simply overlooked and all logic is forgotten as you sit in the theatre in awe.
*Disclaimer: For the duration of his performance, Mr. Bennett reserves the right to Febreze any children that may be in attendance and feed them Benadryl as he sees fit.
*NOTE: Acts may change at the producer's discretion.