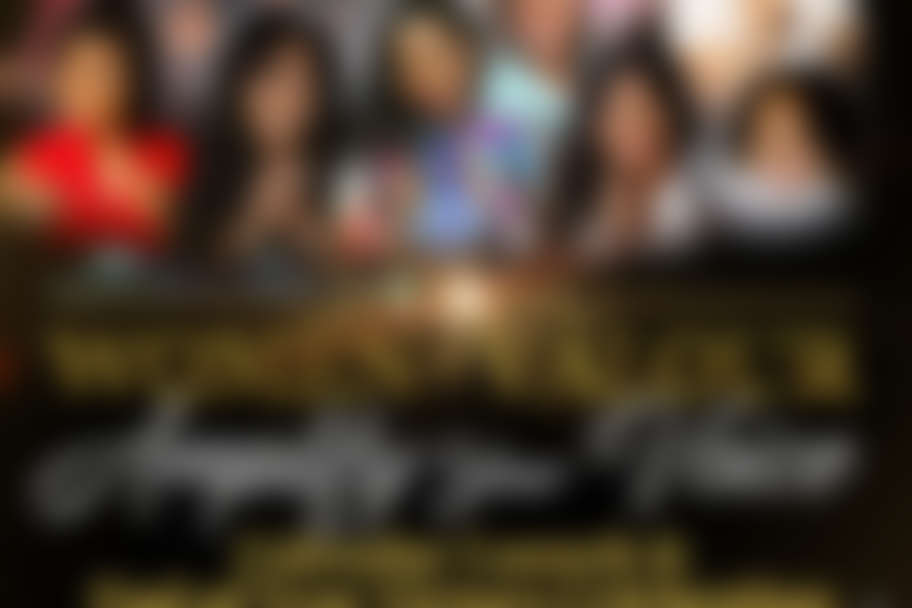 On stage live, hear the inspirational messages from twelve influential women that will inspire, engage and impact their audience. On Saturday, December 30th at 3pm Dr. Allison Wiley will launch and unveil 2017 with: Lady Regina Allen, First Lady of Christ Temple Church, Dr. Jacquie Hood Martin, Author and Speaker, T. Janelle Morehead, Business Construction, Lenora Jones, National Recording Artist, Dr. Bridgett Israel, Sr. Pastor of Zion Covenant Ministries, Roberta Carter, Sr. Pastor of Immanuel Worship Center; Aliceson Henderson, Co-Pastor Impact Ministries, Lady Tawanda Usher, Co-Pastor Greater Grace Outreach Church, Anissa Perkins, Co-Pastor Kidron Brook Ministries and Michelle R. Harden, The Brand Master. These amazing leading ladies will Amplify their Voices highlighting their favorite read from the month and engage with the audience at a live reception afterwards.
This event will also introduce the 2018 Women of Valour Inspirational Calendar participants, who will take on the challenge and provide 365 of inspiration to over 5000 of our subscribers. Meet these ladies, they will be introduced and acknowledged at the event. You can following the Women of Valour Inspirational Calendar group page on facebook: Women of Valour Inspirational Calendar.
Join us for this special event celebrating The Women of Valour releasing the 2017 Inspirational Journey.
Dress Attire: Stunning/ Semi-formal
No Reserve Seating - General admission begins at 2:45 PM