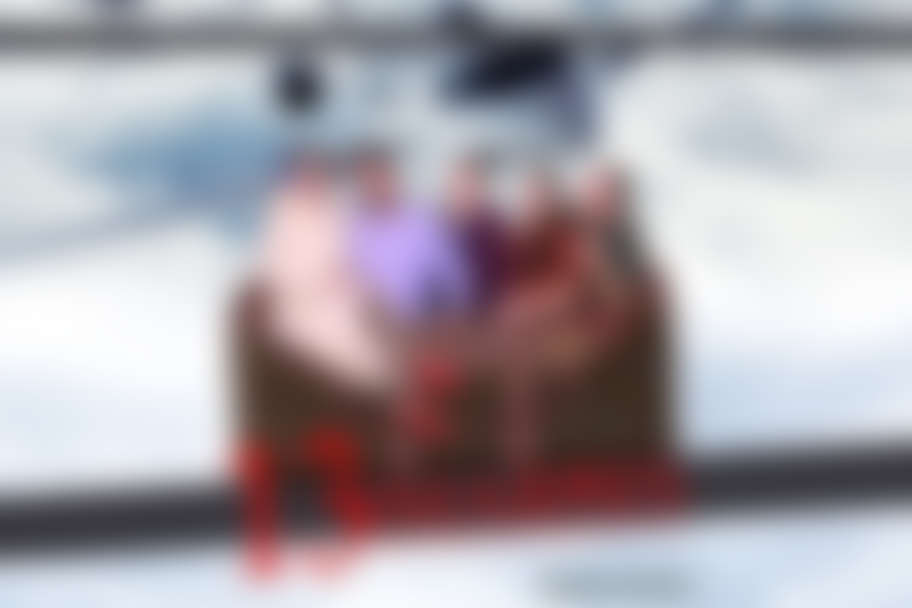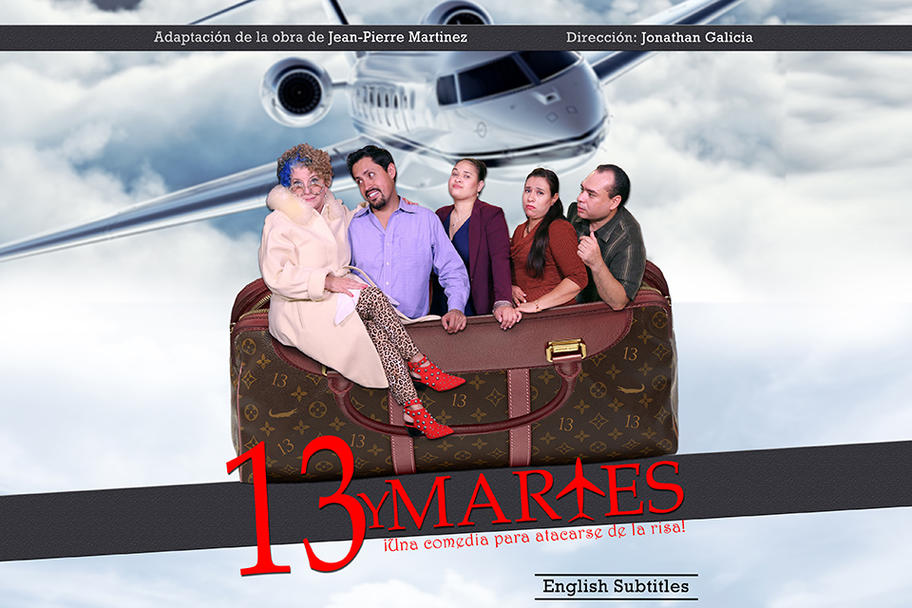 | Date | TIme | |
| --- | --- | --- |
| Thursday, Oct. 11 | 8:00 PM | |
| Friday, Oct. 12 | 8:00 PM | |
| Saturday, Oct. 13 | 8:00 PM | |
| Sunday, Oct. 14 | 5:00 PM | |
Una comedia para atacarse de la risa.
Dramaturgo: Jean Pierre Martinez
13 y Martes es una comedia ligera que gira en torno a una imposible cena de amigos, llena de situaciones inesperadas.
13 y Martes is a light comedy that revolves around an impossible dinner for friends, full of unexpected situations.
This production will be performed in Spanish with English Subtitles.