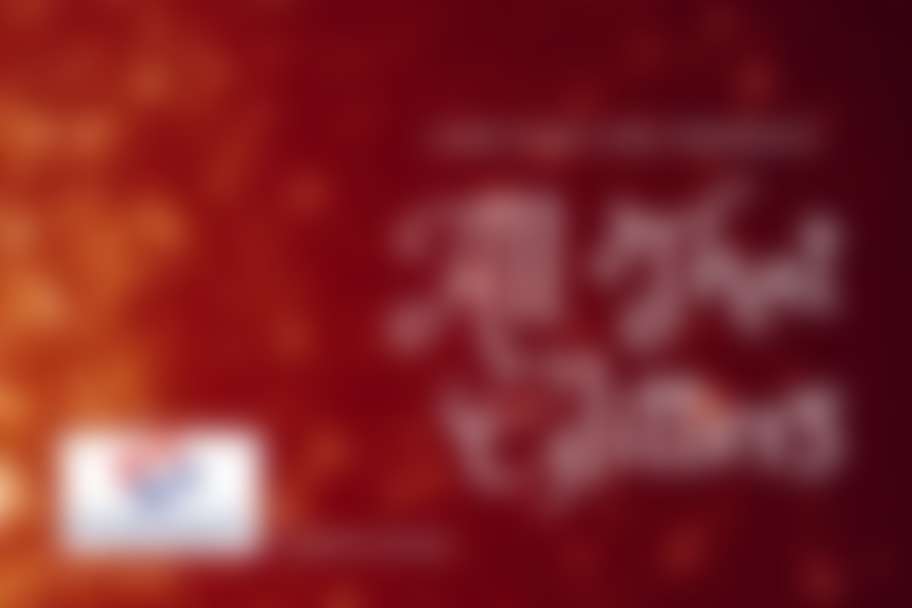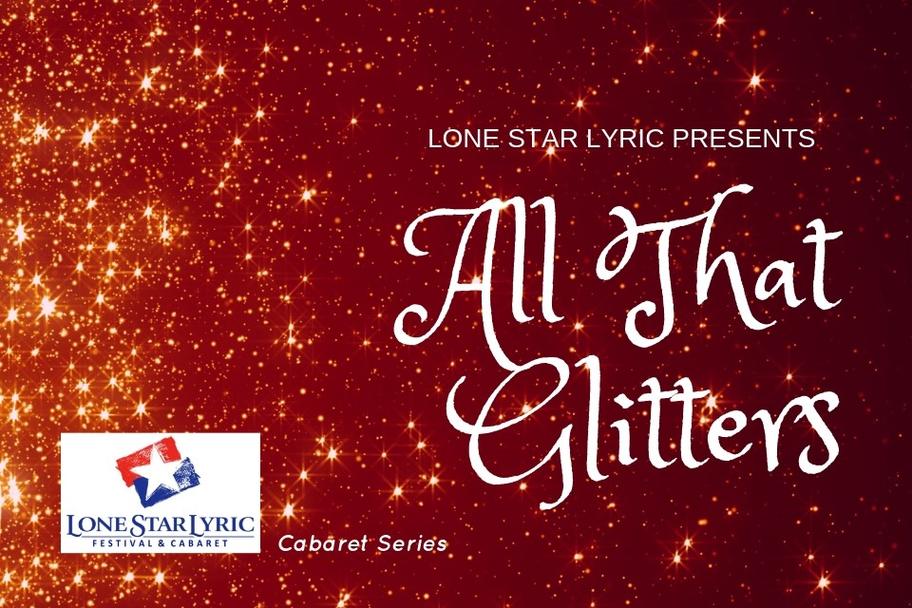 ALL THAT GLITTERS SWING IN THE HOLIDAYS
Do you hear what I hear? LSL conjures up the perfect gift – a holiday cabaret with cast members from this summer's smash hit musical, ADRIFT IN MACAO: BRIAN CHAMBERS, SCOTT CLARK, DANICA JOHNSTON. BARRY SAMES-music director/piano, CAROL DAUBERT-drums, ALAN SIMMONS-bass, JIM ELLIOTT-lighting design.
Give your friends & family the one size fits all calorie-free! Come warm up your ears and your hearts with a classy swingin' affair full of holiday tunes.