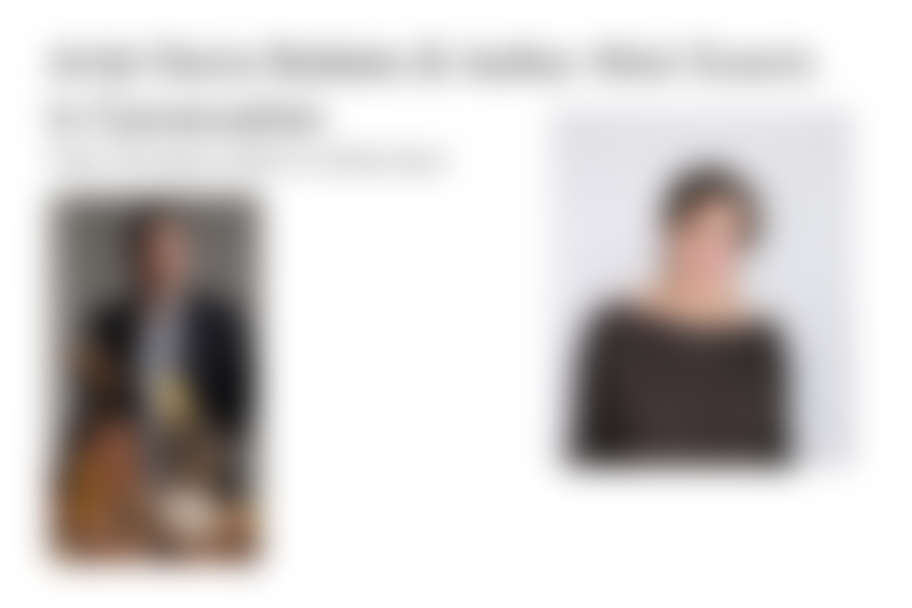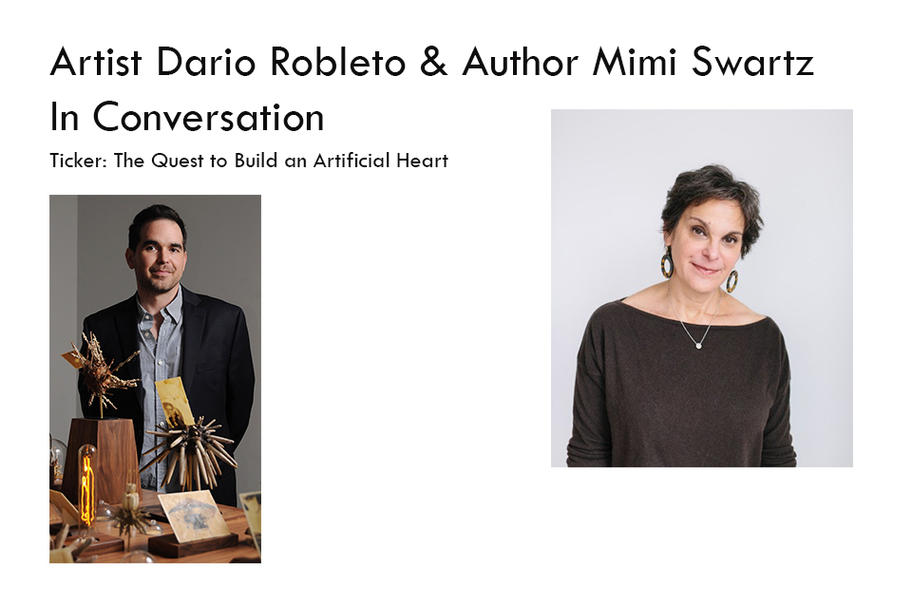 Ticker: The Quest to Build an Artificial Heart
It wasn't supposed to be this hard. If America could send a man to the moon, shouldn't the best surgeons in the world be able to build an artificial heart?
In Ticker, Texas Monthly executive editor and two time National Magazine Award winner Mimi Swartz shows just how complex and difficult it can be to replicate one of nature's greatest creations. Part investigative journalism, part medical mystery, Ticker is a dazzling story of modern innovation, recounting fifty years of false starts, abysmal failures and miraculous triumphs, as experienced by one the world's foremost heart surgeons, O.H. "Bud" Frazier, who has given his life to saving the un-savable.
Swartz will be joined by Houston artist Dario Robleto whose own work also explores this complex history of the heart. Swartz and Robleto have been in dialogue since the early stages of the book and invite the public to join them in a layered conversation about the past, present and future of this technology.
This event is free of charge, but ticket reservation is required due to limited seating.