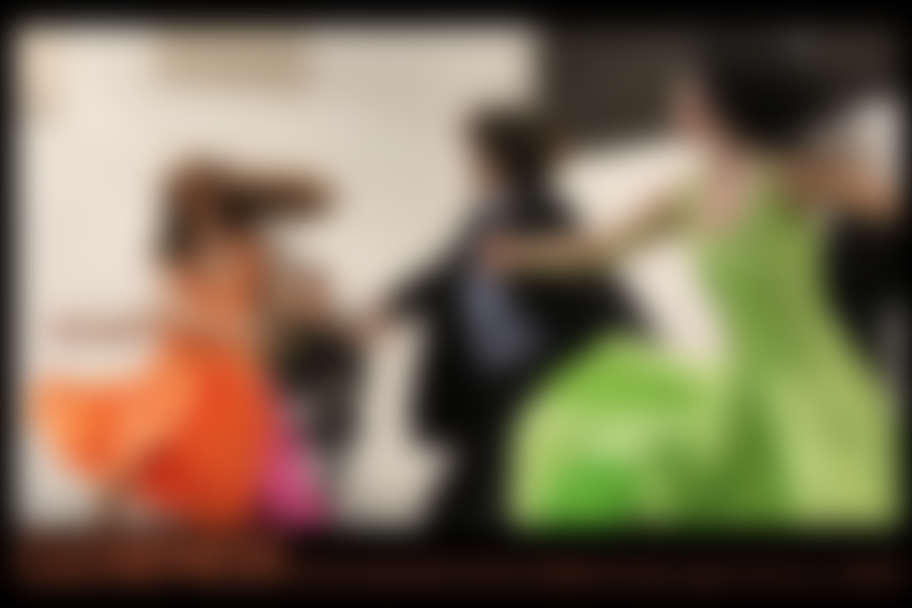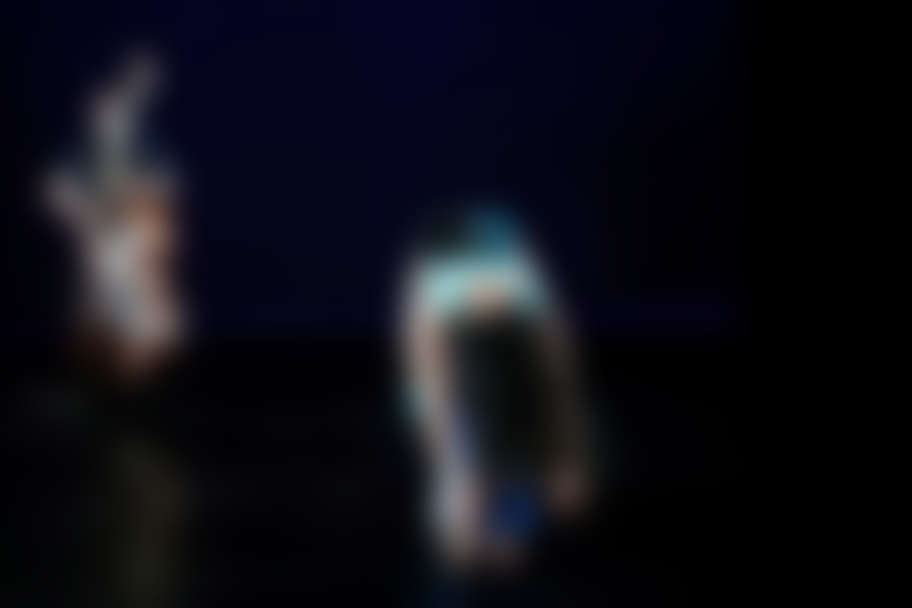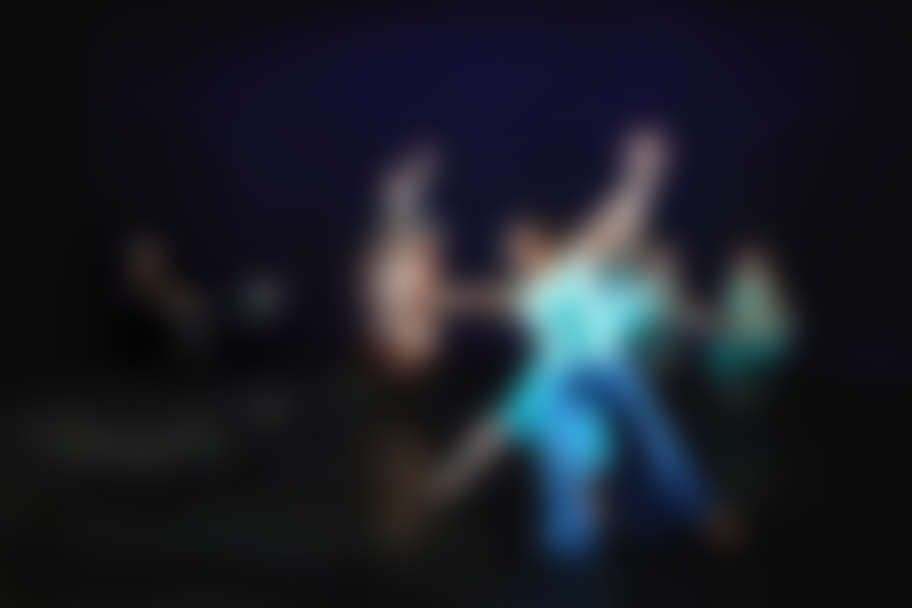 The Michele Brangwen Dance Ensemble presents CLOSENESS, an evening of new dance, music and film that explores the idea of closeness between people. The program will feature the premiere of "Closeness" with choreography by Michele Brangwen, music by Charlie Haden & Alice Coltrane as arranged by Tim Hagans, and featuring sections of movement and music created in the moment.
CLOSENESS takes its title from the album "Closeness" made by legendary bassist & composer Charlie Haden in 1976. The recording featured "For Turiya," a composition by Charlie Haden written for pianist and composer Alice Coltrane to perform with him on harp for that recording. Tim Hagans has arranged both the stunningly beautiful melody of "For Turyia" by Haden, as well as melodic lines improvised by Alice Coltrane on the harp, for voice, bass, trumpet & saxophone. The four musicians are joined by the dancers in a work that continually shifts focus between different pairs of performers, while also exploring the ways in which the ensemble is interconnected in performance.
The program will also include "Rain Girl," a feature for dancer Robin Gilbert Campos & trumpeter Tim Hagans that tributes the resilience of the human spirit, and an excerpt from "What Will You Do When You Feel Their Absence?" with choreography & text by Michele Brangwen and music by bassist and composer Thomas Helton.
In addition to live performance works, the evening will also feature two shorts by filmmaker Yunuen Perez Vertti on the subject of closeness.
Performers are Robin Gilbert Campos, Yuritzi Govea, Michele Brangwen, Adam Castaneda, dancers; Danielle Reich Seale, voice; Tim Hagans, trumpet; Seth Paynter, saxophone, & Thomas Helton, bass. New film from Yunuen Perez Vertti. Lighting Design by Kris Phelps.