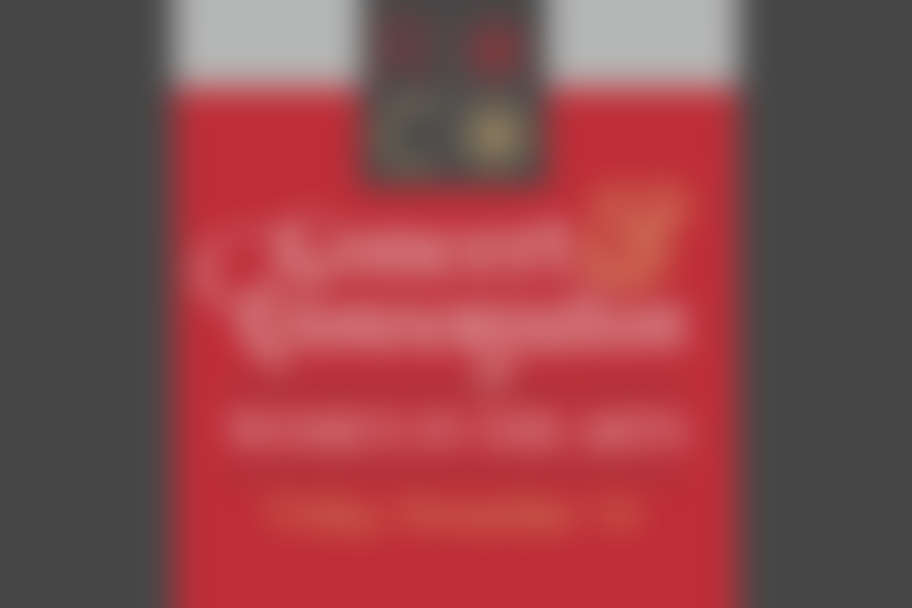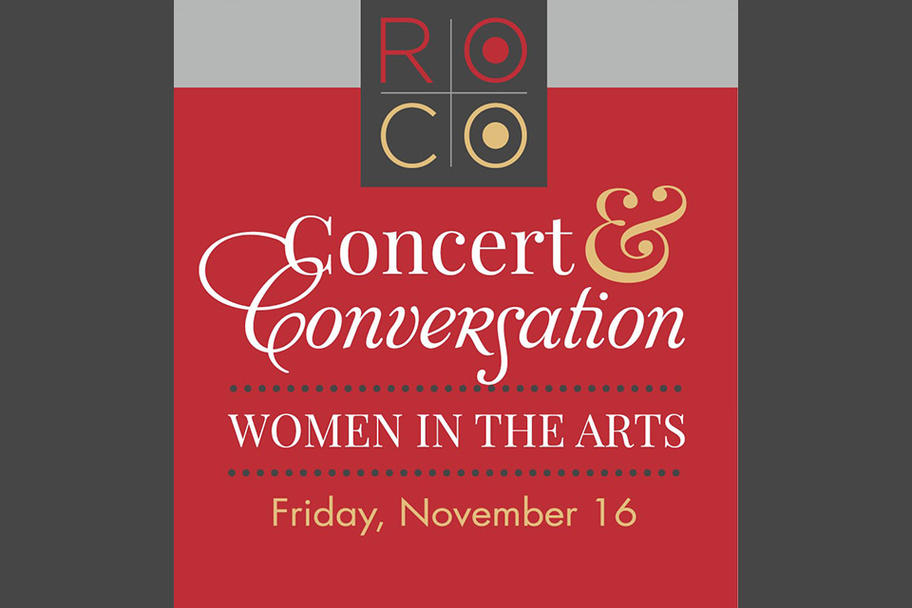 ROCO will present an evening of music and thoughtful dialogue about the role women play and the importance of diverse female voices in the arts and cultural industry.
The evening will consist of selections from ROCO's In Concert program, titled Queen of Hearts, featuring works all composed by women, including the world premiere of a commission from Heather Schmidt, and the orchestra will be led by conductor Mei-Ann Chen. There will also be a panel discussion about the current state and future of the representation of women in the arts.
Panelists include Lauren Anderson of Houston Ballet, Christine West of Houston First, Fleurette Fernando of UH's Masters in Arts Leadership program, Pia Agrawal of UH's Cynthia Woods Mitchell Center for the Arts, Mei-Ann Chen, conductor, and Heather Schmidt, composer. The full Queen of Hearts concert (without the panel) will be performed on Saturday, November 17 at 5pm at St. John the Divine.