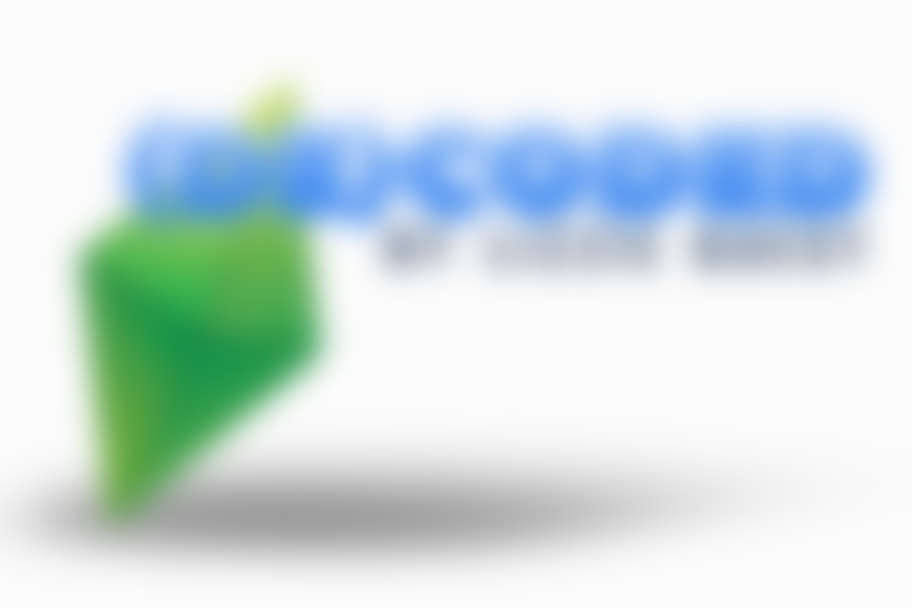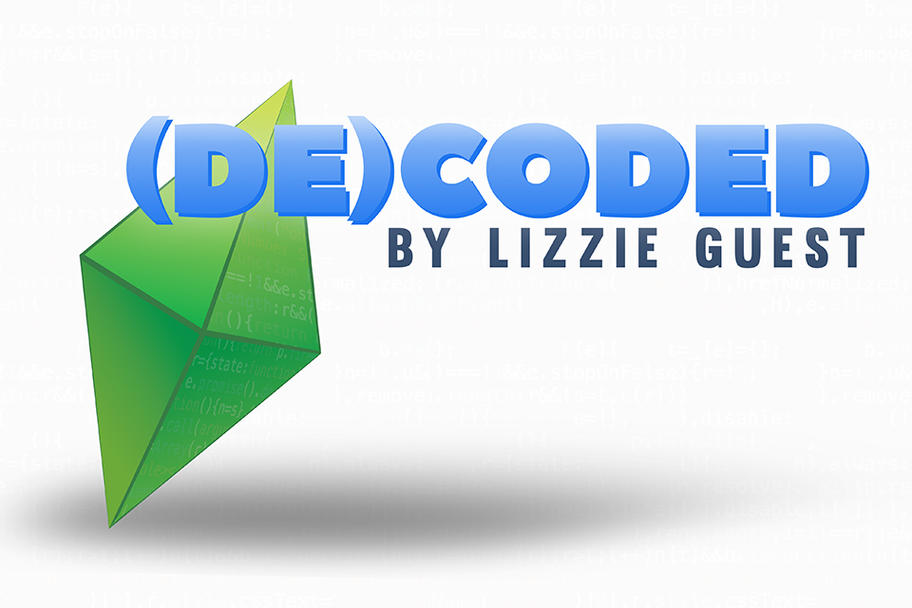 Starchild New Works is proud to present the World Premiere of (DE)CODED, written by Lizzie Guest and directed by Connor Woods. Starchild New Works would like to thank University of Houston for their support in mounting this production and to Dr. Robert Shimko, Theatre and Dance Director of University of Houston. (DE)CODED will be making its NY Premiere October 2018 at the New York International Fringe Festival.
(DE)CODED is an ensemble absurdist comedy that follows high school senior Hannah, a video game nerd and social outcast, as she is zapped into her favorite simulation game to be tried for her crimes against virtual humanity.
CAST:
Chaney Moore as Hannah
MaryAnna Nagorski as Hannah 2
Chad Minchew as Reese
Denise Ward as Rochelle
Adam Harkay as Johnny
Katherine Cunningham as Elyse
Kiefer Slaton as Skip
Caleb Bartholomew as Skylar
Stephanie Myers as Susan
Amanda Marie Parker as Casey
Gary Crawford as Perry
Kat Cordes as Lily/Ms. Chalk
Emily Beth Lange as Townie
Brian Kondrach as Townie
Starchild New Works is the brainchild of playwright, actor, and Houston native Lizzie Guest. Founded in early 2018, Starchild New Works is committed to bringing exciting topical new works to the stage. In its inaugural 2018 season, SNW will have four festival productions in New York City and one in Houston.