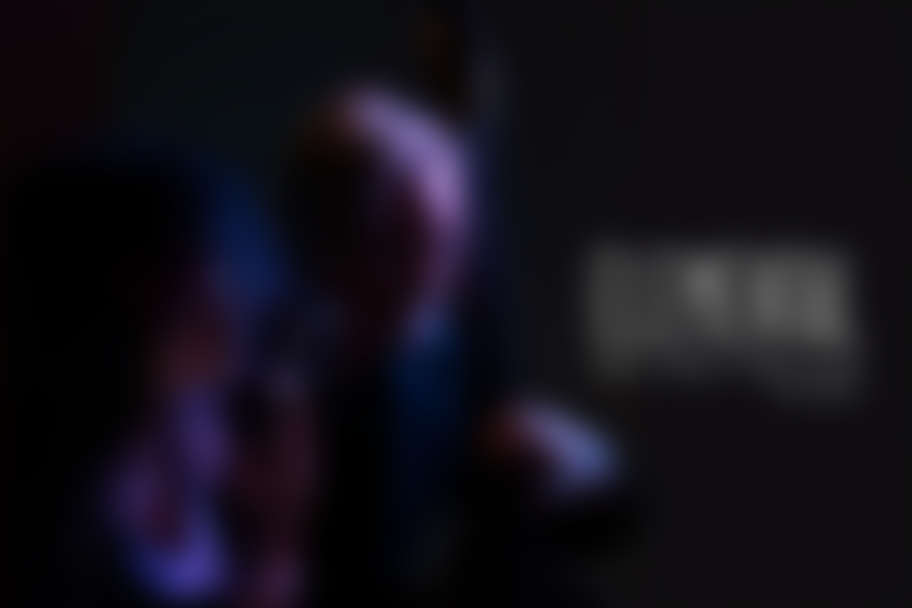 Singer Raquel Cepeda and bassist Thomas Helton: two potent Houston jazz artists creating a new language, unallied to genre. After sharing stages as part of Raquel's ambitiously realized Latin Jazz project, "Passion," they established a musical relationship that begged to be explored on its own terms. Hence, "Elemental," a concert experience unlike any other that will expand the capabilities of both artists. Those fortunate enough to be at the MATCH Theater on September 14 are invited to be a part of this unprecedented journey.
In 2015, Venezuelan-born Raquel left behind a lucrative career as a geologist to pursue her calling as a full-time performer and hasn't looked back since. Her debut solo album, I'm Confessin', was her first leap of faith. Since then, she has actively produced her own concerts and curated jazz series on a regular basis in the Houston area, all the while expanding her creative approaches and versatility with players of all stripes.
And who more versatile than Thomas Helton to expand that reach further? In Thomas she has found an artist with whom to explore variations on the theme of communication through music. The broadly dynamic bassist was a no-brainer when it came to choosing a daring accompanist for a duo concert. His experimental intuition has made him an intrepid and endlessly creative builder of ideas, one who promises to give space for the singing to shine while also crafting a world of sound in and of himself.
As musicians who believe in the integrity of communication and whose approach to the experience of listening is refreshingly holistic, they bring forth an organic extension of a beautiful musical relationship in service of a powerful message. Emotional resonance is what sets this duo apart, and why there's no company you'll rather be sharing once the first note sounds. Their eclectic repertoire will include new takes on songs by such wide-ranging masters as Tom Jobim, Fiona Apple, and Sting, along with originals by both, with plenty of surprises along the way. With so much music nourished by memories, you are sure to leave with new ones of your own, to cherish for time to come.