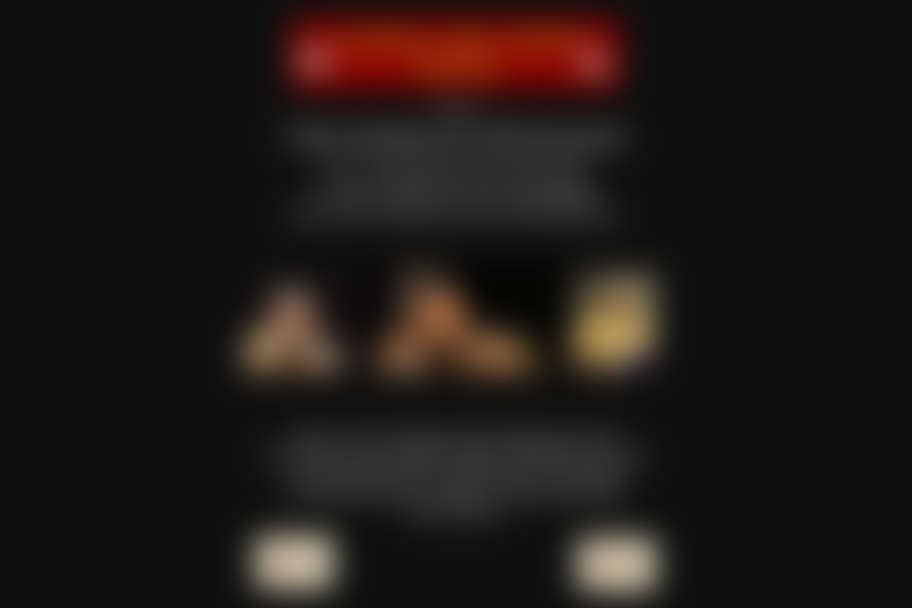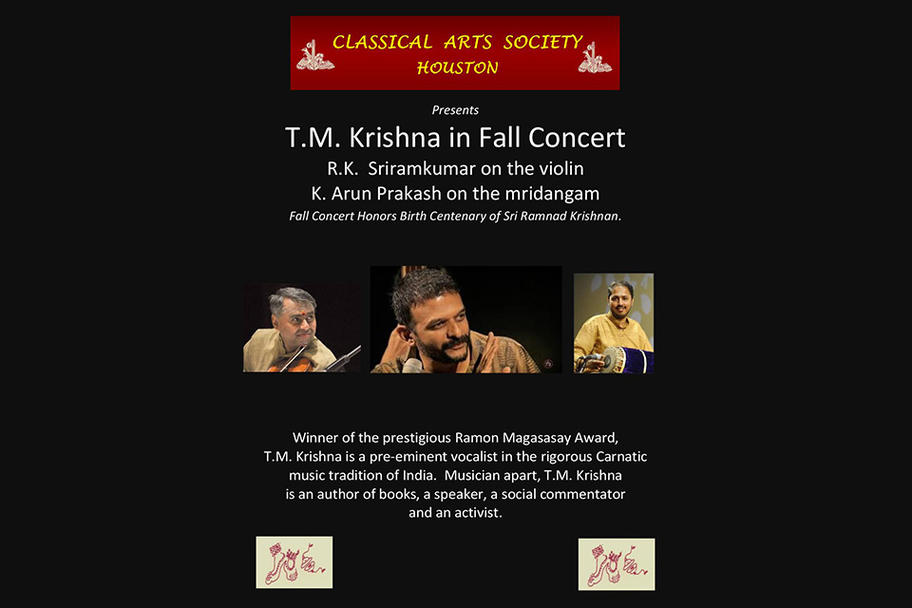 As a vocalist in the Karnatik tradition, T.M. Krishna's music is uncommon in rendition and original in interpretation. Krishna is at once strong and subtle, manifestly traditional and stunningly innovative.
R. K. Sriramkumar is a virtuoso violinist, hailing from a family of renowned musicians. He is considered as one of the most knowledgeable musicians amongst the current generation.
K. Arunprakash is a dynamic mridangam artist. His artistry combines the best of tradition and modernity. His creative talents shine through in his several musical compositions.