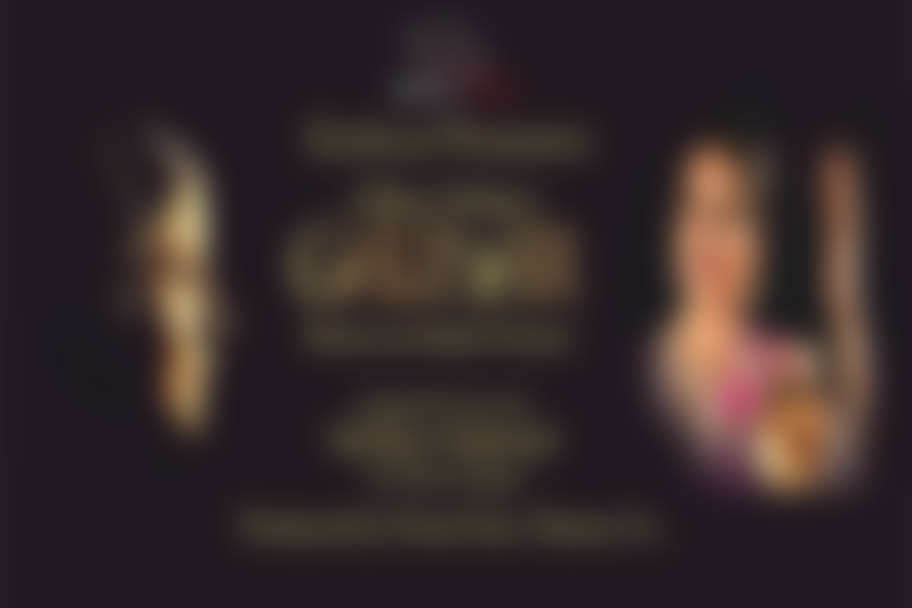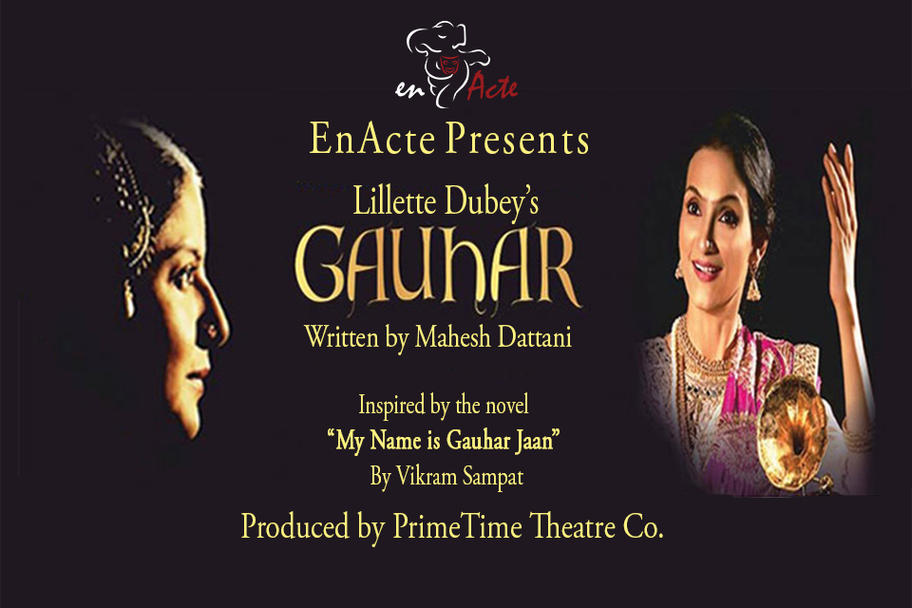 EnActe Arts presents the US Premiere of Lillette Dubey's GAUHAR.
Based on Vikram Sampath's biography 'My Name is Gauhar Jaan: The life and times of a musician'
Produced by PrimeTime Theatre, Mumbai, India.
GAUHAR traces the colorful life and work of India's first recorded voice, the legendary singer Gauhar Jaan.
An Armenian Christian who converted to Islam, Gauhar jaan was a naturally gifted musician and a legendary lover of life. Hers was the first Indian voice to be recorded in 1902, for the princely sum of Rs 3,000, by a small British company called Gramaphone Company that eventually became the iconic His Master's Voice(now Saregama India).
In her lifetime, she recorded more than 600 records from 1902 to 1920, in more than ten languages, including Bengali, Hindustani, Gujarati, Tamil, Marathi, Arabic, Persian, Pushto, French, and English. She would famously round off each recorded performance by announcing 'My name is Gauhar Jaan!'