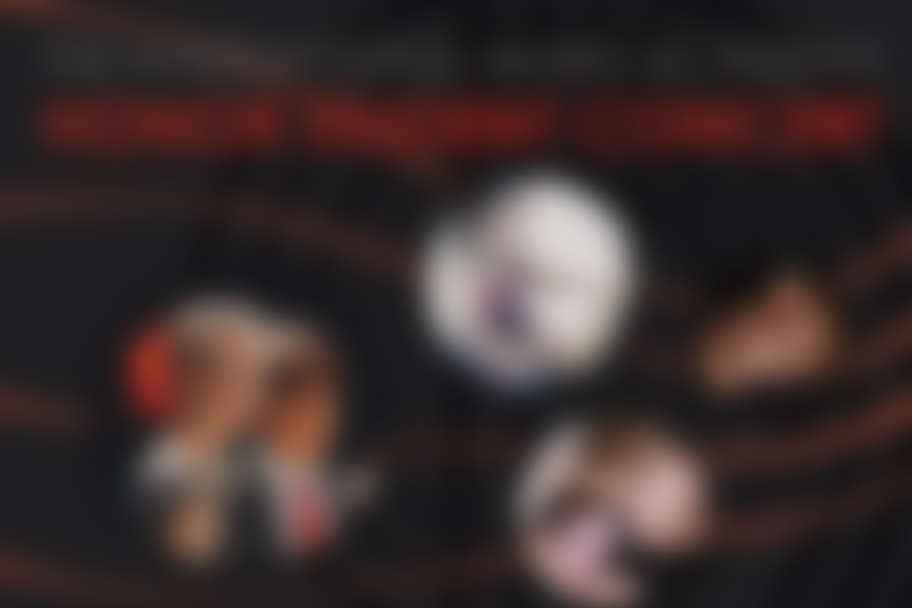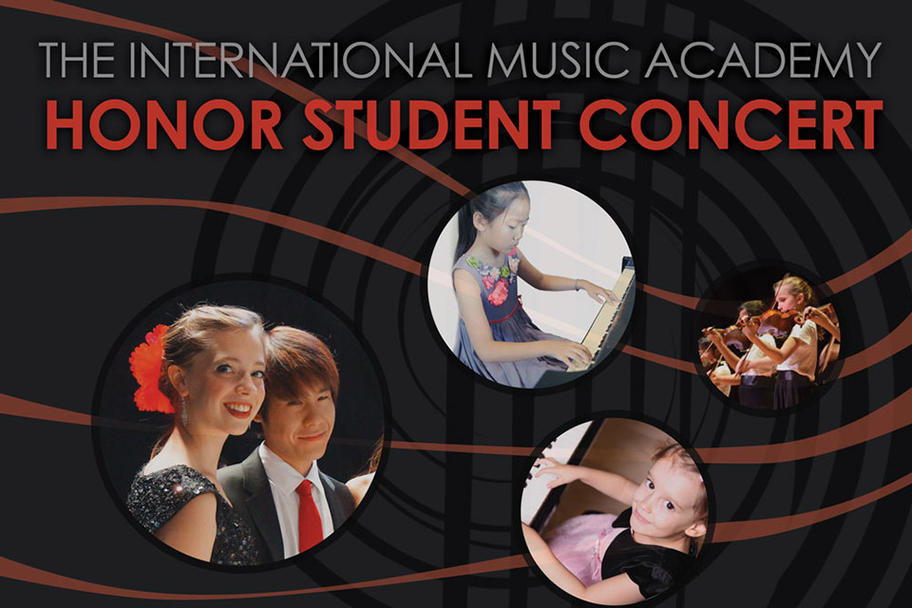 Ever wonder how regular children become performing artists? Come and see for yourself! This evening the International Music Academy will present its outstanding students in piano, violin, cello and guitar. This is our honors concert and you will hear the best of our best. Enjoy their performances and remember their names; someday you could be telling a friend "I heard some of those performers in Houston when they were still children and I could tell right away these were the artists of the future."
INTERNATIONAL MUSIC ACADEMY
The International Music Academy of Houston is a professional music program that meets the needs of both aspiring professional musicians and students who are learning to play an instrument solely for their own enjoyment. Students of the IMA have won prizes in every major competition in Texas and have performed at prestigious concert halls in America and abroad. Recent concert opportunities for students have included performances at Carnegie Hall in New York, the Albert Hall in London, and Miller Outdoor Theatre and Jones hall in Houston. Students and teachers have also performed in the American Embassy in Moscow, Russia, as well as given a concert tour in China.
Our musical family includes over 300 young children, teenagers and adults of all different skill levels and walks of life who are inspired and taught by highly accomplished professional musicians from all over the world. Our students can learn to play piano, violin, cello and guitar, take music theory classes, and perform at the most prestigious venues in Houston as well as internationally, while forming lifelong bonds making music together.
All proceeds from today's concert will benefit IMA Virtuosi Inc. It is a 501(c)(3) organization and all donations are tax deductible.
ABOUT IMA VIRTUOSI INC.
Raising world's best in Houston
The mission of IMA Virtuosi Inc. is to provide a support structure for developing classical musicians in Texas and to promote the art of classical music in our community. IMA Virtuosi is offering scholarships along with opportunities for high-level performance and education to deserving musicians in Houston. We want to help young musicians find their path and introduce them to the Houston audience.