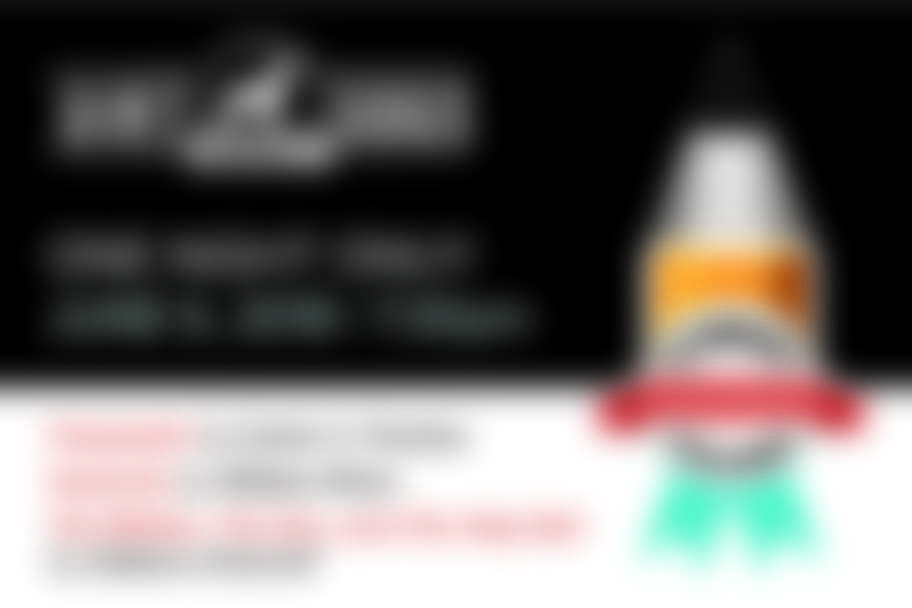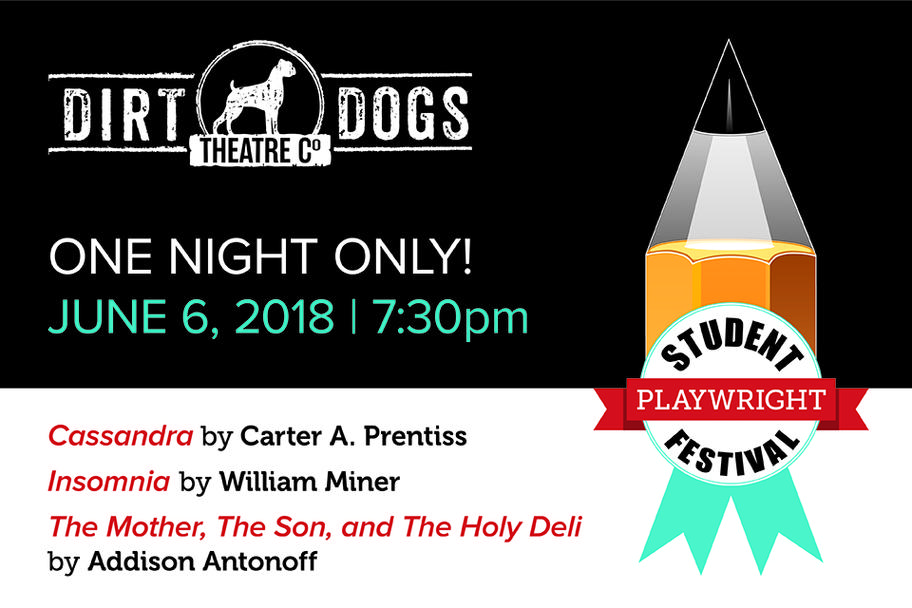 Three playwrights from three Houston area high schools premiere their one-act plays at the inaugural Dirt Dogs Theatre Co. Student Playwright Festival:
Cassandra by Carter A. Prentiss, directed by John Patterson: A conversation between two college boys that begins when one --an aspiring journalist --writes about sexual assault. Questions are asked, but the answers are not always what we want to hear.
Insomnia by William Miner, directed by Ananka Kohnitz: James, a 10-year-old boy suffering from anxiety and insomnia, is tormented nightly by two demons...and this is the night it ends.
The Mother, The Son, and The Holy Deli by Addison Antonoff, directed by John Mitsakis: A laugh-out-loud look at antisemitism within a Christian-centric community. Mary, the stereotypical Jewish mother, berates her son over the dangers of his lifestyle.