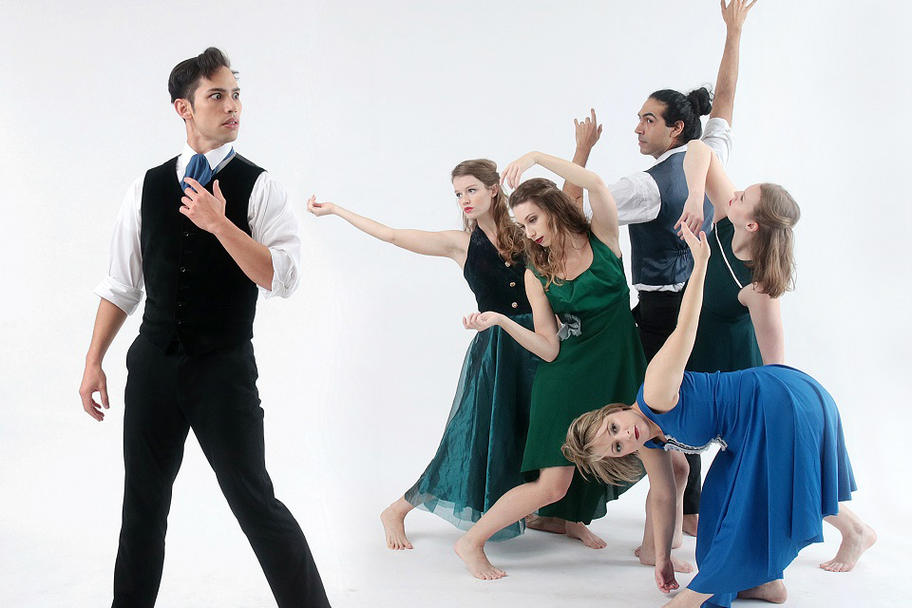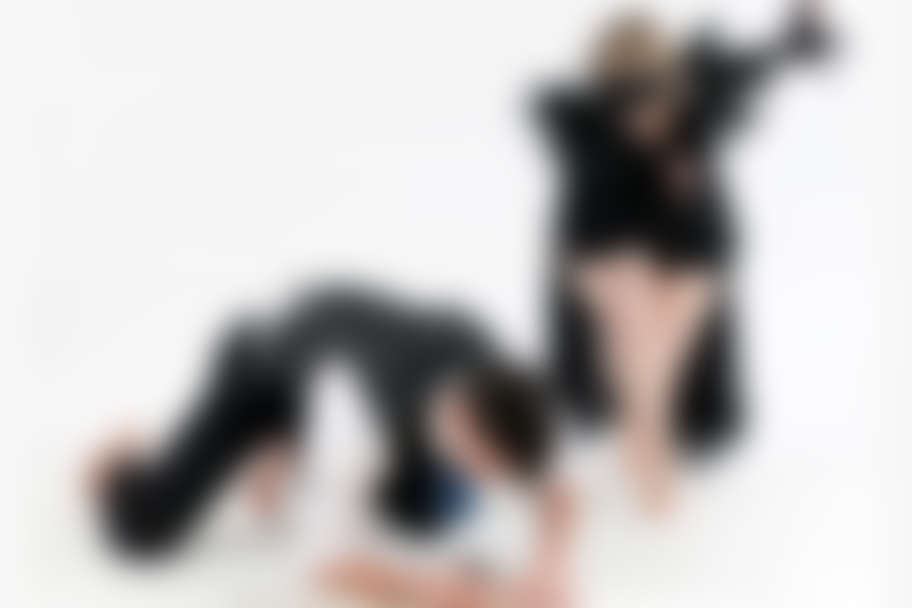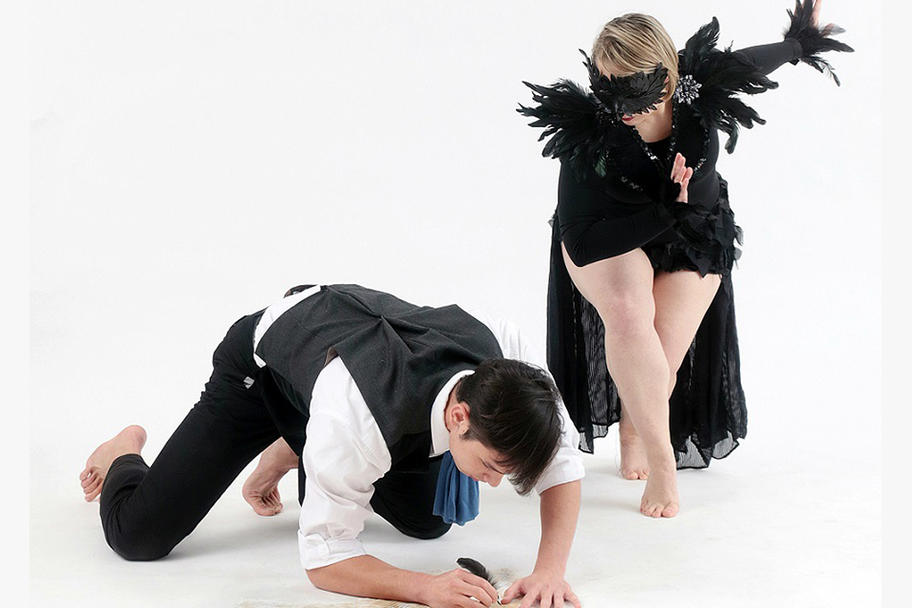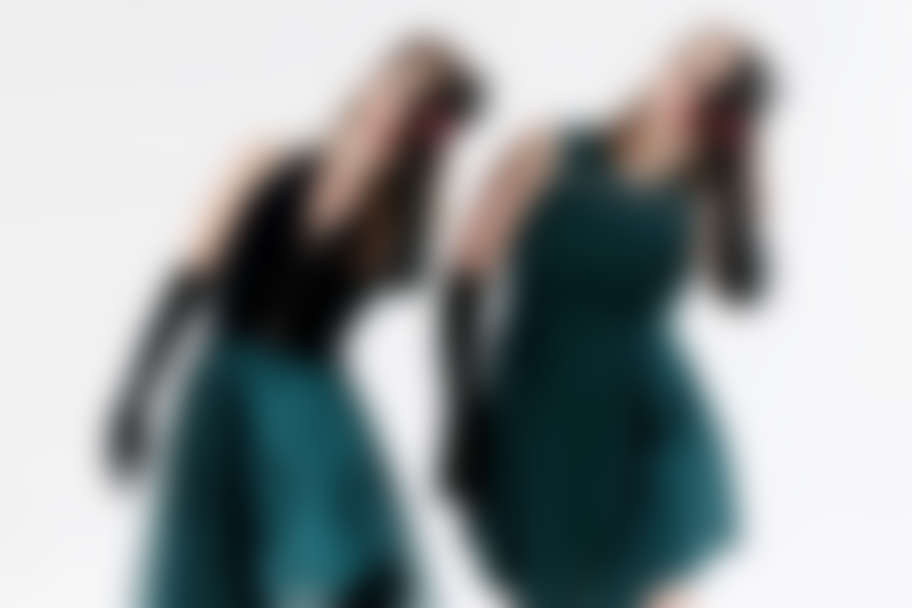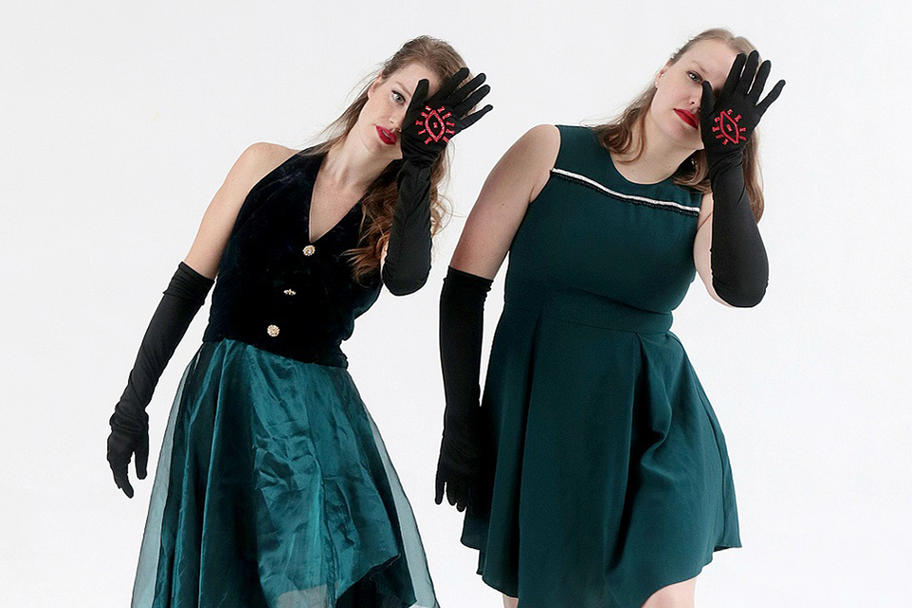 | Date | TIme | |
| --- | --- | --- |
| Friday, Mar. 2 | 1:00 PM | |
| Friday, Mar. 2 | 8:00 PM | |
| Saturday, Mar. 3 | 8:00 PM | |
| Sunday, Mar. 4 | 3:00 PM | |
Celebrating 15 years of original dance work
Edgar Allan Poe was a man haunted by death from an early age and lived a life filled with love and loss. Heather vonReichbauer's new work for the Pilot Dance Project, Madness, Memories, and Woe: A Fantastical Journey Inspired by Edgar Allan Poe, explores an alternate reality as seen through the mind of the troubled author; one in which real-life characters from Poe's life mingle and merge with characters from his works. This full-length evening of dance explores Poe's love of the macabre and brings to life Poe's themes of madness, loss, betrayal, and the passage of time. Join us on a magically haunted journey filled with lost love, ghosts of the past, and a mysterious little black bird.
This new work marks the completion of the organization's fifteenth year offering original dance theater experiences to Houston audiences. "This is a milestone for the company and the organization," says Executive and Artistic Director Adam Castaneda. "Originally FrenetiCore Dance, the Pilot Dance Project was established in 2003 with a focus on producing narrative-driven works. It's fitting that we're finishing our fifteenth year with a narrative piece that explores the life and work of such an iconic literary name."
Cast:
Shanon Adame, Adam Castaneda, Anna Claire Harris, Elaine F.K. Fields, Cloe Leppard, and Donald Sayre.