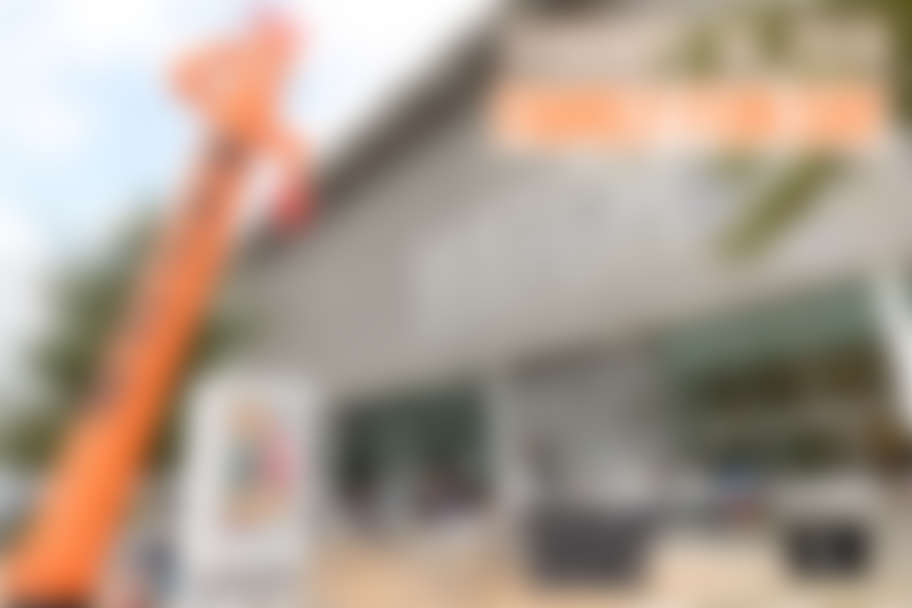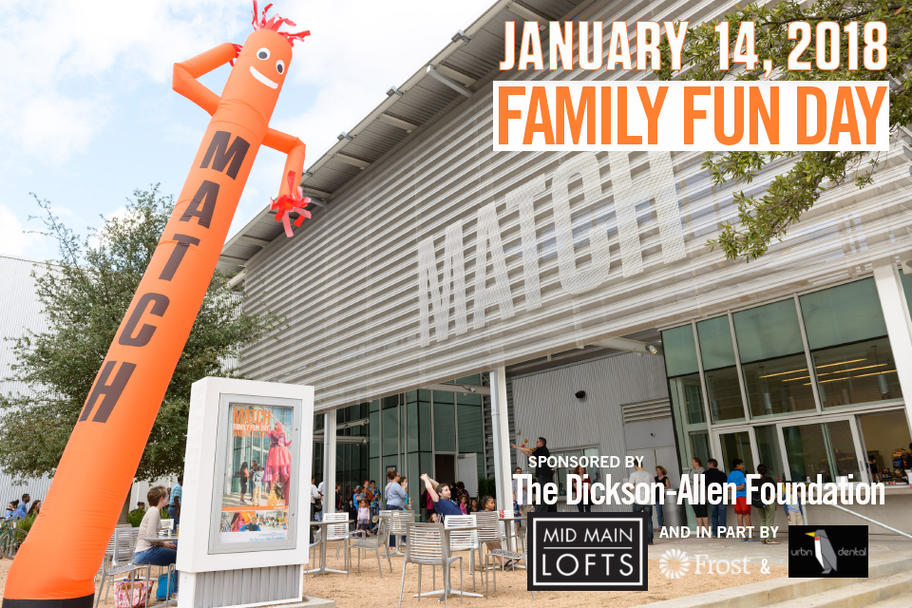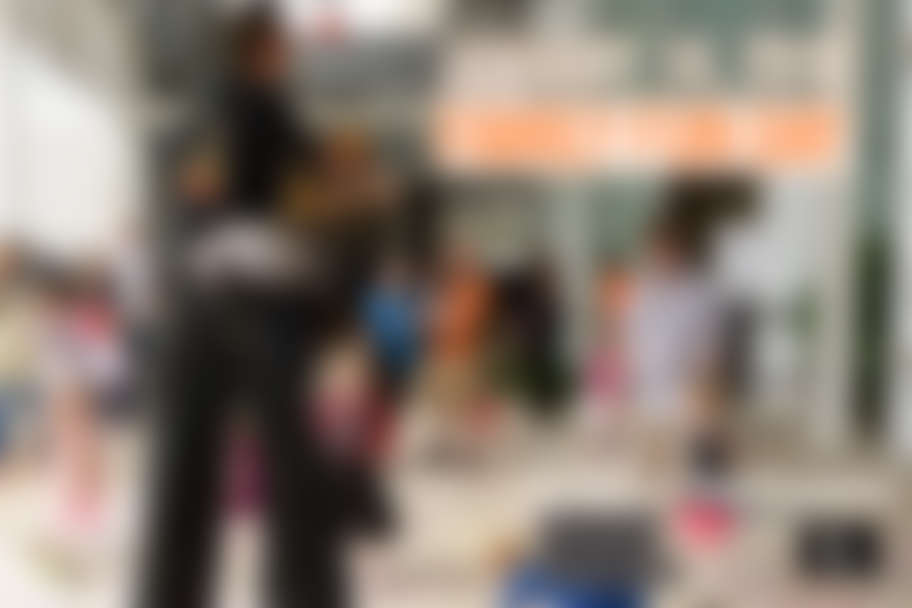 MATCH jumps into 2018 with the 3rd Annual Family Fun Day on January 14, 2018 from 1 PM to 4 PM. It's an afternoon chock full of fun for little ones, and it's all free for the family.
MATCH will be stocking all its venues with fun. Matchbox 1 brings the kids up close to two of their favorite Main Street Theater characters when Snoopy and Junie B. Jones drop by. Matchbox 2 showcases kid-friendly musical concerts by Prelude Music, a Family Fun Day favorite, and dance performances of Peter and Wendy by Open Dance Project – featuring Peter Pan, Captain hook and Tinkerbell flying through the air on aerial silks- fill Matchbox 4. This year will also feature a special appearance by Princess Jasmine and Aladdin provided by Party Princess Productions - Houston!
This year's Family Fun Day will also feature portrait photographer Keliy Anderson-Staley, known nationally for her work using a 19th-century wet-plate collodion tintype process. She will be making portraits of members of the Midtown Houston community using a tintype photo booth in the Gallery.
Throughout the day, there will be face painters, balloon artists, stilt walkers, and a chalk artist for the kids to enjoy as well as a large bounce house in Matchbox 3.
And it's all free.
Don't forget to come hungry. Lemond Kitchen will be providing food for sale through their recently opened Café on Main Street.
MATCH Family Fun Day is sponsored by The Dickson Allen Foundation, Mid Main Lofts, and in part by Frost Bank and URBN Dental Midtown, proud supporters of the arts and available just across the street from MATCH.