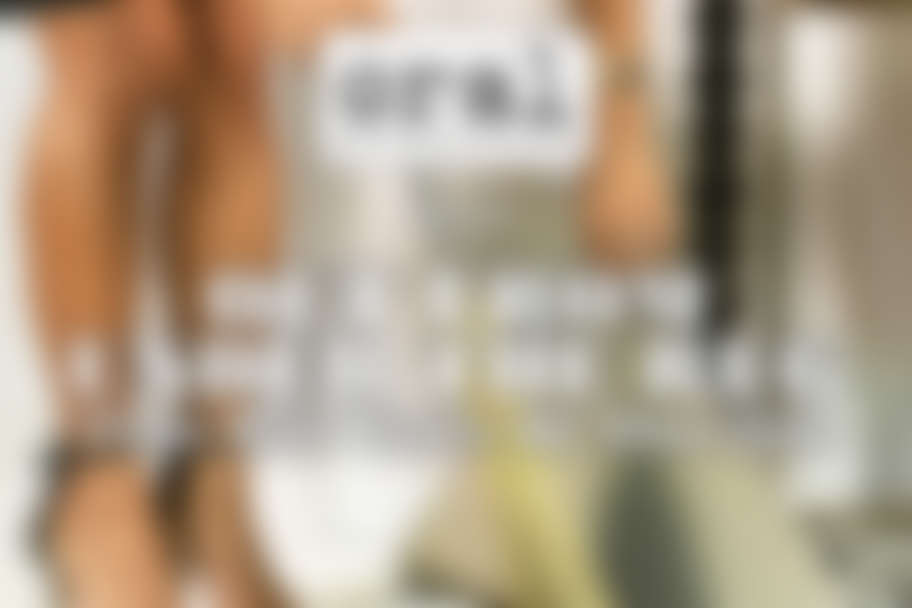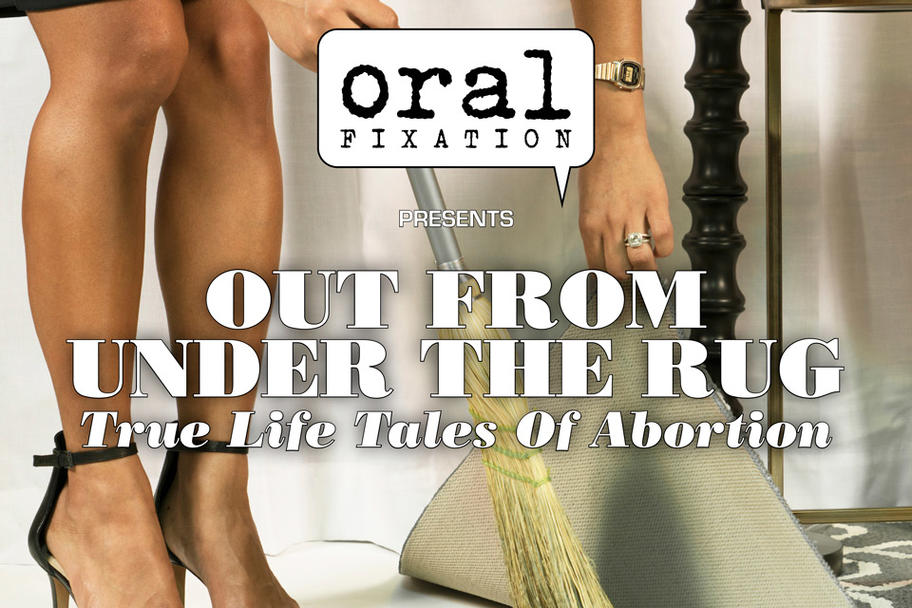 with support from Simmons Foundation and Stardust Fund
Live storytelling series, Oral Fixation (An Obsession with True Life Tales), is bringing its "Out From Under The Rug: True Life Tales Of Abortion" series to Houston with the mission to eradicate stigma around abortion by providing a platform for sharing true, personal stories that have been swept under the rug for too long. Imagine a dark stage, a spotlight, a music stand and seven men and women reading aloud their true, personal abortion-related stories on stage. This carefully curated theatrical event features a primarily local lineup of men and women whose stories will enlighten and ultimately uplift viewers as well as contextualize the hotly debated issue of abortion.
Storytellers include:
Dr. Willie Parker: a heroic Southern Baptist African-American abortion provider and author of Life's Work: A Moral Argument for Choice who will share his come-to-Jesus moment.
Sherry Merfish: longtime women's rights advocate and political fundraiser will share her story of having an abortion before Roe v. Wade.
Mandy Trichell: a 14 year-old girl living in an unstable household gets pregnant by her 18 year-old boyfriend and has her first of several abortions as well as three children
Erika Settles: a hispanic mother of four experiences religious conflict when she gets pregnant accidentally during a turbulent time.
Monte Jones: an oncologist decides with his wife to terminate their much wanted pregnancy because the baby they named Faith was very sick. Because his wife is employed at a religious hospital, they must go to another city for the abortion.
Shiloh Modisett: native Houstonian felt deep shame about her college abortion then finds strength first in coming out as queer and now in sharing her abortion story.
Nicole Stewart: Now almost eight months pregnant with a toddler at home, Stewart will share her powerful personal story about why it's is important we don't ban abortion after 20 weeks.