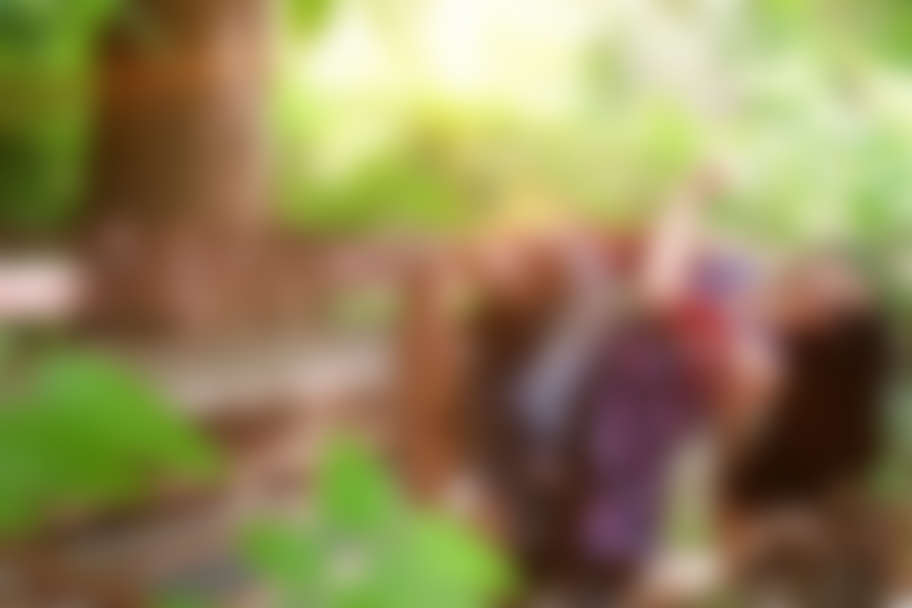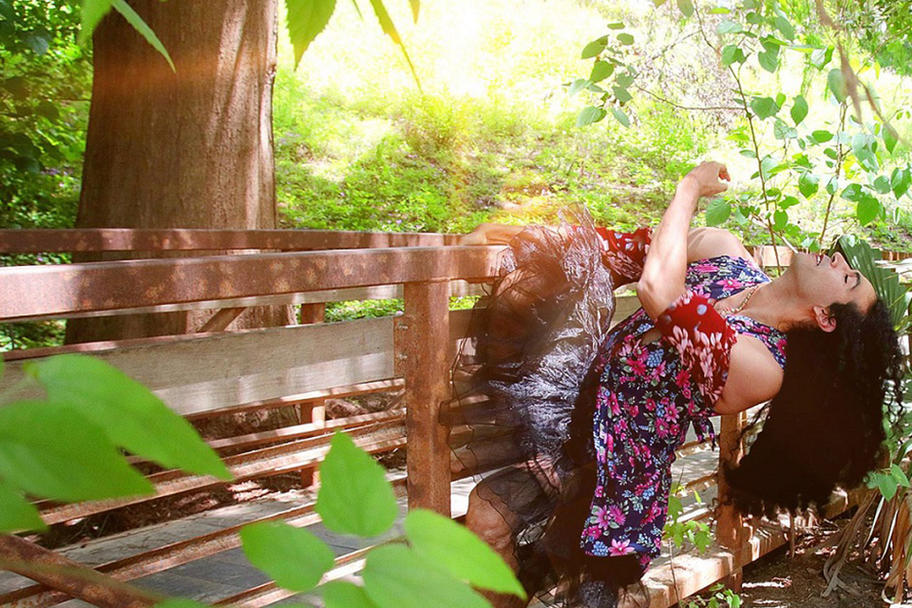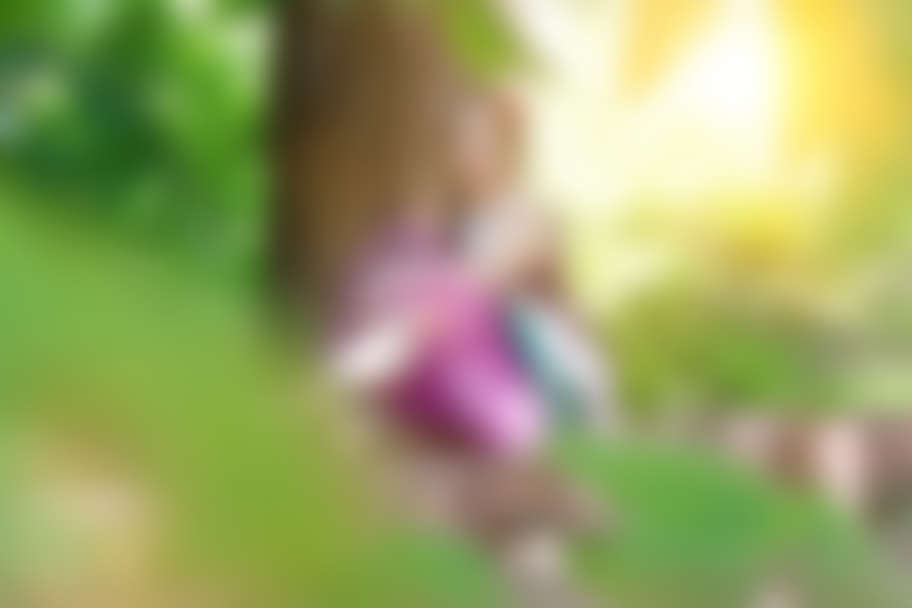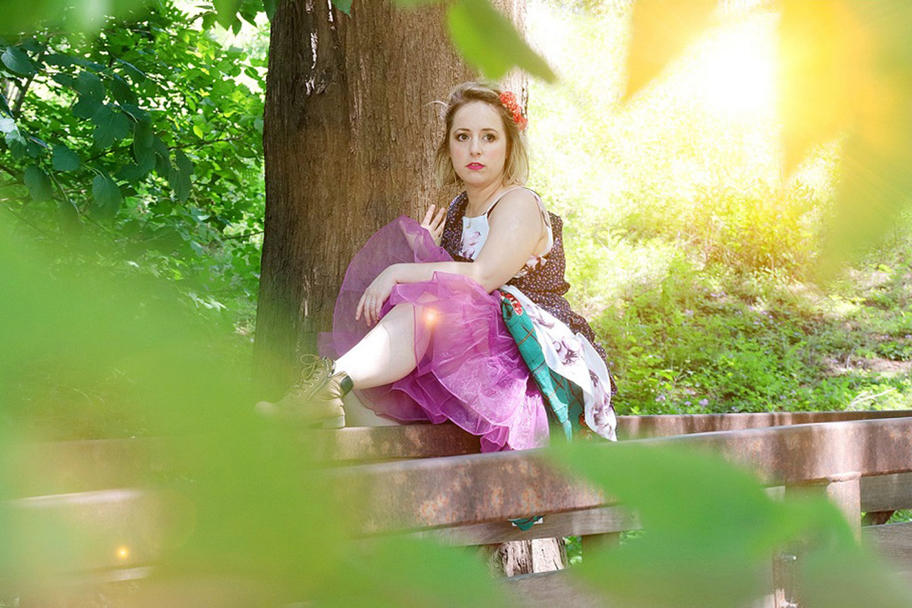 The Pilot Dance Project presents an all-new evening-length work by Houston choreography and designer Ashley Horn. The Sky Was Wild with Sunshine scans the current horizon of diminishing compassion and humanity, explores what we want the world to be, and looks toward the divergent futures of whether we will or won't stop the current cycle of gray-skied ambivalence. The inhabitants of Horn's latest creation look upward and beyond their immediate reality to fervently plant and nurture seeds of kindness, love, and joy.
The Sky Was Wild with Sunshine is a prayer for peace shouted into the void. It is a tiny piece of hope planted with intention of life-giving abundance. It is a reaffirmation to love bravely and with abandon.
This project seeks to shake off the darkness and build a utopia out of curbside castoffs, little pieces of string, and whatever other beautiful things we see. In a world where fear and misinformation are weaponized, The Sky Was Wild With Sunshine offers an alternative of compassion and warmth.
With dancers Shanon Adame, Adam Castaneda, Angela Cohen, Lindsay Cortner, Cloe Leppard, Holly Moran, Amy Phillips, Kristina Prats, Emily Sayre, and Hoan Tran.
Ashley Horn is a dancer, choreographer, filmmaker, dance educator, costume designer, and artist from the Houston area. She has shown choreography and films at ACDF, The University of Houston, Big Range Dance Festival, The Texas Weekend of Contemporary Dance, Third Coast Dance on Film Festival, The Houston Fringe Festival, and Dance Month at the ERJCC among other venues and events. She has created costumes for FrenetiCore, Frame Dance Productions, Open Dance Project, Sara Draper, Teresa Chapman, the Pilot Dance Project, Hope Stone Dance, and her own works. Ashley is a two-time recipient of an individual artist grant from the Houston Arts Alliance for choreography. She has been the artist in residence at Hope Stone, Rice University, and Dance Source Houston. Ashley is the Early Childhood Education Specialist at Hope Stone, Inc.
Pilot Dance Project Website • Pilot Dance Project Facebook