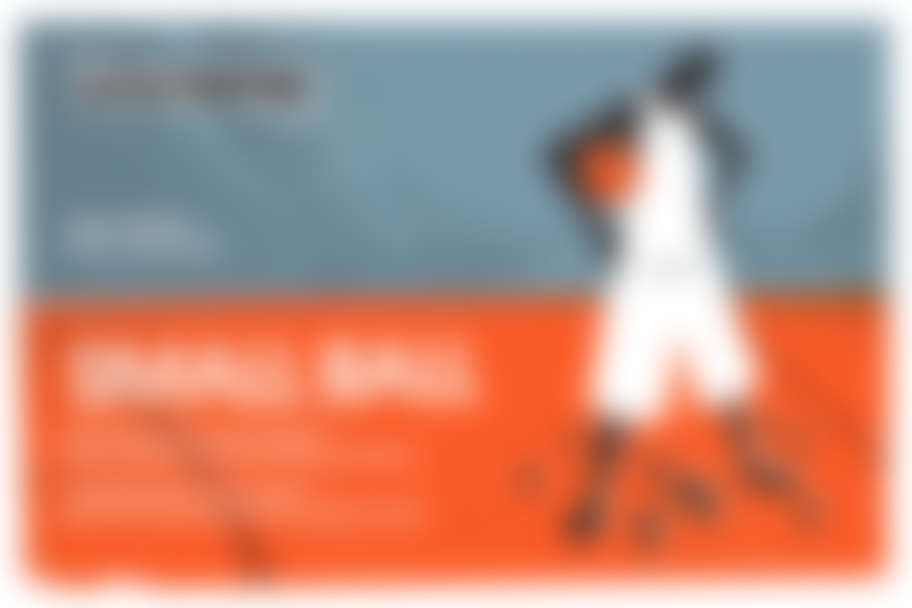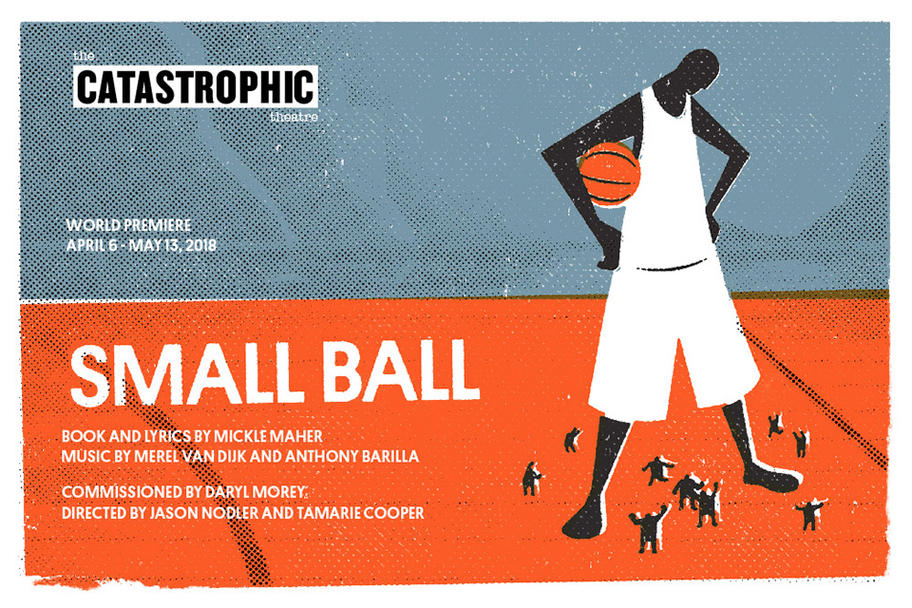 | Date | TIme | | Note |
| --- | --- | --- | --- |
| Friday, Apr. 6 | 8:00 PM | | Opening Night |
| Saturday, Apr. 7 | 8:00 PM | | |
| Sunday, Apr. 8 | 2:30 PM | | |
| Thursday, Apr. 12 | 7:30 PM | | |
| Friday, Apr. 13 | 8:00 PM | | |
| Saturday, Apr. 14 | 8:00 PM | | |
| Sunday, Apr. 15 | 2:30 PM | | |
| Thursday, Apr. 19 | 7:30 PM | | |
| Friday, Apr. 20 | 8:00 PM | | |
| Sunday, Apr. 22 | 2:30 PM | | |
| Thursday, Apr. 26 | 7:30 PM | | |
| Friday, Apr. 27 | 8:00 PM | | |
| Saturday, Apr. 28 | 8:00 PM | | |
| Sunday, Apr. 29 | 2:30 PM | | |
| Monday, Apr. 30 | 7:30 PM | | Industry Night |
| Thursday, May. 3 | 7:30 PM | | |
| Friday, May. 4 | 8:00 PM | | |
| Saturday, May. 5 | 8:00 PM | | |
| Sunday, May. 6 | 2:30 PM | | |
| Thursday, May. 10 | 7:30 PM | | |
| Friday, May. 11 | 8:00 PM | | |
| Saturday, May. 12 | 8:00 PM | | |
| Sunday, May. 13 | 2:30 PM | | |
Standby Process
If your desired performance date is sold out, you can purchase a standby ticket during our box office hours by calling the box office at (713) 521-4533 or in person. For full information on how standby works, please visit our box office information page.
---
Book & Lyrics by Mickle Maher
Music by Merel van Dijk and Anthony Barilla
Directed by Jason Nodler and Tamarie Cooper
WORLD PREMIERE
"There's mystery in this world yet."
Michael Jordan has some problems. First off, he's not that Michael Jordan. Instead, he's a melancholy journeyman basketball player who's found himself bouncing around various obscure international leagues. Second, he's recently become the star player for the Lilliput Existers—yes, Lilliput, the same one from Gulliver's Travels—so his teammates are each six inches tall. It's tough to pass a regulation size ball to a six-inch player, so the team hasn't been doing too well, and the post-loss press conferences are getting rough. This is the surreal, magical world of SMALL BALL, a world premiere musical with book and lyrics by Catastrophic Theatre favorite Mickle Maher and original music by Merel Van Dijk and Anthony Barilla. SMALL BALL was commissioned by Daryl Morey, General Manager of the Houston Rockets, a Catastrophic Theatre board member, and a lifelong musical theatre lover.
SMALL BALL began from a question from Catastrophic artistic director Jason Nodler to Morey: "What about a basketball musical? We both love basketball and we both love Mickle's work, so what if we asked him to write a basketball musical for us? Whatever that means." Morey agreed to serve as a producer, and Maher, an avid basketball fan, leapt at the chance to write the script. "Having Daryl involved is like having the world's most informed dramaturg. Anytime I have a question about basketball, even the most obscure one, he has both the answer and usually a compelling story to go along with it. The fact that he also knows a huge amount about musical theater is naturally a plus," Maher said.
Said Maher of composers Van Dijk and Barilla: "They are madly talented, have such distinct vision and voices, and it's a small miracle that the world has conspired to bring us three together." Nodler, who teamed with Barilla in the past to create world premiere musicals in cooperation with Pixies frontman Frank Black and cult singer-songwriter Daniel Johnston, will direct SMALL BALL. Barilla will serve as music director.
Commissioned by Houston Rockets General Manager Daryl Morey.
Thursdays at 7:30 PM
Fridays and Saturdays at 8:00 PM
Sundays at 2:30 PM
Preview Performance: Thursday, April 5 at 7:30 PM
April 6 to May 13
All tickets Pay-What-You-Can