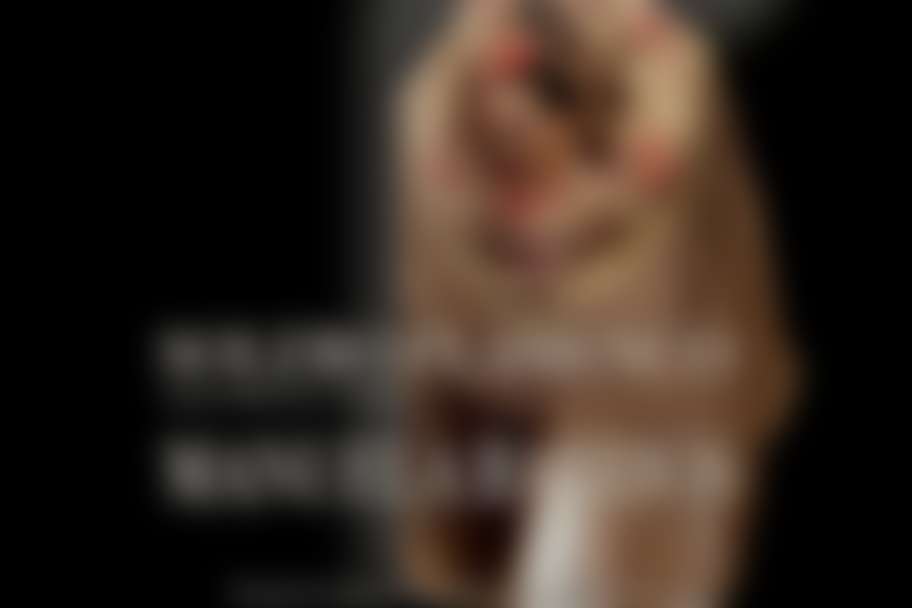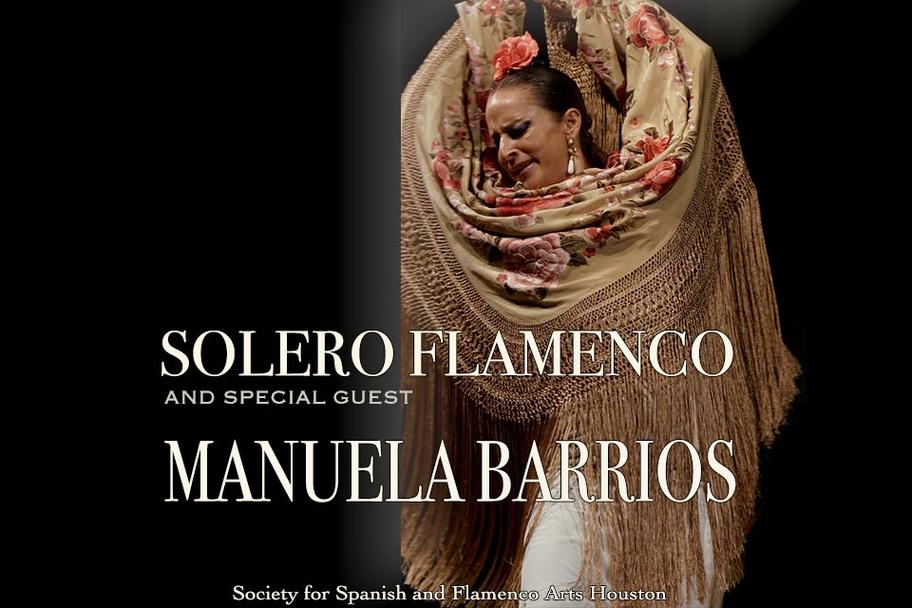 Solero Flamenco, Houston's premier flamenco performance company, presents the Andalusian art of flamenco in vibrant performances gleaming with art, energy and passsion. Soulful song, enchanting guitar and exhilarating dance converge in this highly improvisational art form delivered in the unique style and skill of Solero Flamenco artists. Special guest Bailaora, Manuela Barrios, trained with some of Spain's masters. Her level of excellence and style have been recognized in important dance competitions, 2010 Finalist "Jóvenes Flamencos", 2008 2nd Place Winner of Spain's national dance contest "La Perla de Cádiz." Manuela teaches, performs and tours the world with acclaimed flamenco figures.
The evening's program is an exciting mix of energies in full expression of flamenco tradition and the passion of this living art!
Irma La Paloma - Cante
Jeremías García - Guitarra
Chris Howard - Cajón
Baile: Almudena Navarro Romero, Solangel Lali Calix, Ana María Barceló Suria, Lorena Gómez, Andreina Pereira Nuñez
Special Guest: Manuela Barrios
Flamenco
Flamenco is a mixture of musical influences from Indian, Byzantine, Arabic, Jewish and Andalusian cultures present in the south of Spain before and after the Reconquista (718-1492). People of varied origins, many from the Punjab region, traveled across the Asian, European and African continents before settling in Andalucía. They brought their musical cultures as well as those experiences collected through their migratory plight. First in song, then in dance and later with the incorporation of the guitar, flamenco gave expression to the outcry and hope of a subjugated people. It was not until it's Golden Era, (1869-1910) when flamenco was presented in Café Cantantes, that it became an accepted and established cultural and musical art form.
Flamenco stirs the senses with passion and rhythm. The cante (song) tells the story and is at the core of the art form. The guitar accompanies the song and the baile (dance) in rhythmic harmony. The dance is a unique expression in movement with its characteristic form. Improvisation plays a key role in the seamless communication between song, guitar and dance. Flamenco has transgressed time and frontiers. The folklore of the Andalusian gypsies is a living art of global appeal. In November, 2010, the United Nations Educational, Scientific and Cultural Organization (UNESCO) recognized flamenco as a World Heritage Treasure and Intangible Cultural Heritage of Humanity.
Written by Irma La Paloma
Solero Flamenco
Solero Flamenco, Houston's premier flamenco performance company, has brought flamenco to Houston audiences since 2009 in performances gleaming with artistic integrity and trademark passion. Soulful song, enchanting guitar and exhilarating dance converge in this highly improvised art form to present traditional, contemporary and original works. Whether in the theater, concert hall, or other venues, audiences experience the heart, soul and skill of professional flamenco artists.
Under the artistic direction of Irma La Paloma (cante) and Jeremías García (guitarra), Solero Flamenco maintains an active performance and production calendar often sharing the stage with local and international artists. soleroflamenco.com
Solero Flamenco promotes flamenco arts, education and culture through endeavors and collaborations with the Consulate General of Spain in Houston, San Jacinto College and others and has been awarded support from the National Endowment for the Arts during six consecutive installments of the Houston Spanish and Flamenco Festival.