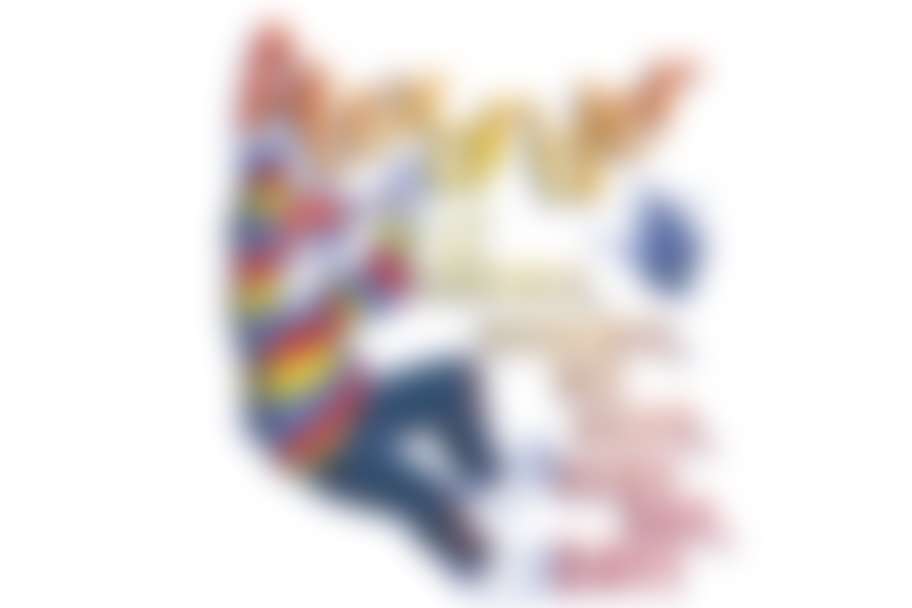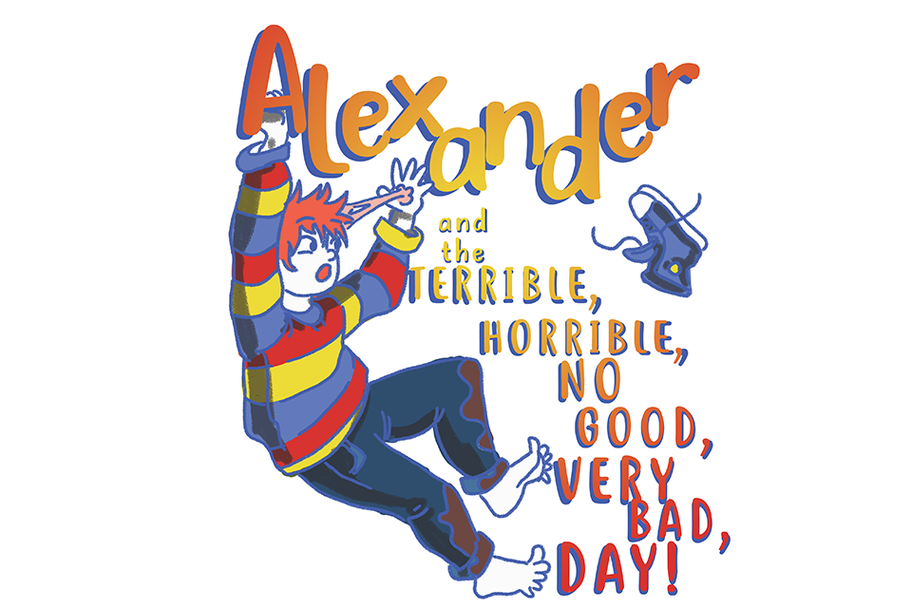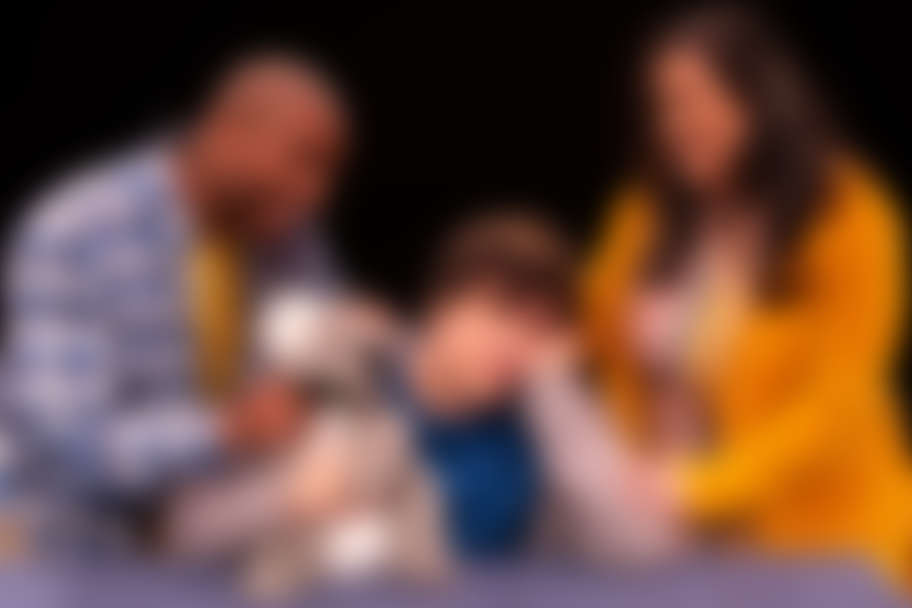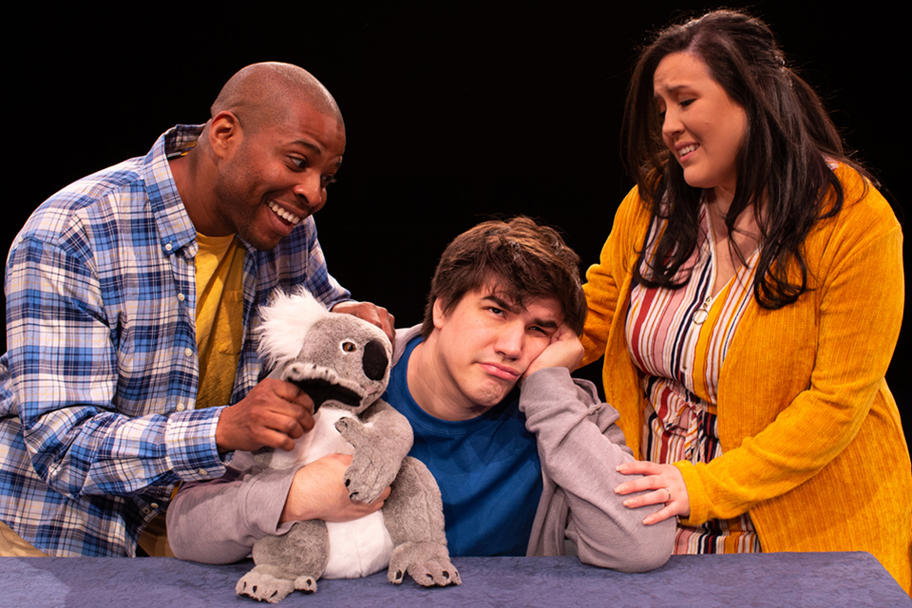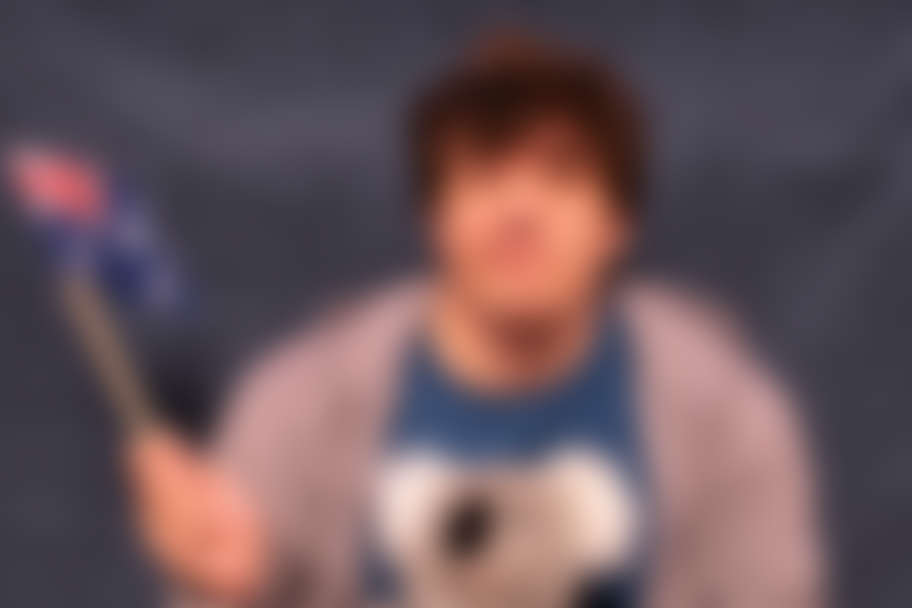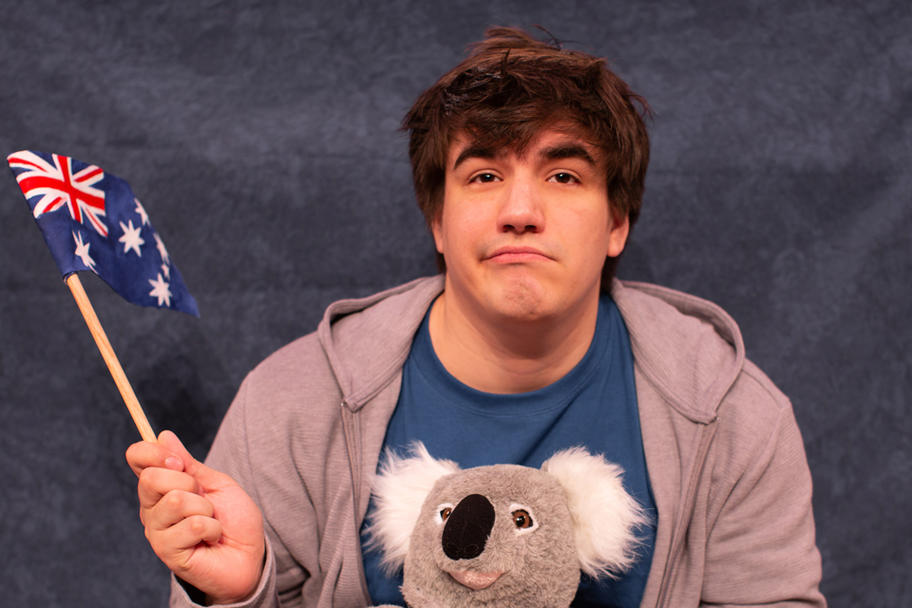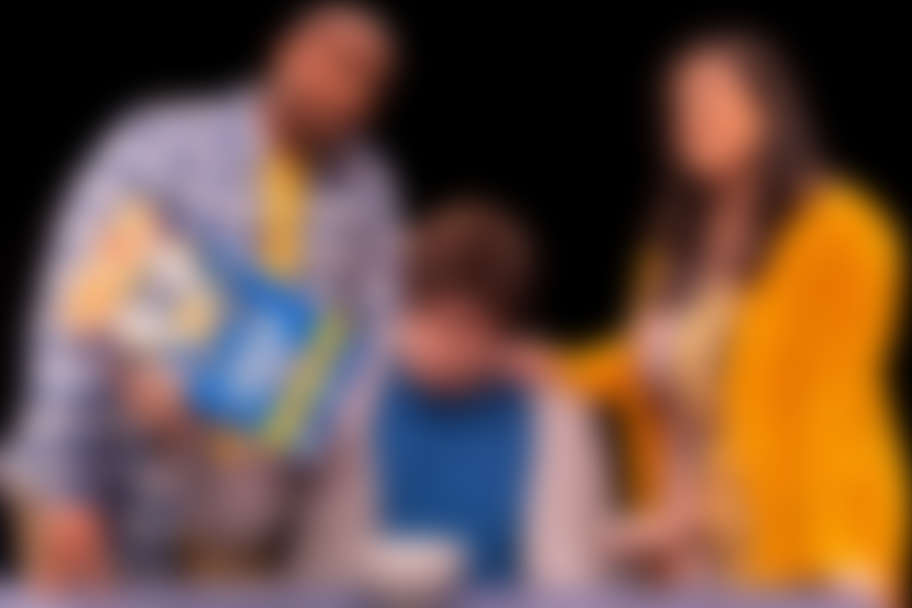 | Date | TIme | |
| --- | --- | --- |
| Sunday, Mar. 3 | 12:30 PM | |
| Sunday, Mar. 3 | 3:30 PM | |
| Saturday, Mar. 16 | 11:00 AM | |
| Saturday, Mar. 16 | 2:00 PM | |
| Saturday, Mar. 23 | 11:00 AM | |
| Saturday, Mar. 23 | 2:00 PM | |
| Saturday, Mar. 30 | 11:00 AM | |
| Saturday, Mar. 30 | 2:00 PM | |
Main Street Theater Box Office: (713) 524-6706
"I went to sleep with gum in my mouth, and now there's gum in my hair, and when I got out of bed this morning, I tripped on the skateboard, and by mistake I dropped my sweater in the sink while the water was running, and I could tell it was going to be a terrible, horrible, no good, very bad day."
This wonderfully fun musical teaches children of all ages to share their feelings and reminds us all that bad days can happen to anyone – even in Australia!
Recommended for Kindergarten and up.
Children under the age of 3 (including sleeping babies) are not allowed in the theater.
Produced by special arrangement with DRAMATIC PUBLISHING, Woodstock, Illinois.