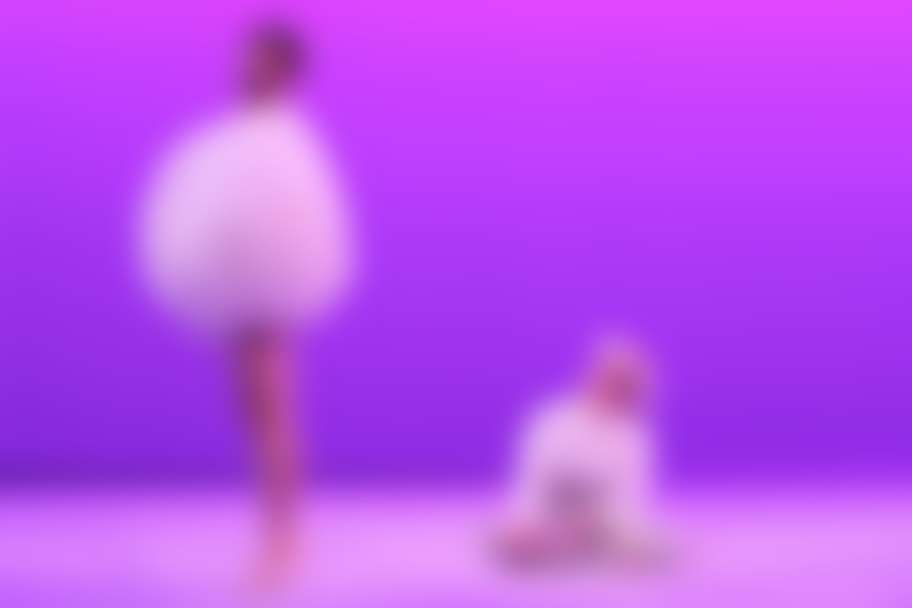 The Houston Fringe Festival's signature event, Anything Goes, returns to the MATCH in a two-part series hosted by the uber-talented, wonderfully glam Miss Understood, the alter-ego of celebrated Houston dance-maker jhon r. stronks. This showcase-style program features ten Houston artists presenting original works of ten minutes or less. Anything Goes Part II includes:
Danielle Georgiou Dance Group
Christie Gorman
Gremio de Actores
Sadhana Gollapudi/Anjali Performing Arts Center
Emily Jesse
lo-fi puppets
The Pilot Dance Project
Mysti Pride
The Seriously Silly Shadowy Puppetry Troupe
Amanda Mae Wenger
DANIELLE GEORGIOU DANCE GROUP will present "Without A Body." With references to musical theatre and performance art concepts, the resulting combination provides a witty movement complement—initially as Laurel and Hardy-esque duet, later as creative visual amplification of the subjects and themes explored in the text. SADHANA GOLLAPUDI of ANJALI PERFORMING ARTS CENTER will dance "Shivaashtakam." Shivaashtakam is one of the most powerful mantras written to sing the glory of Lord Shiva. It is said that a devotee who sings it with full devotion and with a pure heart, the Shiva Shambho or lord shiva blesses him/her with immense strength and light to fight and get through all problems and obstacles that life offers. THE PILOT DANCE PROJECT is excited to present a new repertory work by acclaimed Austin-based choreographer ERICA GIONFRIDDO. The piece will be created during a four-day mini-residency, and then presented for its world premiere at Anything Goes Part II.
Also included on the program is LO-FI PUPPETS and "Pond Scum." Using a crankie box made out of a suitcase, lo-fi puppets tell the story of growing up in Moss Bluff, Louisiana on a family compound where central to all stories, is a pond. Not just a pond. The pond. Using Moth-style storytelling, live music, and shadow puppets, the saga of Pond Scum unfolds right before the audiences eyes. THE SERIOUSLY SILLY SHADOWY PUPPETRY TROUPE will bring "Sister Lace," based on an ancient Chinese folktale about a woman who makes the finest lace in the land. When Sister Lace defies the emperor's demands to marry him, he imprisons her, and forces her to create the finest lace for his empire. Finally, she creates lace in the form of a dragon which devours the emperor. The piece is performed with original script, music, movement, and art.
Come see these artists and many more in the festival's signature event, closing out Weekend Three in Matchbox 1.