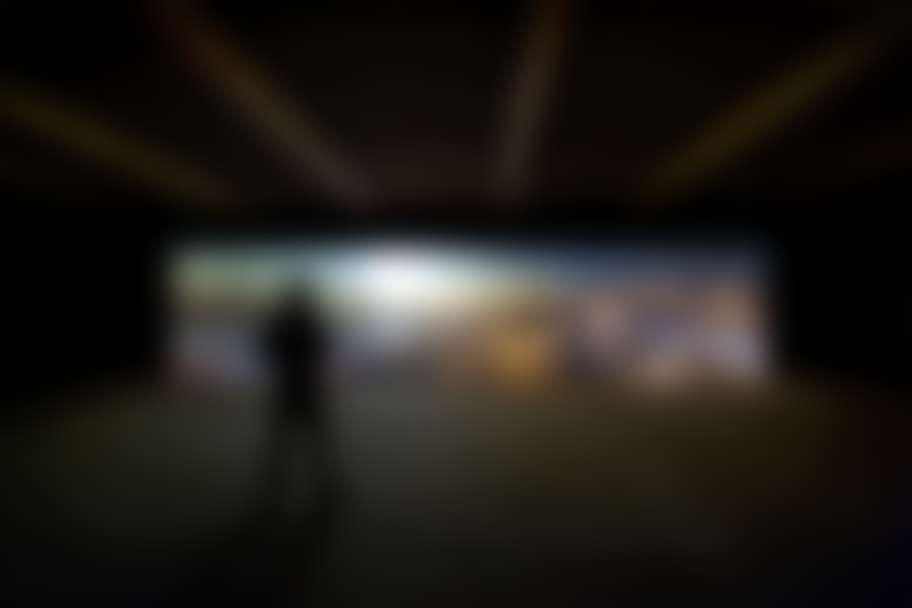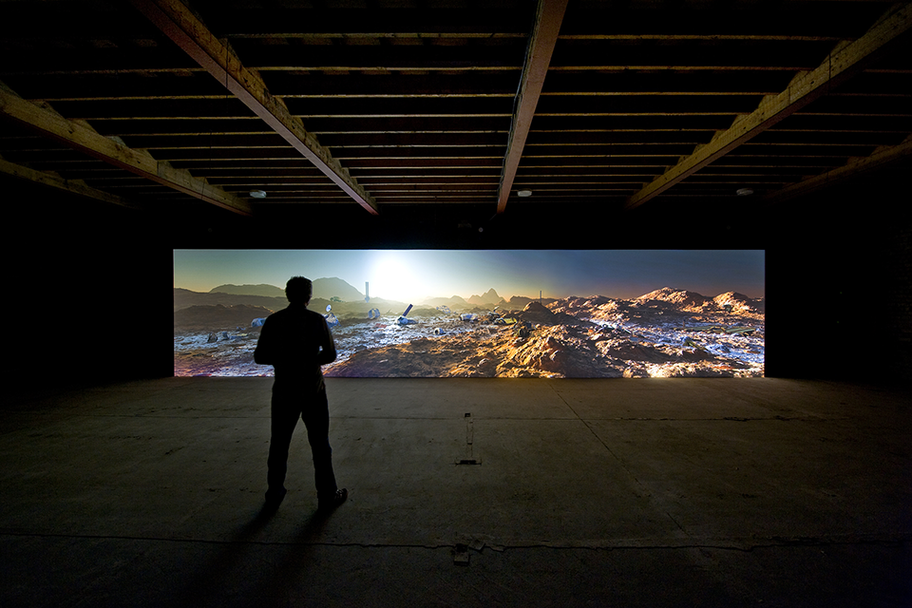 Internationally renowned digital installation artist, Kelly Richardson, will discuss her past and recent work, including her future planetary landscape works, Orion Tide and Mariner 9. A leader in working with digital technologies to create hyper-real, highly charged environments, the artist will present clips of some of her best-known works and conduct a Q&A moderated by DiverseWorks Executive Director Xandra Eden.
This free event is co-presented by DiverseWorks and the Houston Cinema Arts Society as part of the 2019 Houston Cinema Arts Festival (Nov . 14 – 18). Seating is limited, advance online registration is requested via Eventbrite.
Click HERE for the full 2019 Houston Cinema Arts Festival schedule.
---
ABOUT KELLY RICHARDSON
Kelly Richardson's recent exhibitions include Dundee Contemporary Arts, Scotland; the Scottsdale Museum of Contemporary Art, Arizona; the Contemporary Art Gallery, Vancouver; the Natural History Museum, Vienna; and a major survey at the Albright-Knox Museum, Buffalo. Her work was selected for the Beijing, Busan, Canadian, Gwangju and Montréal biennales, and major moving image exhibitions including the The Cinema Effect: Illusion, Reality and the Moving Image at the Hirshhorn Museum and Sculpture Garden (Washington, DC), Toronto International Film Festival, Sundance Film Festival, and, in 2009, she was honored as the featured artist at the Americans for the Arts National Arts Awards. She currently lives and works as a visitor on the traditional territory of the WSANEC peoples of the Coast Salish Nation on Vancouver Island, Canada. She is Associate Professor in Visual Arts at the University of Victoria.
Image: installation detail of Kelly Richardson, Mariner 9, 2012, 3-channel HD video installation, 43' x 9' (variable) with 5.1 audio, Edition of 3 (+2 AP). Originally commissioned by Tyneside Cinema, UK.