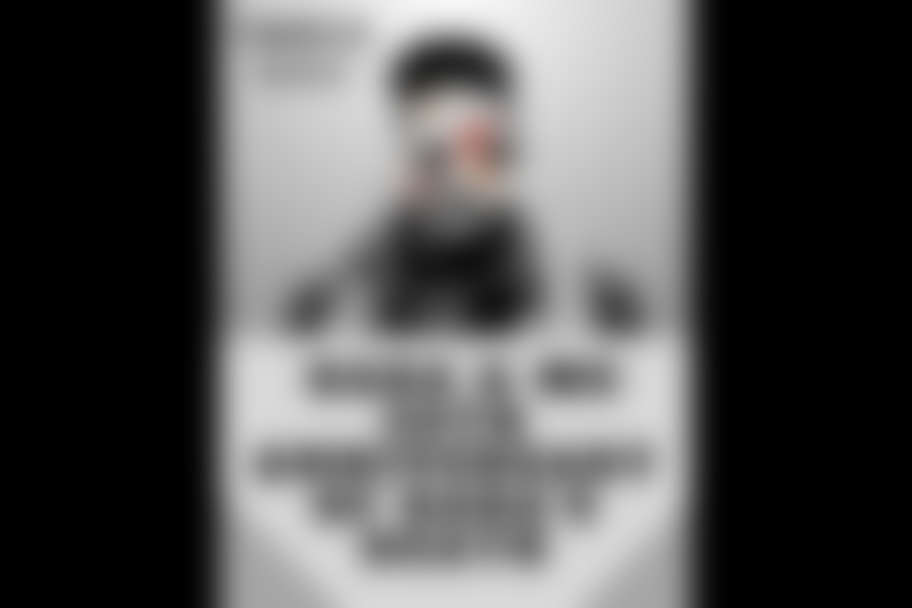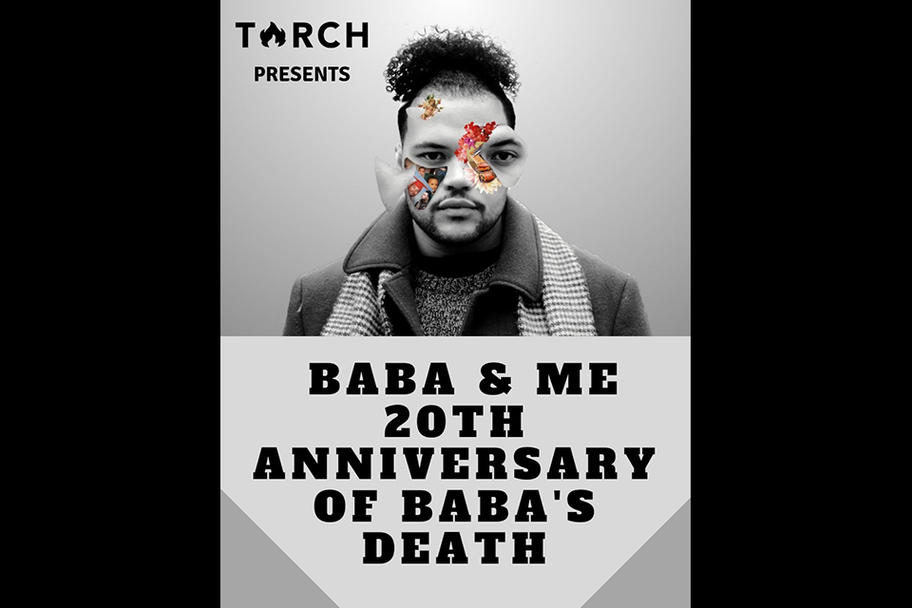 TORCH Presents: BABA & ME: 20TH ANNIVERSARY OF BABA'S DEATH in honor of Robert Dean Jackson who lost his life to gun violence in southeast Houston on January 11th, 1999. On this day, exactly twenty years later, Robert D Jackson will honor his father's death with a ritualist libation ceremony that will include elements of live music, audio and video projection and theatrical performance.
Robert D. Jackson is an actor, public speaker, educational strategist, and producer that utilizes theater, film, television and other live media experiences to push the boundaries of storytelling. Since 2012, Robert has grown a passion for solo performance, documentary filmmaking and music.
Robert received a Masters of Arts in Educational Leadership, Politics, and Advocacy at NYU Steinhardt and a Bachelors of Fine Arts in Drama from New Studio on Broadway at NYU Tisch School of the Arts in 2016. His passion for activism has lead him to found and lead several organizations that aim at empowering low-income and marginalized populations. In December 2015, Robert was selected as one of NYU's Most Influential Students.
Robert D. Jackson is the CEO of TORCH, a fiscally sponsored organization aiming to cultivate a generation of creators through arts entrepreneurship. We aim to become a global network of creative entrepreneurs who empower students from marginalized communities interested in launching sustainable careers. Through our professional development, mentorship programs, and community engagement opportunities we hope to redefine the 21st century arts entrepreneur.
Robert D. Jackson is a recipient of an Individual Artist Grant Award. This grant is funded by the City of Houston through Houston Arts Alliance.