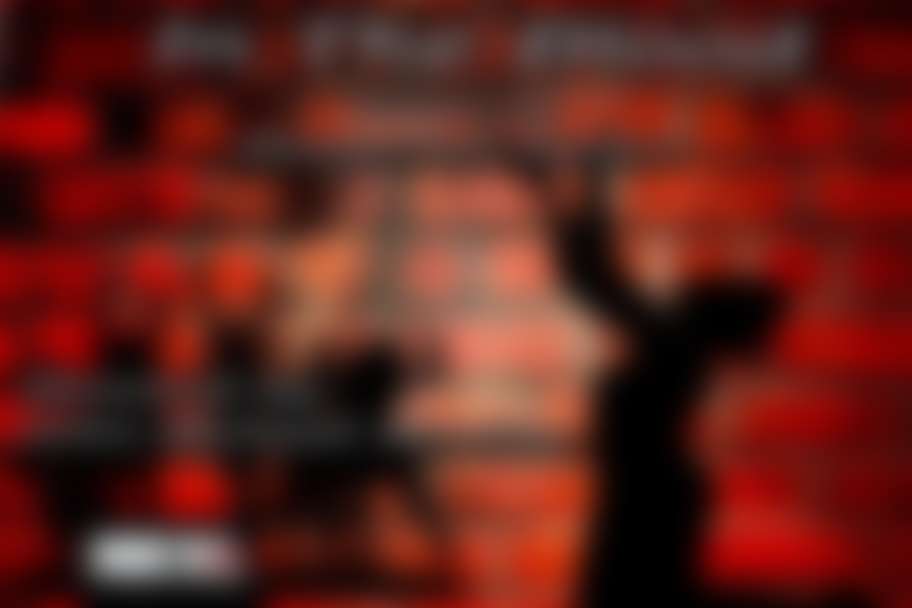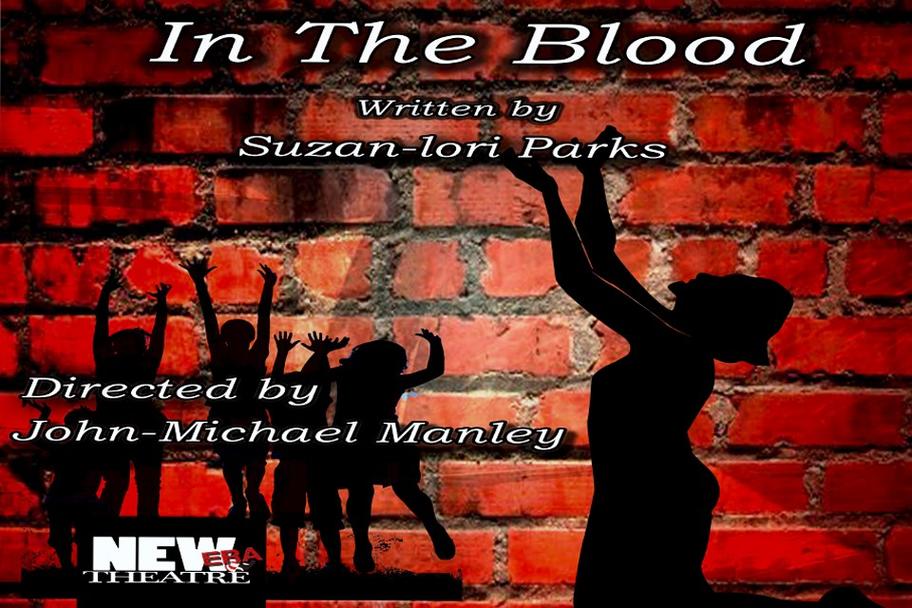 | Date | TIme | |
| --- | --- | --- |
| Thursday, May. 2 | 8:00 PM | |
| Friday, May. 3 | 8:00 PM | |
| Saturday, May. 4 | 8:00 PM | |
| Sunday, May. 5 | 5:00 PM | |
In the Blood introduces us to Hester, a woman of the street who has five children by five different fathers. Hester lives in a state of illiteracy while claiming as a home for herself and her children the underside of a bridge.
She is offered ineffectual help by her closest friend, Amiga Gringa, by a social worker, by a roaming medical doctor, and by an evangelical street preacher. Help is seemingly at hand when Chili, the father of her first "treasure," Jabber, appears and offers her a chance for rescue. The only letter of the alphabet that her literate son, Jabber, has taught her is "A," a clear reference to the Hawthorne original in which Hester Prine must wear the scarlet "A." When vandals etch the word "slut" on the walls of the bridge, Jabber refuses to read it for her.