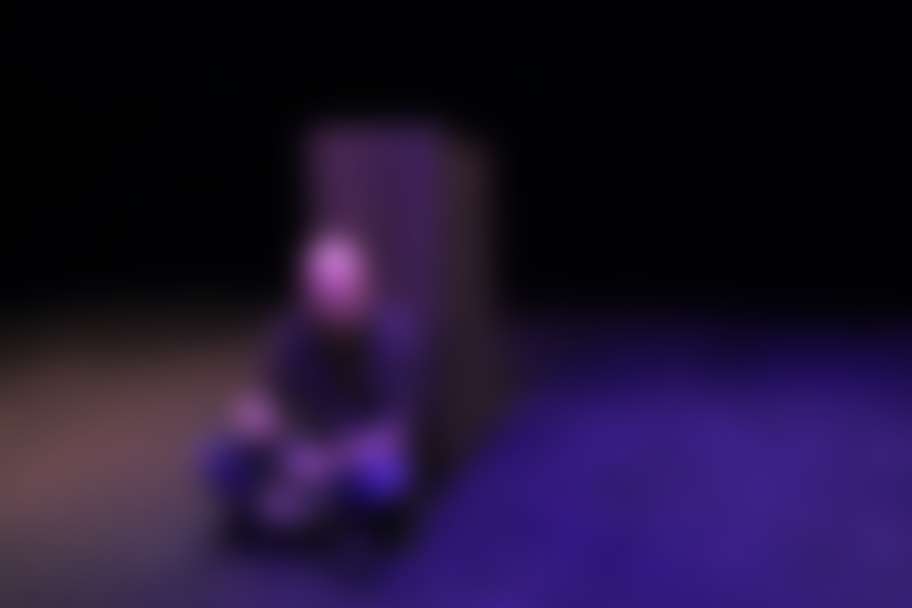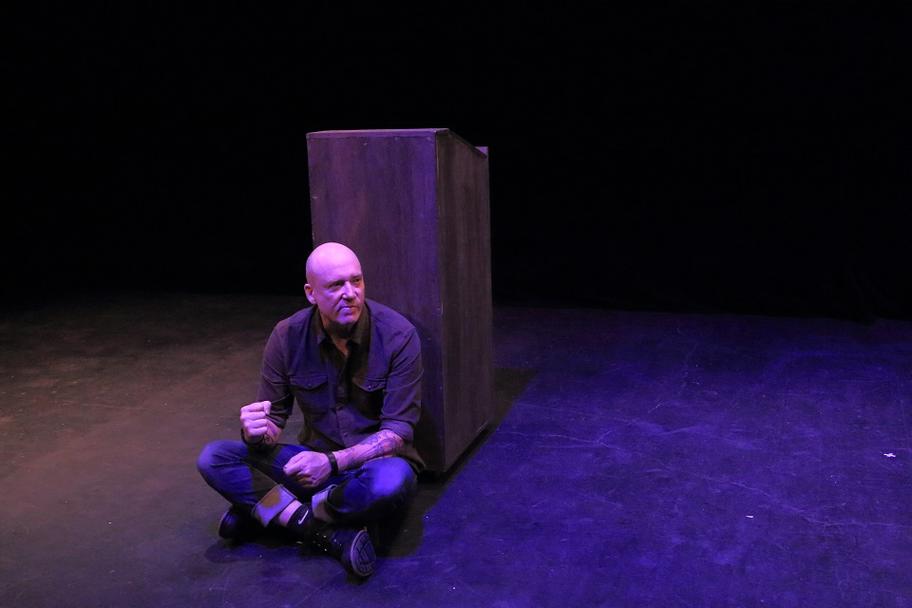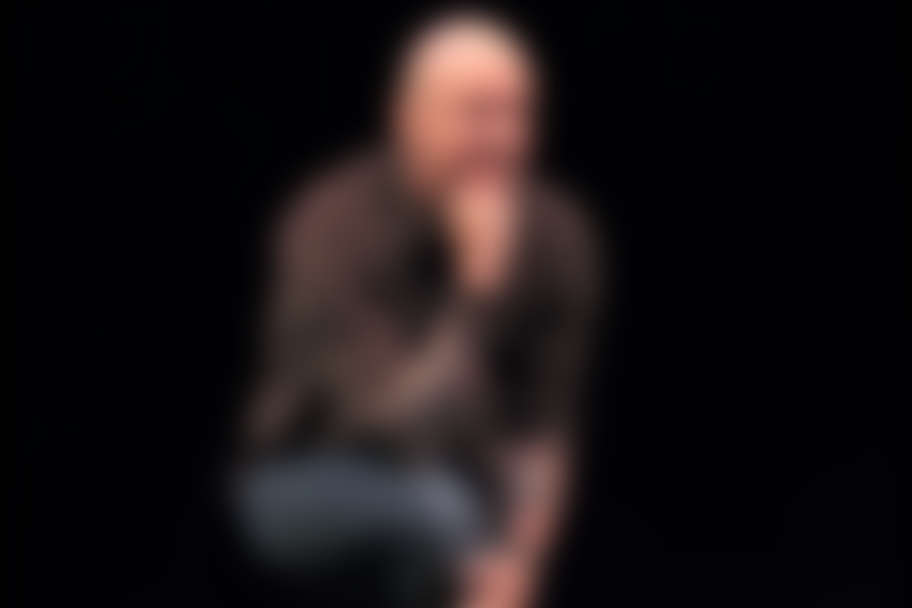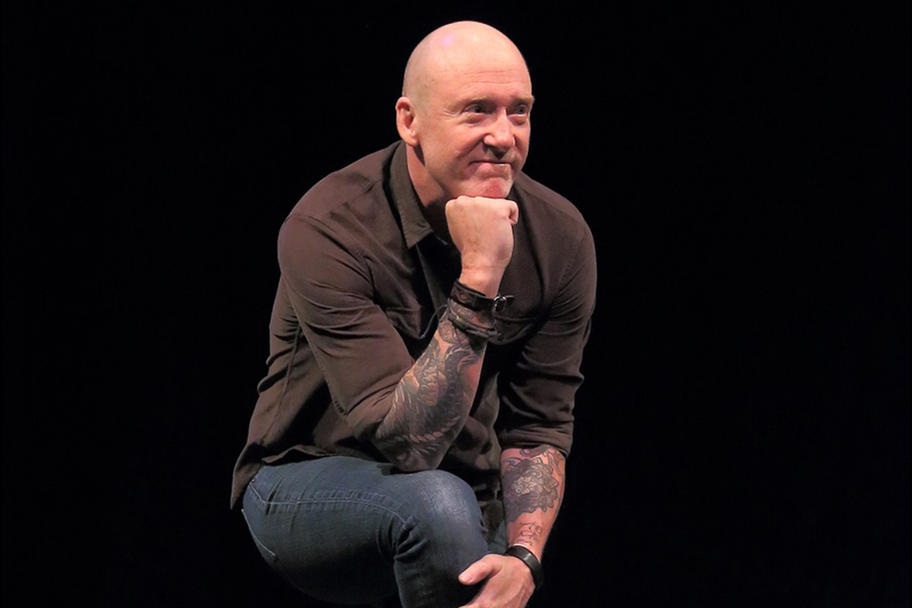 Written and Performed by Jim Loucks, Directed and Developed by Lisa Chess, Produced by Deb Loucks, Set Design by Sibyl Wickersheimer, Sound Design by John Nobori
Booger Red survives a rough childhood to become a renowned Hellfire and Brimstone Southern Baptist preacher. Can Preacher's Kid Jimmy find a way out from under Booger Red's larger-than-life shadow as he grows up and finds his own voice? If you've ever had a dream or a daddy, Loucks' gritty and passionate solo performance is for you.
Loosely based on stories from Loucks' childhood, Booger Red is the story of someone finding their own unique voice, resisting the pressures of society's ideas of who they should be, and forging their own way.
"Riveting," FOUR STARS - Winnipeg Free Press
"In his monologue Booger Red, which could easily be subtitled Son of a Preacher Man, Loucks describes being raised by a hellfire and brimstone southern Baptist preacher... a story about fathers and sons and faith versus belief." Louis B. Hobson, Calgary Herald
"Storytelling is in good hands with Jim Loucks…gifted with outgoing generosity and the evident drive to create the finest one-person shows in this generation. Booger Red is another well-appointed household in the village of Loucks' solo career." Dr Dave Robinson, Central Texas Live Theatre