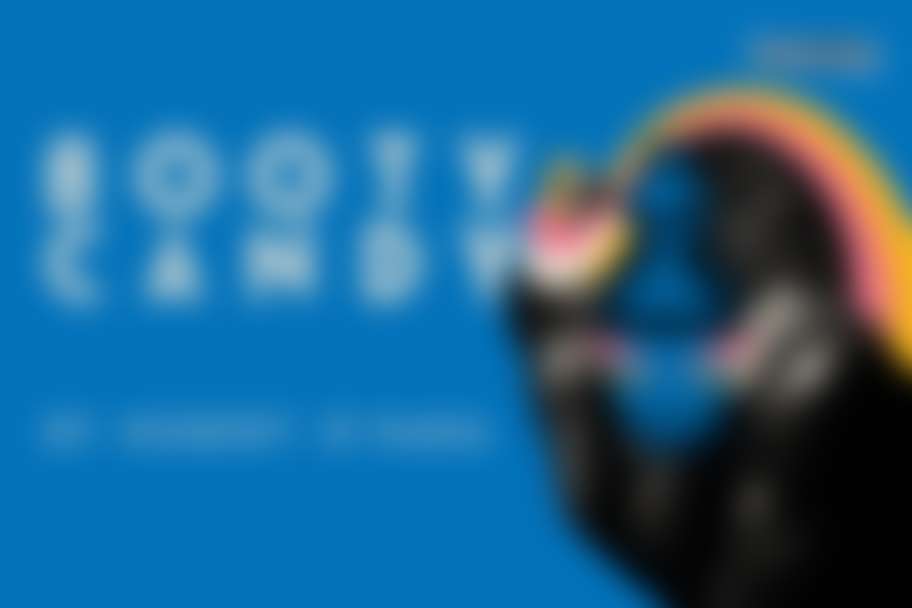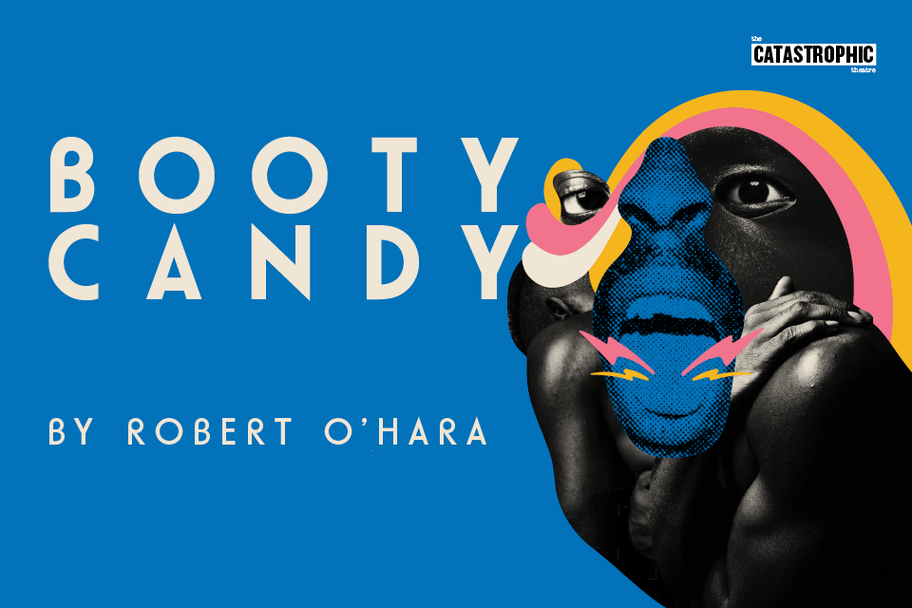 | Date | TIme | | Note |
| --- | --- | --- | --- |
| Thursday, Feb. 14 | 7:30 PM | | Preview |
| Friday, Feb. 15 | 8:00 PM | | Opening Night |
| Saturday, Feb. 16 | 8:00 PM | | |
| Sunday, Feb. 17 | 2:30 PM | | |
| Thursday, Feb. 21 | 7:30 PM | | |
| Friday, Feb. 22 | 8:00 PM | | |
| Saturday, Feb. 23 | 8:00 PM | | |
| Sunday, Feb. 24 | 2:30 PM | | |
| Monday, Feb. 25 | 7:30 PM | | Industry Night |
| Thursday, Feb. 28 | 7:30 PM | | |
| Friday, Mar. 1 | 8:00 PM | | |
| Saturday, Mar. 2 | 8:00 PM | | |
| Saturday, Mar. 2 | 8:00 PM | | |
| Thursday, Mar. 7 | 7:30 PM | | |
| Friday, Mar. 8 | 8:00 PM | | |
| Saturday, Mar. 9 | 8:00 PM | | |
| Sunday, Mar. 10 | 2:30 PM | | |
Standby Process
If your desired performance date is sold out, you can purchase a standby ticket during our box office hours by calling the box office at (713) 521-4533 or in person. For full information on how standby works, please visit our box office information page.
---
"There is a physical memory after one chokes.
Lingering.
It makes you aware that all chocolate cake…ain't the same."
Robert O'Hara's semi-autobiographical and wildly subversive comedy tells the story of Sutter, a young gay black man on an outrageous odyssey through his childhood home, his church, dive bars, motel rooms, and his grandmother's nursing home. At times poignant, shocking, hilarious, and wise, BOOTYCANDY is a kaleidoscope of scenes, sermons, sketches, and daring meta-theatrics. O'Hara uses bold social satire to explore the space between pain and pleasure and to take an unflinching look at attitudes toward homosexuality in black culture. Winner of the 2015 Lambda Literary Award for Best LGBT Drama.
BOOTYCANDY's original Off-Broadway production was a New York Times Critic's Pick. The Times review praised the script for being "as raw in its language and raucous in spirit as it is smart and provocative" and for showing that O'Hara possesses "a sizable talent, not to mention another important asset for a playwright who wants to make his mark by shaking up the world, one audience at a time: fearlessness." Directed by first-time Catastrophic collaborator Vance Johnson, whose production of PASSING STRANGE for Standing Room Only Productions won the 2017 Houston Press Theatre Award for Best Musical.
Thursdays at 7:30 PM
Fridays and Saturdays at 8:00 PM
Sundays at 2:30 PM
February 14 to March 10
All tickets Pay-What-You-Can