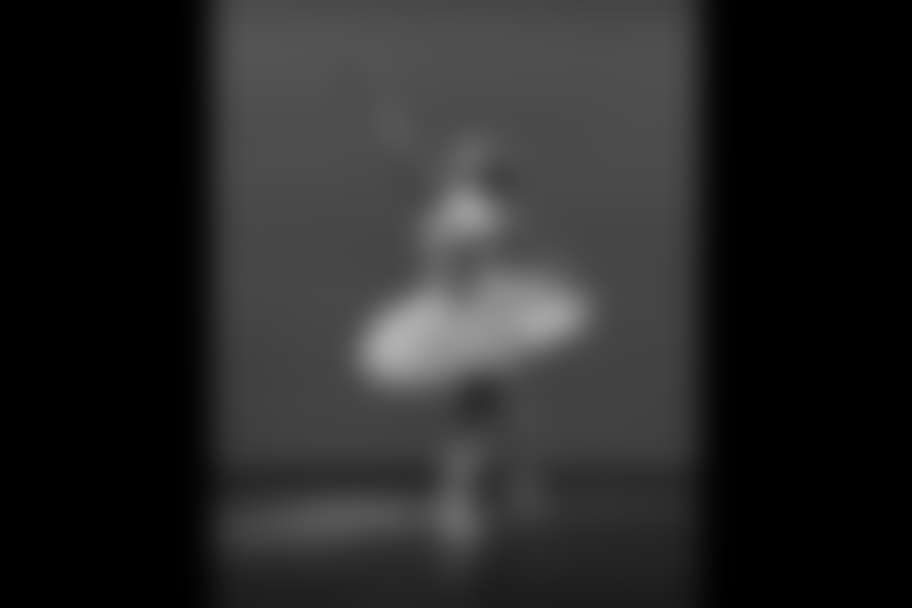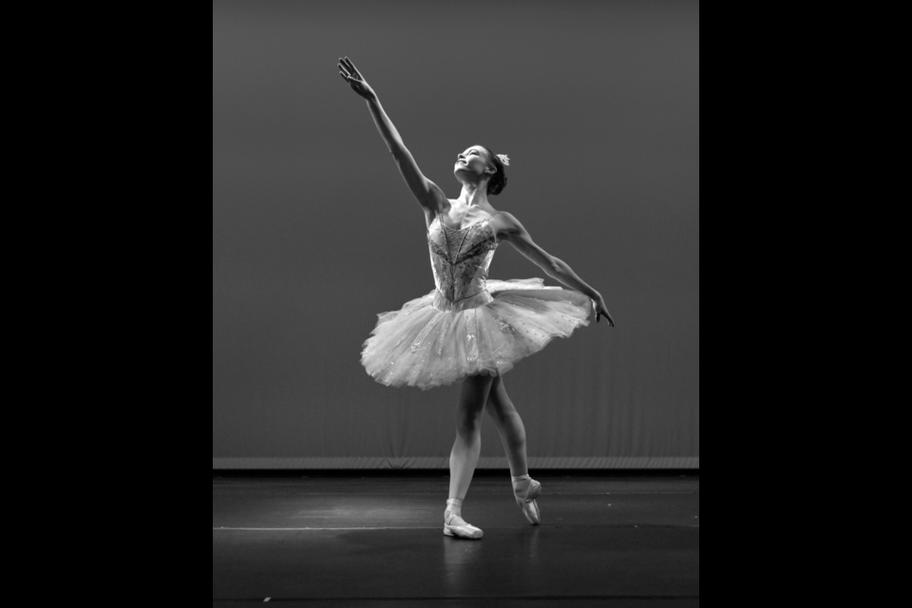 Vitacca School for Dance presents Dance Soiree featuring the artists of Vitacca Dance in contemporary and classical works. Join us for our annual artistic celebration including original works by Guest Choreographers: Elijah Gibson, Jess Hendricks, Spencer Gavin Hering, and Andrea Dawn Shelley.
Under the Artistic Direction of Kelly Ann Vitacca, the school's training programs are designed to push each dancer beyond their technical and artistic abilities. Created for the focused and driven dancer, Vitacca's programs offer the education needed to pursue dance as a career.
Vitacca provides primary, pre-professional and professional training opportunities, including an accelerated program for home-schooled students, a Studio Company for performance experience and Vitacca Ballet a professional program for dancers with their high school diploma. The Vitacca curriculum combines advanced training in ballet, modern and contemporary movement, which sets a strong foundation for healthy careers.
Among many achievements, Vitacca has received: Outstanding School, Youth America Grand Prix (YAGP) 2016, 2017 and 2019, Outstanding Choreographer YAGP, and both junior and senior Top 20 YAGP NY Finalist in 2015 and 2017.
Vitacca dancer's have been accepted into prestigious conservatories and professional companies including: The Juilliard School, Alberta Ballet Company, Sarasota Ballet Company, Boston Ballet Trainee Company, Ballet West Trainee Company, Boston Ballet Trainee Program, Boston Conservatory Dance Program, Fordham University, English National Ballet Training Program, and San Francisco Ballet Training Program. To learn more about Vitacca School for Dance visit Vitacca.org or call 713.205.0355.