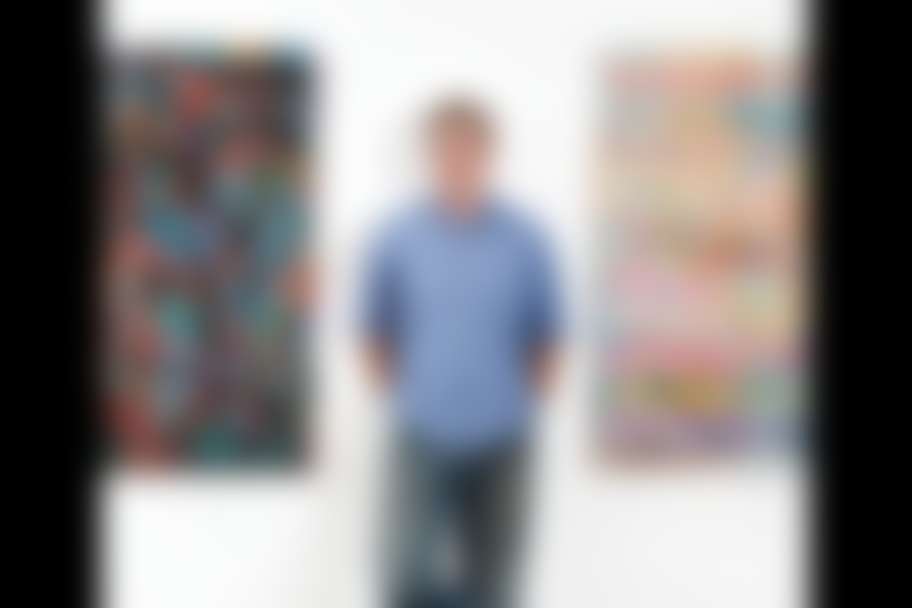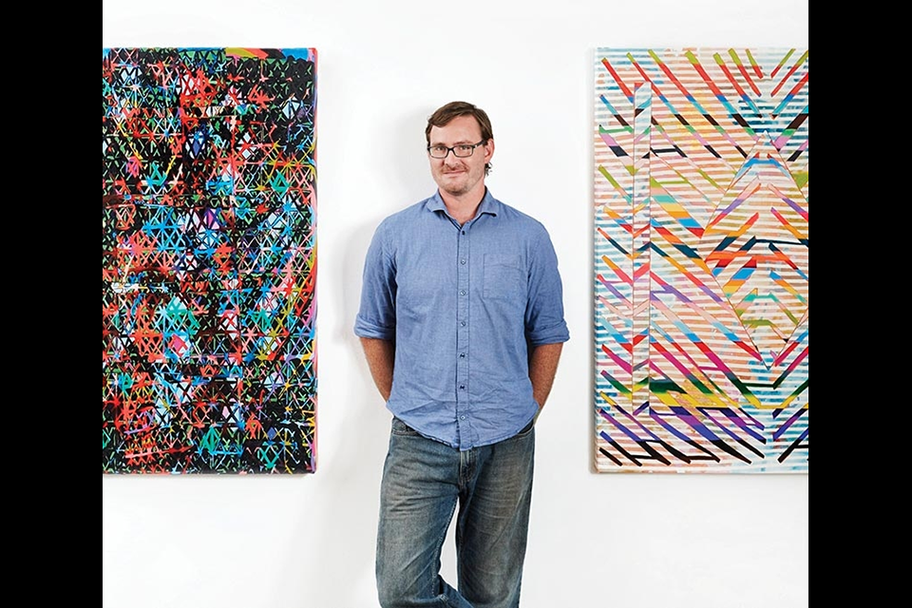 Co-founder and Executive Director of Big Medium in Austin and a co-founder of the Texas Biennial
This talk will be approximately 60 minutes followed by a Q&A with the audience.
ABOUT SHEA LITTLE
Shea Little is the co-founder and Executive Director of Big Medium in Austin, as well as being a co-founder of the East Austin Studio Tour, the Texas Biennial, and Cantanker Magazine. He is also a working artist who has shown his work throughout the state both as an individual artist and also as part of the three-person collective, Sodalitas. He received a BFA from the School of Visual Arts, New York, NY.
Big Medium is a non-profit organization dedicated to championing and cultivating artists and contemporary arts in Austin and across Texas. By providing city and state-wide programming, affordable studio spaces, innovative exhibitions, and professional development opportunities for artists, Big Medium works to foster the arts, empower artists, and facilitate an inclusive cultural dialogue between artists and their communities.
Big Medium produces the West Austin Studio Tour, the East Austin Studio Tour, the Texas Biennial, and the Big Medium Gallery. The Texas Biennial is a geographically-focused, independent survey of contemporary art. For each edition of the Texas Biennial, different curators present the current trends of art-making across the state in unique ways and varied spaces. The next iteration of the Biennial will take place in 2020 and will again be located in Austin with plans to bring other cities and their communities to a centralized location. TX★20 will convene the people and organizations who produce and promote the arts in Texas.
Big Medium provides additional opportunities for artists through the Tito's Prize, the LINE Residency, and an international exchange program. It also provides studio space to artists at Canopy and umbrella artists through the Sponsored Projects program. The newest program, Creative Standard, offers professional development workshops, presentations, and resources to support local artists at any stage of their career.
ABOUT DIVERSE DISCOURSE
Diverse Discourse brings national curators, artistic directors, and critics to Houston to present a free public lecture and conduct studio visits with Houston-area artists, performers, and writers. Diverse Discourse provides a significant opportunity for area artists in all disciplines to have their work reviewed by a variety of distinguished arts professionals, fostering a cultural exchange across the nation between artists and cultural producers. For more information about the series and how to apply for a studio visit, please visit www.diverseworks.org.
Photo credit: Sarah Frankie Linder