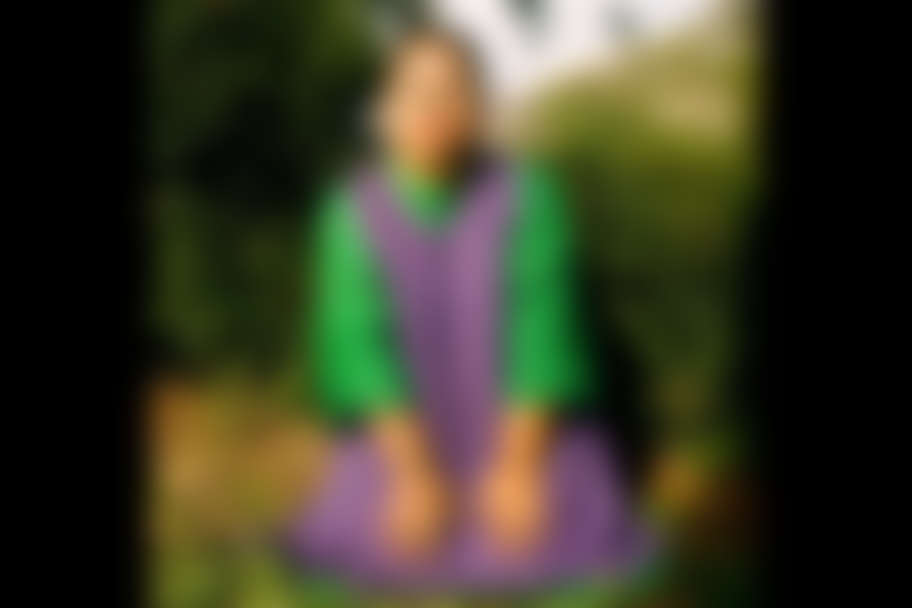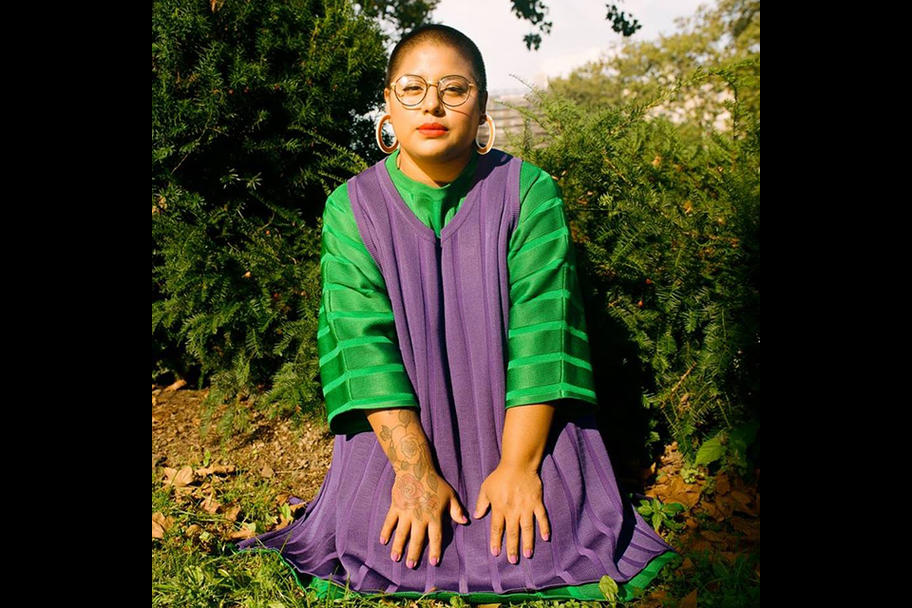 LECTURE
Thursday, March 28 at 6:30 PM
This event is free. Tickets are not required. Seating is first come, first served.
DiverseWorks is pleased to announce the Spring 2019 Diverse Discourse Lecture and Studio Visit Program with Sonia Guiñansaca, Managing Director, Culturestrike.
Diverse Discourse brings national curators, artistic directors, and critics to Houston to present a free public lecture and conduct studio visits with Houston-area artists, performers, and writers. Diverse Discourse provides a significant opportunity for area artists in all disciplines to have their work reviewed by a variety of distinguished arts professionals, fostering a cultural exchange across the nation between artists and cultural producers. Previous lecturers have included Naomi Beckwith, Marilyn and Larry Fields Curator, Museum of Contemporary Art Chicago; Sofía Hernández Chong Cuy, Curator of Contemporary Art, Colección Patricia Phelps de Cisneros; Kemi Ilesanmi, Executive Director, The Laundromat Project, New York; Drew Klein, Performing Arts Director, Contemporary Arts Center, Cincinnati; Diana Nawi, Associate Curator, Perez Art Museum Miami; Thomas Lax, Associate Curator of Media and Performance Art, Museum of Modern Art, New York; and Chris Sharp, independent curator, writer, and critic, Mexico City, among others.
This project is supported in part by the Texas Commission on the Arts, the City of Houston through the Houston Arts Alliance, The Brown Foundation, Inc., The Cullen Trust for the Performing Arts, Houston Endowment, The Andy Warhol Foundation for the Visual Arts, the Wortham Foundation, and the George and the Mary Josephine Hamman Foundation.
ABOUT SONIA GUIÑANSACA
Sonia Guiñansaca is an internationally acclaimed queer migrant poet, cultural organizer and activist from Harlem by way of Ecuador. Guiñansaca, a VONA/Voices and BOOAT Alumni, has performed at The Met, Brooklyn Museum, The Highline, Joe's Pub, El Museo Del Barrio, The Nuyorican Poets Cafe, Lehmann Maupin Gallery and has been featured by NBC, PBS, Latina Magazine, Pen American, the Poetry Foundation, and the United Kingdom's Diva Magazine to name a few. They have emerged as a national leader in the undocumented/migrant artistic and political communities. Guiñansaca was named as 1 of 10 Up-and-Coming Latinx Poets You Need to Know by Remezcla and is currently leading cultural equity work as the Managing Director of CultureStrike.
CultureStrike empowers artists to dream big, disrupt the status quo, and envision a truly just world rooted in shared humanity. Their work falls into four overlapping program areas:
An Artist Network that supports and connects artists with opportunities to develop their own work and political power.
A Cultural Strategy that through research and workshops demonstrates why culture indeed matters.
Literary projects such as CultureStrike Magazine, UndocuWriting, and Climate Literary Fellowship that publish and support original works of fiction, journalism, and poetry as well as critical commentary and communications that help us make sense of the role of culture in social change.
Cultural Projects & Events, ranging from visual campaigns like Migration Is Beautiful to multi-media festivals like UndocuNation that bring people together for moments of profound transformation.