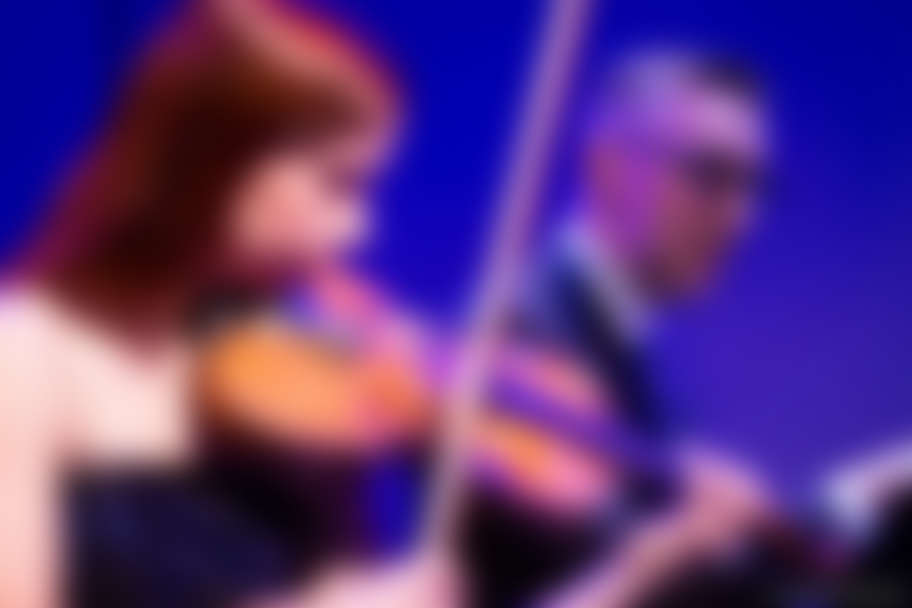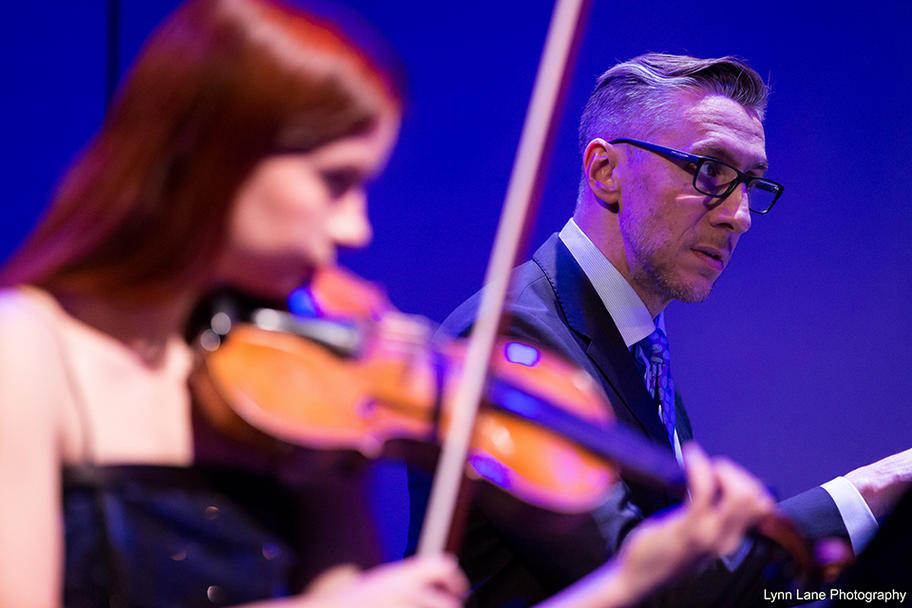 Balancing youthful exuberance with moments of profound introspection, Double Happiness & Difficult Bamboo portrays a refreshingly current perspective on contemporary chamber music in repertoire that explores popular culture, pre-recorded media, meaningful historical references, and shifting artistic paradigms.
Daniel Schnyder's Piano Trio No. 1 revels in layering Latin jazz and urban funk with classical forms. Similarly, composer Mason Bates explores the influence of southern blues on the development of a distinctly American classical music dialectic in White Lies for Lomax. This stunning solo work for piano incorporates live performance with historical field recordings from the American south made by ethnomusicologist Alan Lomax.
Christopher Cerrone's profoundly atmospheric Double Happiness for piano, percussion, and electronics evokes an idyllic and emotional landscape that contrasts with Mason Bates' Difficult Bamboo, a rather humorous and poignant portrayal of contemporary American anxiety. Michael Torke's redoubtable work, Yellow Pages, completes the program.
PROGRAM
BATES: Difficult Bamboo for flute, clarinet, violin, cello, percussion, and piano
BATES: White Lies for Lomax for solo piano
CERRONE: Double Happiness for percussion and piano
SCHNYDER: Piano Trio No. 1
TORKE: The Yello Pages for flute, clarinet, violin, cello, and piano