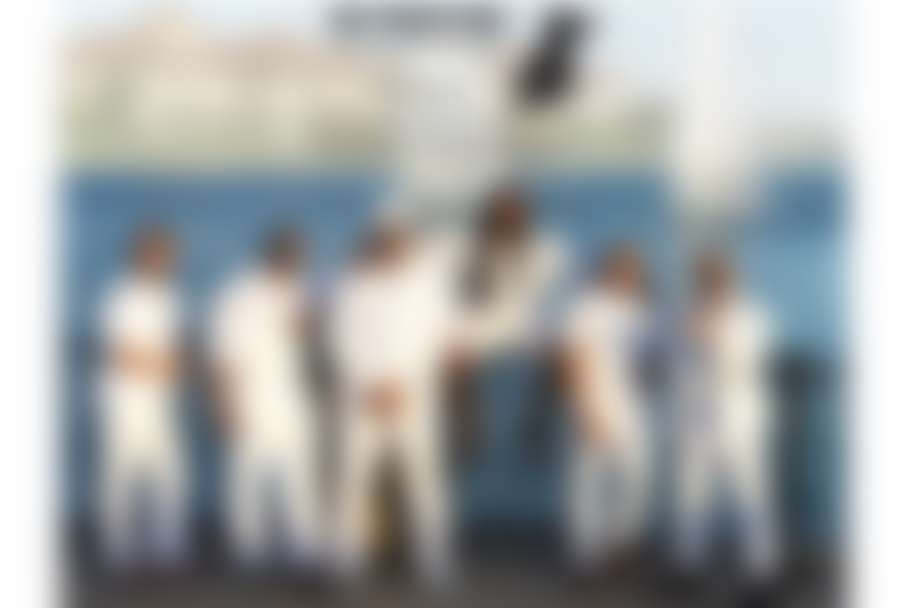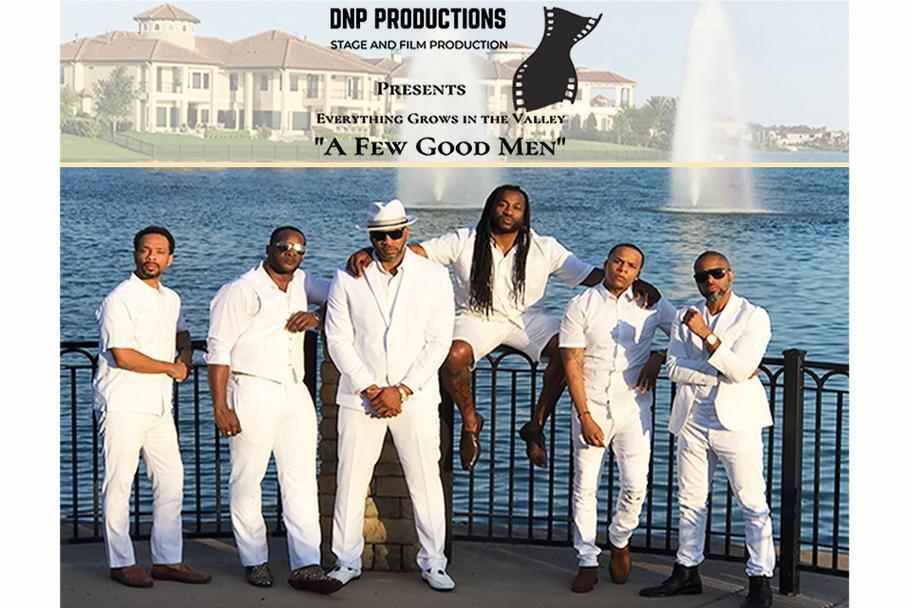 Written and Directed by Diana N. Patterson
Everything Grows in the Valley "A Few Good Men" is a compelling story that walks us through the lives of six Black men. Kevin, Thomas, Derek, Eric, Jeffrey Sr., and Terrance are challenged with making the right choices in the face of their own unique circumstances.
In a society where the media often stigmatizes Black men as thugs, drug dealers, dead beat dads, abusive, and low life's, this play takes the audience through a powerful journey that attempts to dispel the myth that villainizes Black men. When confronted with adversity can they make the right choices?