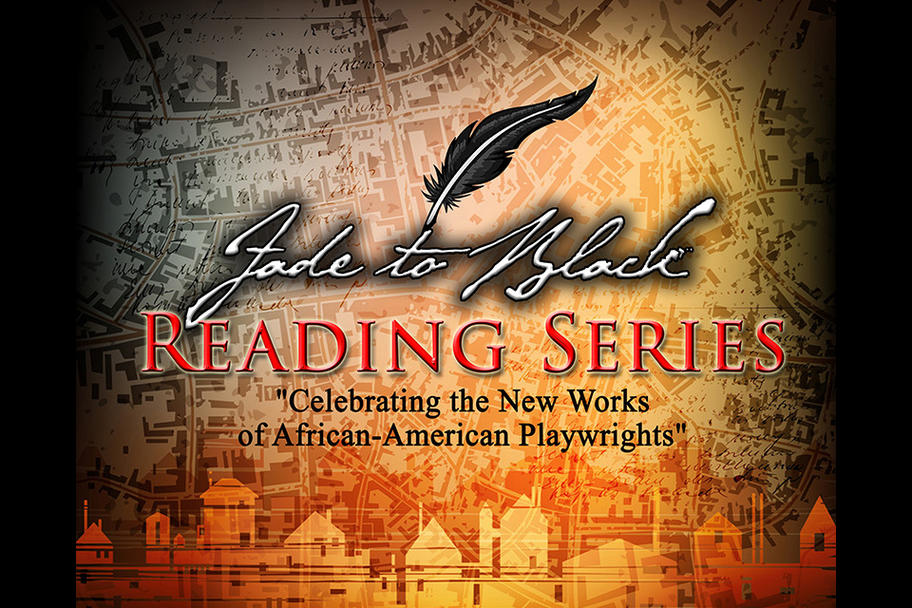 The Fade To Black Play Festival (created by Shabach Enterprise, a 501(c)(3) non-profit organization) has developed an exciting new platform! We are Houston's first and only play festival to showcase the new works of Black playwrights!
Each year, as we bring more programs to life, the Fade To Black movement grows stronger! Within the span of seven years, we will have already produced the plays of almost 80 amazing playwrights and utilized the talents of our culturally diverse theatre community of local actors and directors.
Our winter Reading Series was created as an extension of our summer Performance Series and reaches a more urban crowd.
THE PLAYS
ACT I
Eternal Flame by Melanie Payne (FL)
The Amazin' Jason by Brittney S. Harris (VA)
Salt by Tramaine Brathwaite (GA)
Uncle Tom's Hangar by Russell Nichols (NM)
ACT II
Truth Hurts by Corey Shields (TX)
Sell Out by Breana C. Venable (NC)
Never Roger by Trevor Davis (NY)
The Absolved Exoneration by Kelvin Douglas (TX)
To Be Black in America: Woof Woof by Reginald Baril (FL)
NOTE: Some material may not be suitable for patrons under 16.
There will be a talkback following the performance on Saturday, January 12.
Tickets
General Admission - $20