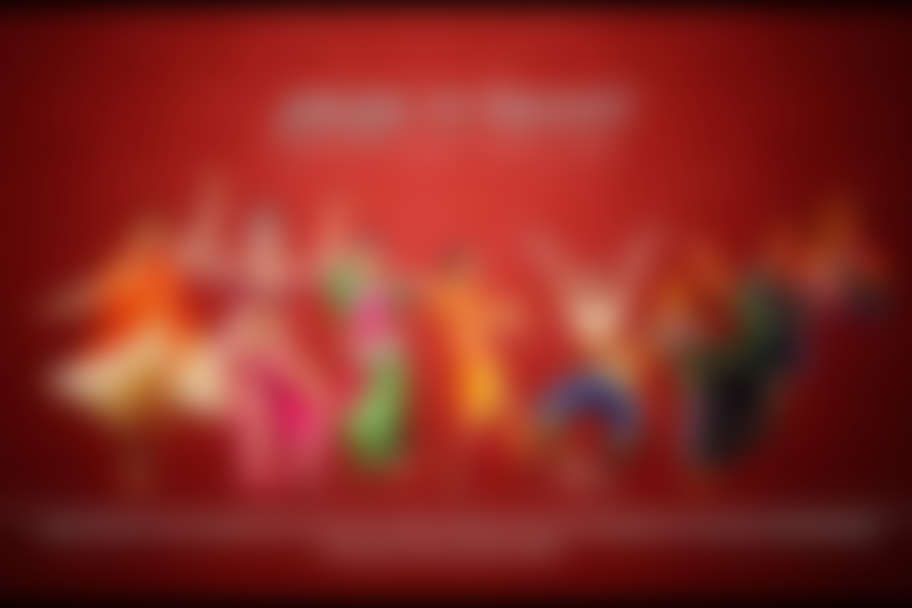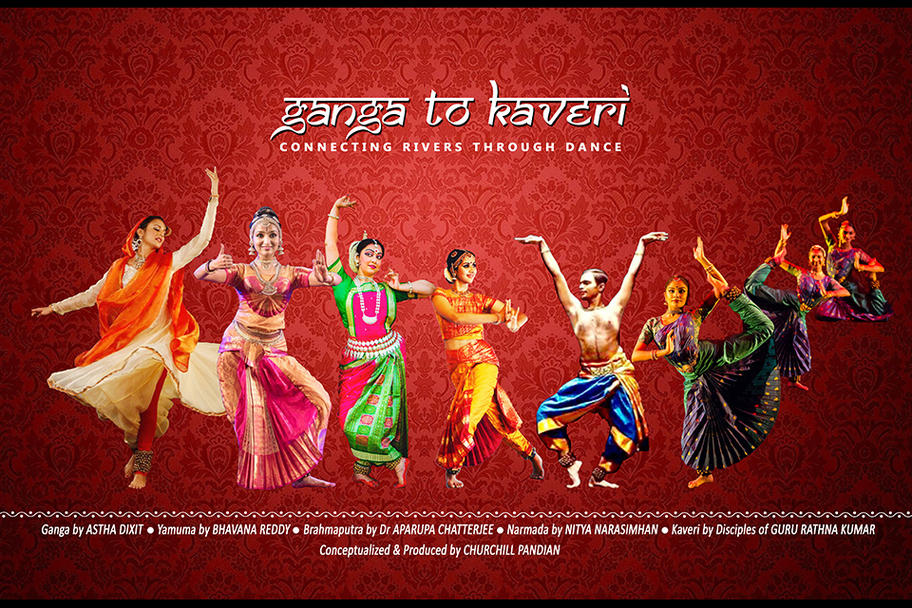 Samskriti proudly presents GANGA TO KAVERI, conceived and produced by Churchill Pandian of Utsav Music, India.
Through four forms of Indian classical dance in four different languages, dancers 'connect' the major rivers of India, the famous Ganges (traditionally known as Ganga, represented in the Kathak dance form by Astha Dixit), Yamuna (with Bhavana Reddy presenting it in the Kuchipudi style), Brahmaputra (as seen through the Odissi dance form by Dr. Aparupa Chatterjee and her students), Narmada and Kaveri (in the Bharatanatyam style by Nitya Narasimhan and the Anjali Dance Company respectively).
The professional artists performing the 4 styles of dance are from India, California, North Dakota and Texas, and are joined by guest dancers Venugopal Josyula, Isha Parupudi and Jvalanti Prasad of Houston's Anjali Dance Company, and students of Dr. Aparupa Chatterjee. Each river segment has been choreographed by the representative artist, and 'Kaveri' has been choreographed by Rathna Kumar, Director, Anjali Center for Performing Arts.
The original musical score for this project is by the renowned musician Praveen D. Rao.
More information about Samkriti's 2019 season of programs is available on https://www.samskritihouston.org.