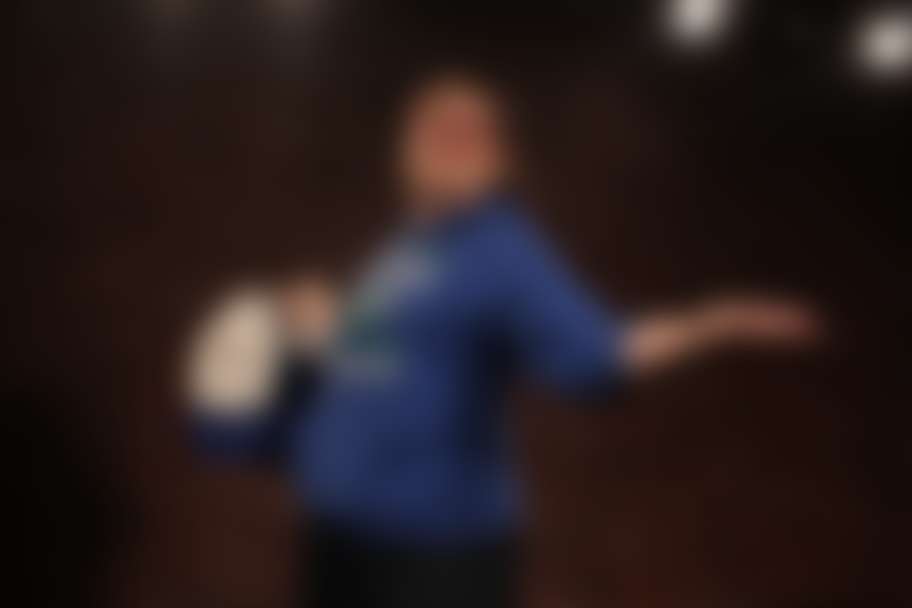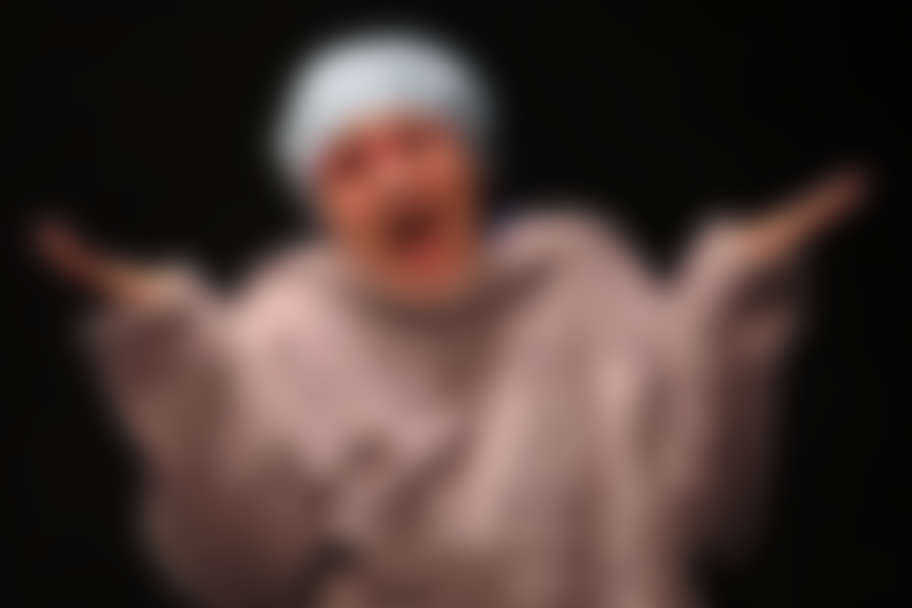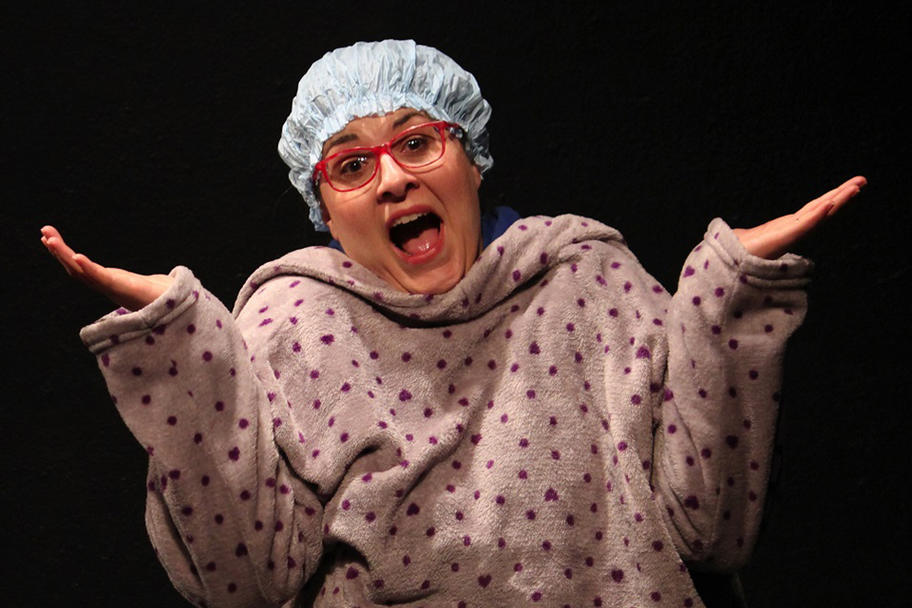 Written & Performed by Amanda Nicastro, Directed by Geoff Grimwood, Developed by Frankie Johnson
Amanda donated a kidney for her sister, Brenna—even though she wasn't a match. Wait what?! Yep. Amanda gave up ONE kidney. But helped TWO people. Sounds like a pretty heroic sacrifice, right? Well, even though Amanda loves attention, she thinks the term "hero" is a step too far.
From carrying her urine on the NYC subway to enduring needle-happy nurses to passing resounding farts this award winning comedy challenges what we think of as "hero" material.
---
Audience Choice Award Frigid Fringe NYC 2019
"Amanda may have donated a kidney to a stranger but she still has her funny bone." AM New York
"A life-saving kidney swap turned out unexpectedly hilarious in Amanda Nicastro's honest and informative solo show." Broad Street Review
FIVE STARS - "A play with a heart (and one kidney)." The List
FIVE STARS - "Wonderfully charismatic and hilariously entertaining!" Binge Fringe
PRESS COVERAGE
Inside Edition Interview
News 12 The Bronx Interview
AM New York Feature
Broad Street Review Feature
REVIEWS
Binge Fringe
Edinburgh Festival
SOCIAL MEDIA
Instagram
Twitter
Facebook
Website
PREVIOUS FESTIVALS
Edinburgh Festival Fringe
East to Edinburgh Showcase (Off Broadway)
Orlando International Fringe Festival
Frigid Fringe NYC
FringeBYOV (A Part of New York International Fringe Festival)
Free Fringe Philly
BOOM Fringe (Charlotte)
Estrogenius Festival (NYC)