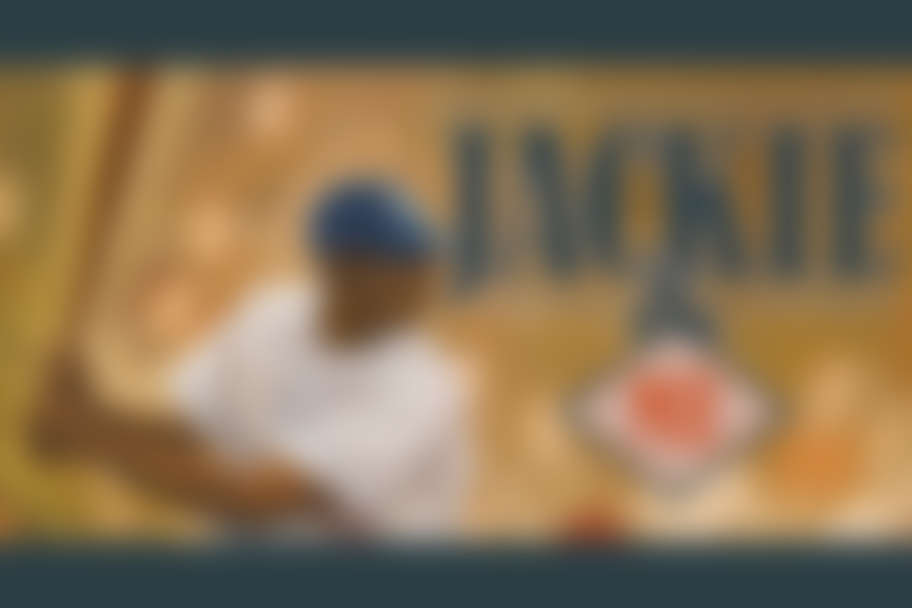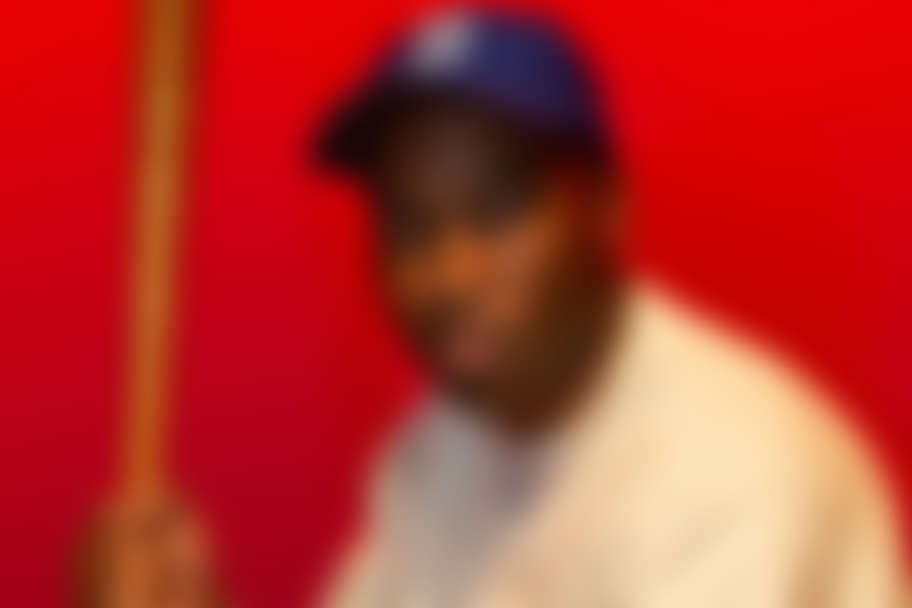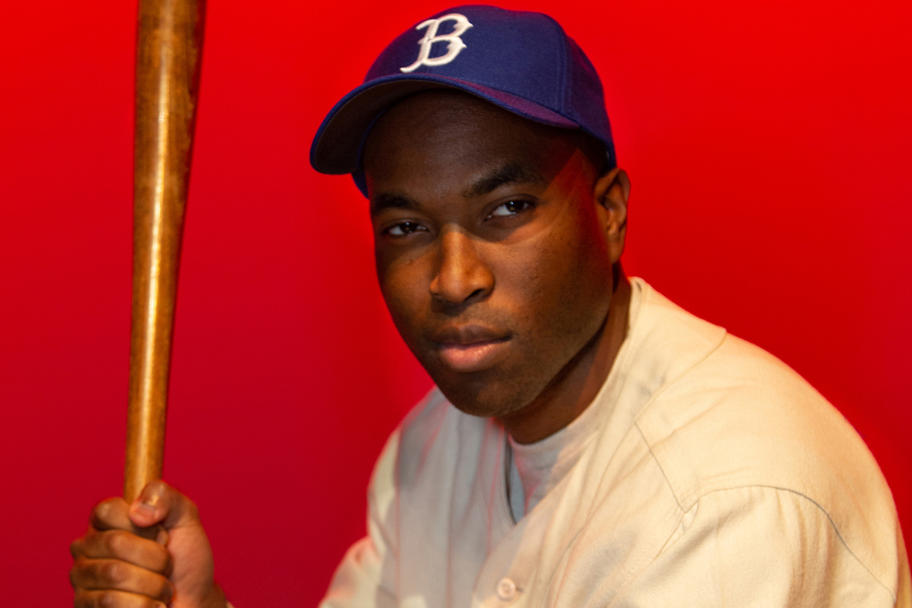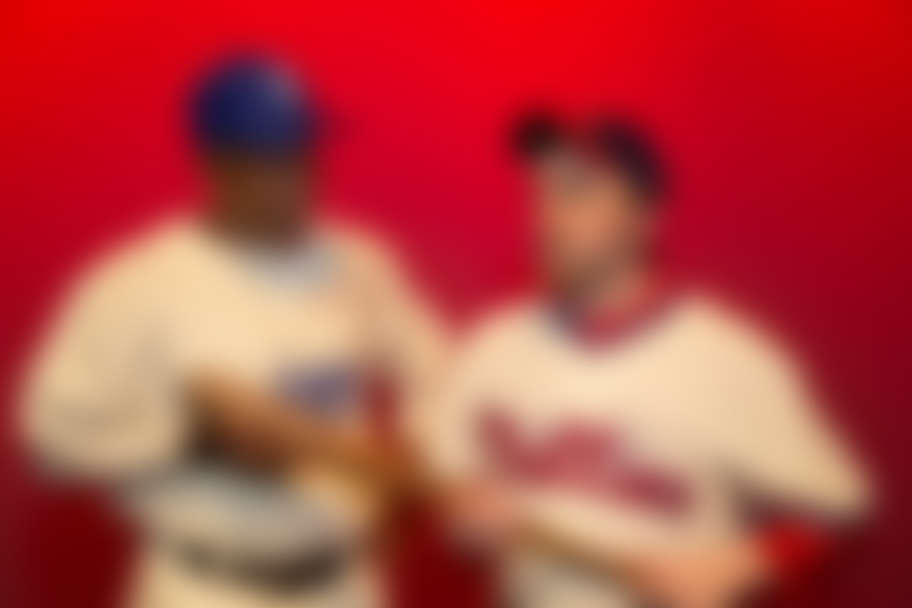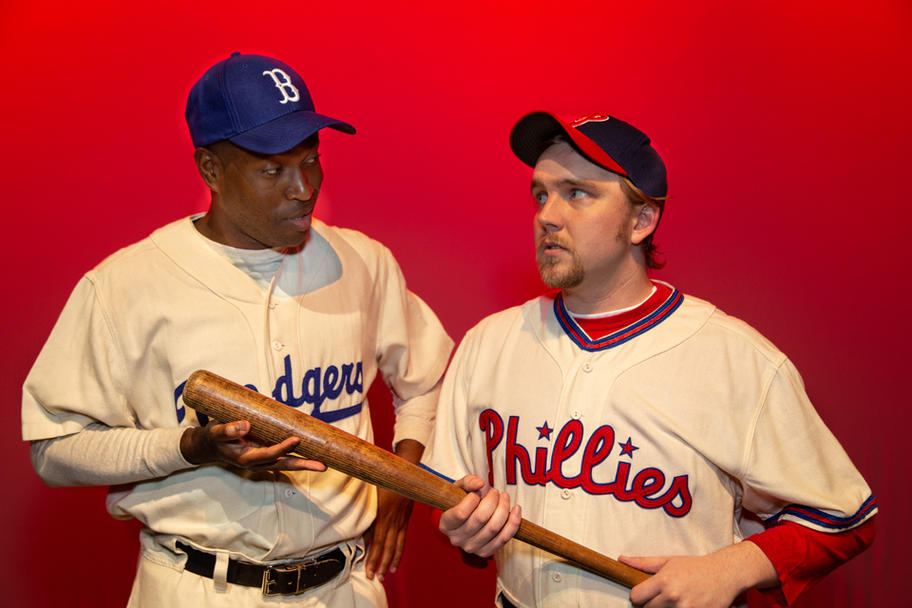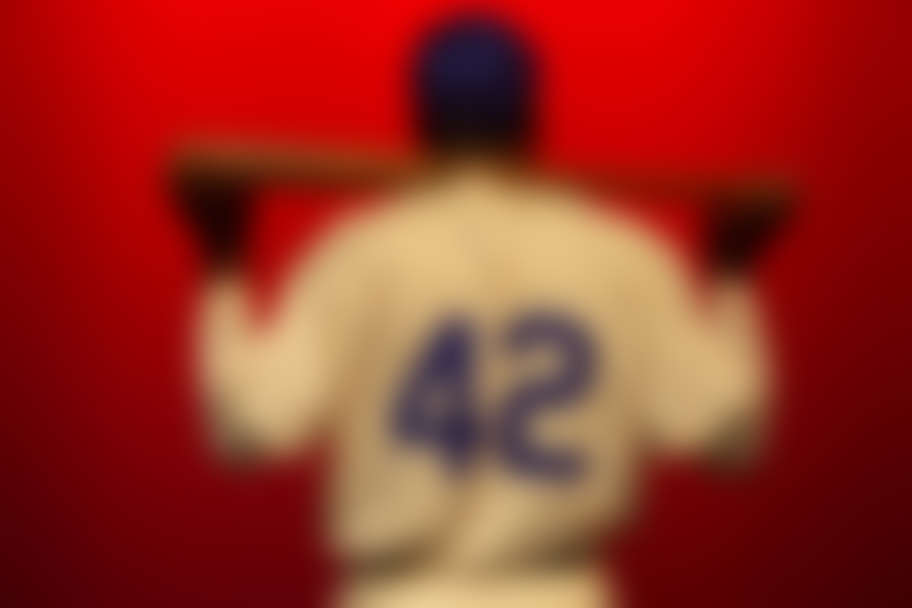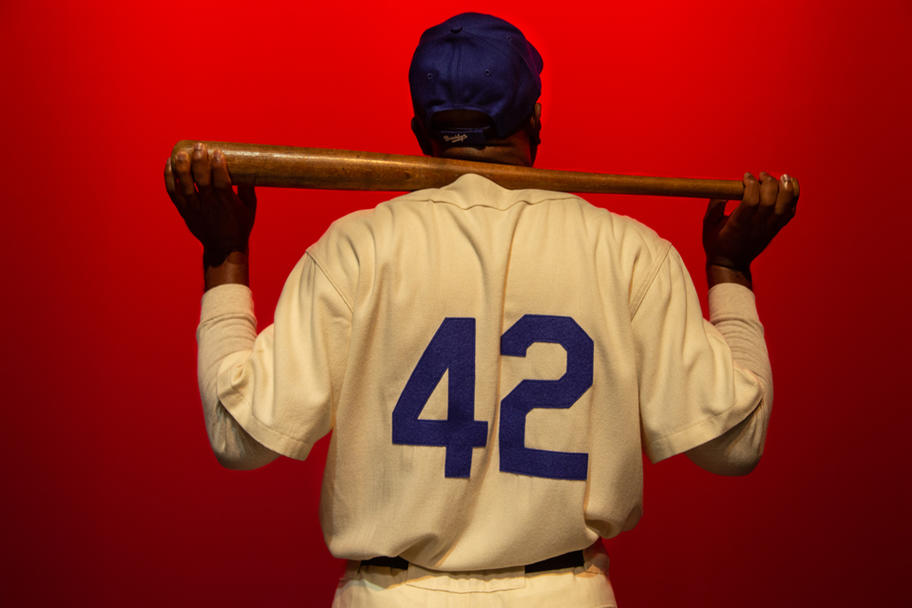 Main Street Theater Box Office: (713) 524-6706
Young Joey Stoshack has the special power to travel through time, so when he's given an assignment to write a paper about a famous African-American, he chooses Jackie Robinson and heads back to 1947 to meet the man himself. Through his adventures, Joey experiences what it's like to be African-American during a time of segregation and witnesses first-hand Jackie smashing the color barrier, even when people on his own team are against him. A powerful tale of bravery and integrity.
Recommended for 5th Grade and up.
Children under the age of 3 (including sleeping babies) are not allowed in the theater.
Produced by special arrangement with DRAMATIC PUBLISHING, Woodstock, Illinois.