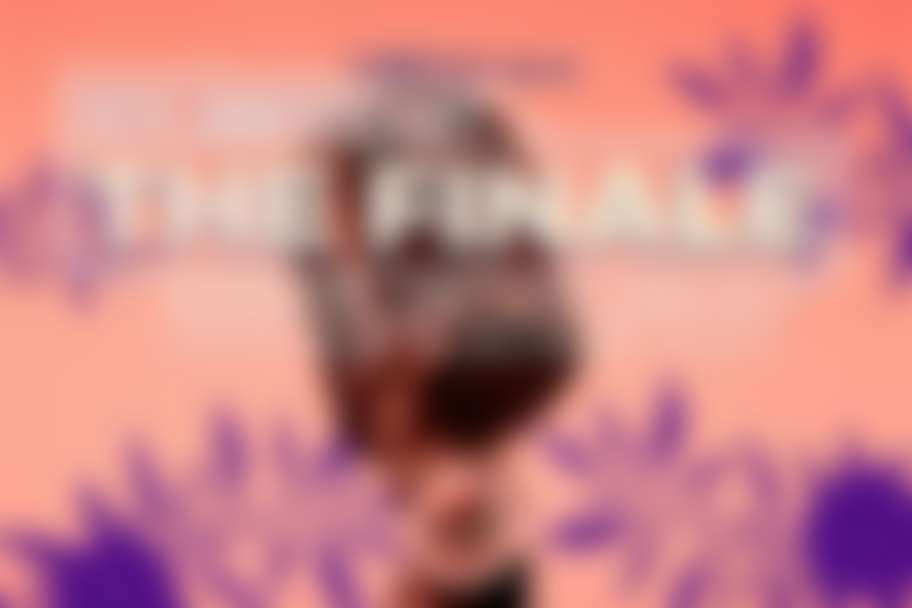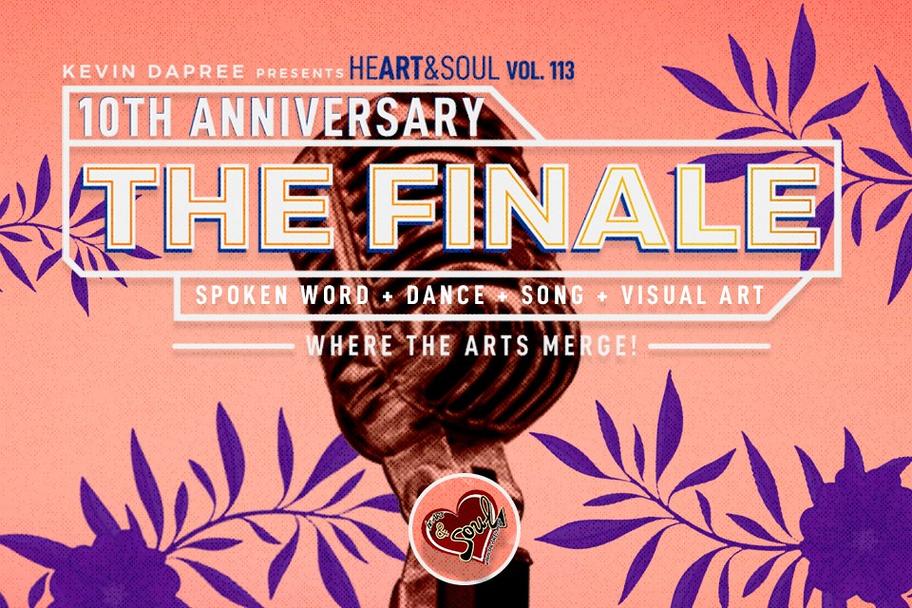 This is definitely a celebration of a decade as we reflect on The Journey through the arts. Come and be a part of the experience!
6:00 PM - 7:00 PM... THE MIXER
Experience the sound of DJ LoQi spinning the hottest Neo Soul, R&B music that will stimulate your mind, body and soul as you arrive for your heART&SOUL finale experience.
7:00 PM - 9:30 PM... THE EXPERIENCE
This experience will feature an open mic of artists who have graced the mic over the year ready to spark stories about their journey and experience with heART&SOUL. This mic will leave the audience inspired and covered with ashes, this mic will bring the heat.
SPOKEN WORD + DANCE + SONG + VISUAL ART = Where the ARTS merge!
ABOUT heART&SOUL Vol. 113
heART&SOUL's mission is to provide a creative platform of expression for people of all gender, lifestyles, and beliefs.