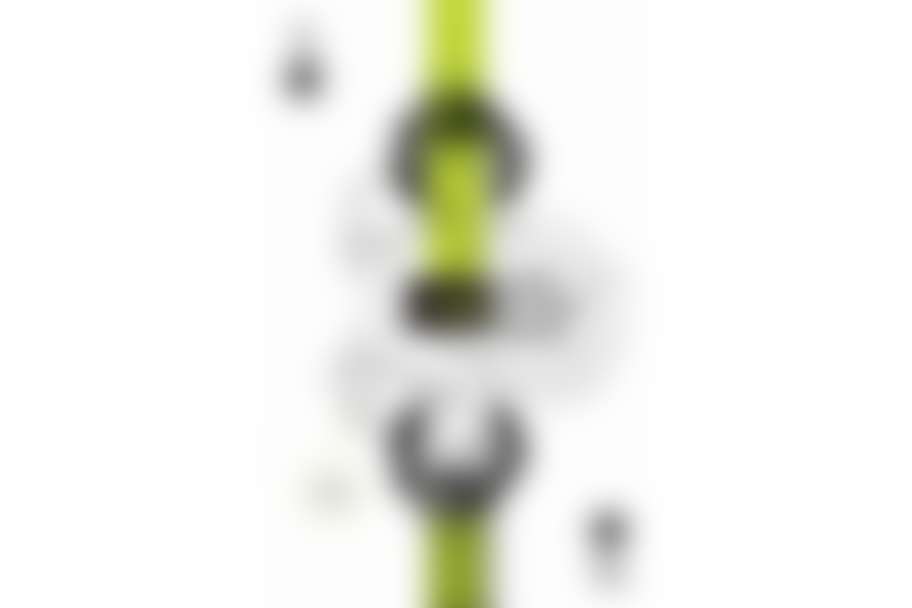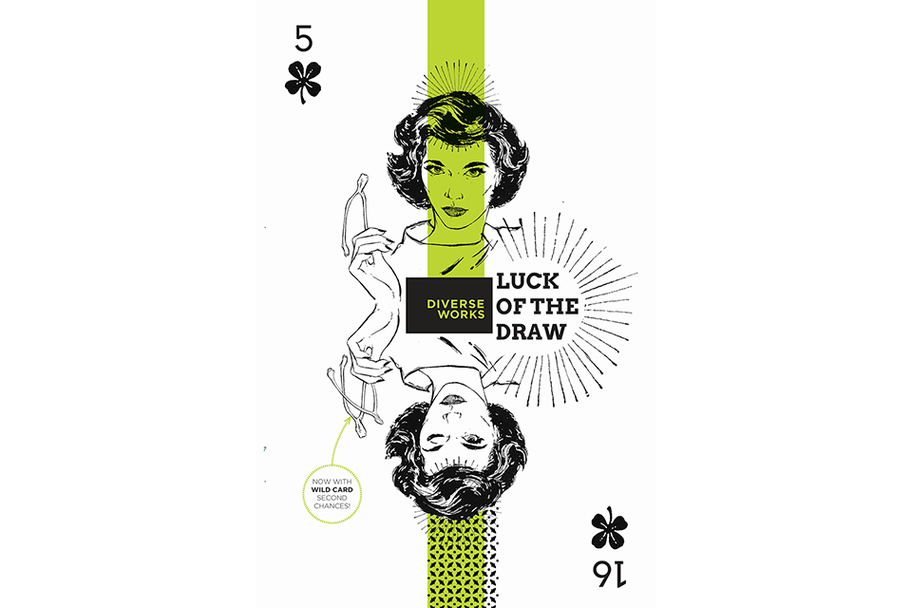 | Date | TIme | | Note |
| --- | --- | --- | --- |
| Thursday, May. 16 | 7:00 PM | | Reception |
| Friday, May. 17 | 12:00 PM | | Exhibit Hours |
| Saturday, May. 18 | 12:00 PM | | Exhibit Hours |
Luck of the Draw is back! Now a biennial event, DiverseWorks' popular fundraiser, Luck of the Draw, returns on Thursday, May 16.
7:30 pm: Gold Art Chance Drawing ($200 per Art Chance)
8:30 pm: Silver Art Chance Drawing ($100 per Art Chance)
Held in the gallery at MATCH, Luck of the Draw is not your ordinary fundraiser. It's fast-paced, raucous, and full of good-natured competition. Celebratory cocktails and plentiful bites will be enjoyed by 200+ guests as they make some serious decisions about the art and artists they love. More than 300 works on paper will be donated to this year's event by participating artists, including Natasha Bowdoin, Tomory Dodge, Sharon Engelstein, Franklin Evans, Maria Cristina Jadick, Martin Ivy, Nick Vaughan & Jake Margolin, Emily Peacock, Cruz Ortiz, Geraldina Wise, and Geoff Winningham, to name just a few. Click for the full list of participating artists.
How does Luck of the Draw work?
Individual tickets are $150 ($125 for DW members) and are now on sale. Once you purchase your ticket, you can play the Luck of the Draw by purchasing Art Chances. When an Art Chance is drawn via lottery, the lucky winner chooses an artwork to add to their collection. Every Art Chance guarantees an artwork. There are 2 main drawings — Gold Art Chances ($200 each) are drawn at 7:30 pm, while the Silver Art Chances ($100 each) are drawn at 8:30 pm. Additionally, each Art Chance purchaser will be entered in a "Second Chance" Wild Card Drawing for the opportunity to choose one additional artwork!