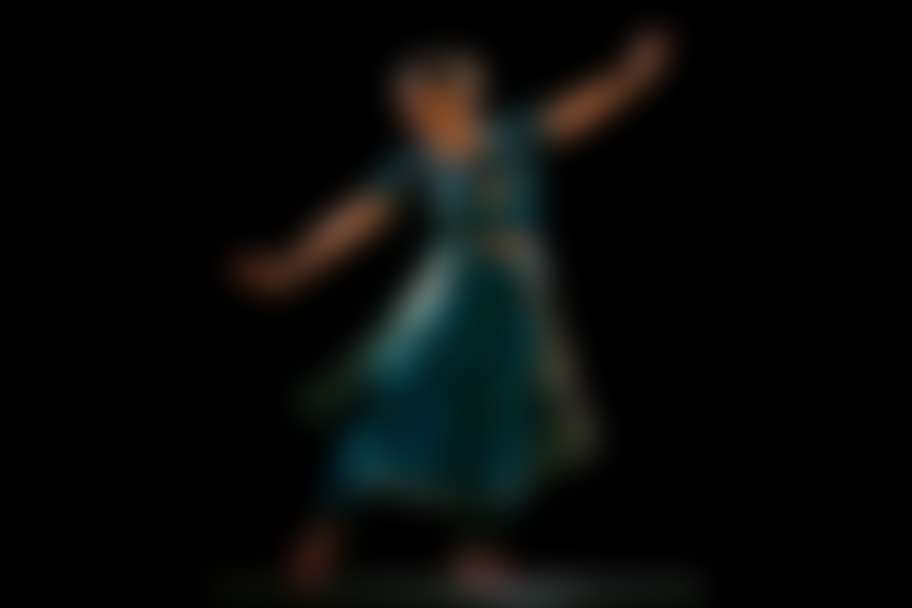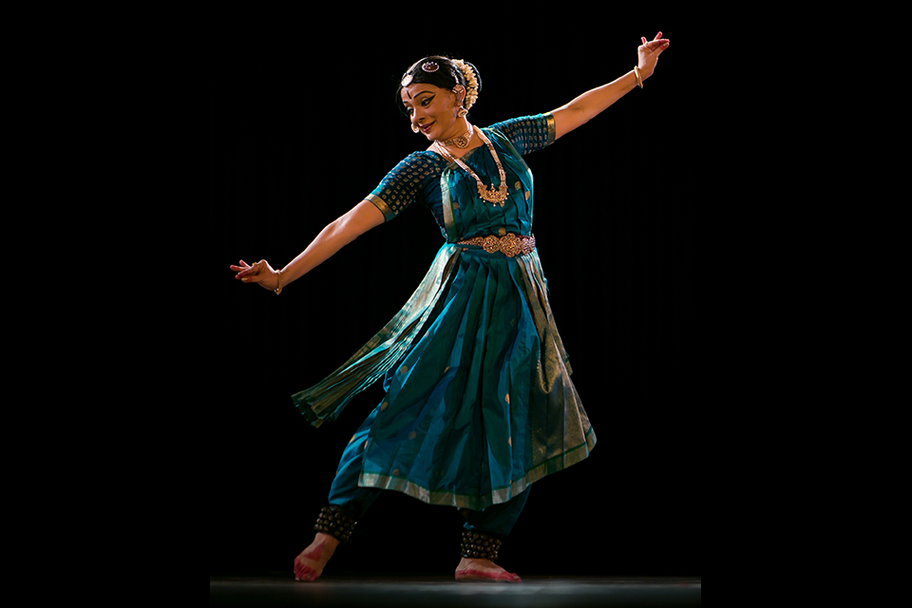 One of India's most iconic dancers, in DARSHAN: ENCOUNTERING THE DIVINE
MALAVIKA SARUKKAI, one of India's most iconic dancers, presents DARSHAN: ENCOUNTERING THE DIVINE, under the aegis of Samskriti. She is the recipient of the country's most prestigious awards and has represented India at dance festivals all over the world.
As a dancer par excellence, Malavika Sarukkai's art is celebrated in India and overseas. She brings a distinctive and meditative quality to her choreographies in the language of Bharata Natyam making her art 'experiential' rather than letting it remain performative. Her choreographies are known for the incandescent beauty of dance together with the energized articulation of a contemporary mind. Intense, extraordinary and luminous are the qualities that distinguish Ms. Sarukkai's dancing. She is acclaimed globally for her creative dance choreographies, which transport the viewer to the heartbeat of dance, taking dance beyond specific geographies.As a passionate path breaking dancer from India, she has contributed a significant and large body of work. Over the years she has chiselled her art and its expression to choreograph a vast canvas of themes extending the boundaries of Bharata Natyam.
Her collaborative productions have synergized through dialogues with artists from different media – poets, musicians, painters, sculptors and contemporary writers. She has innovated boldly, adding several dimensions and interpretations to her choreographies and held her own as a solo dancer for more than four decades.
A film 'Malavika Sarukkai – Dancing Life', reflecting her philosophy on dance, was produced by Barbara and Eberhard Fischer of Museum Rietberg, Zurich. Her exceptional artistry has also been filmed by the BBC, German TV and French Arte Channel. Malavika Sarukkai has been a featured soloist at the Jacob's Pillow dance festival and the prestigious Lincoln and Kennedy Centers for Performing Arts.