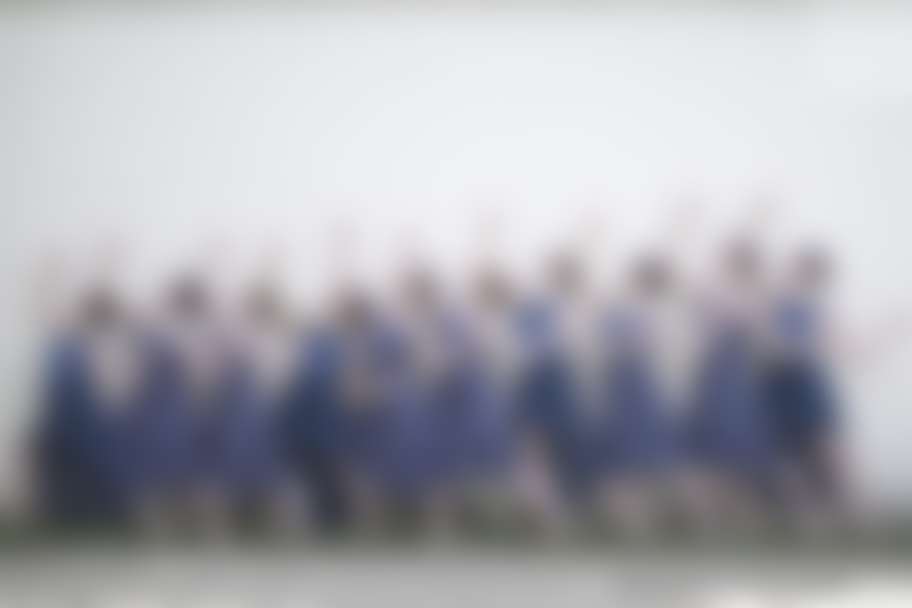 Ad Deum II presents Master Mind, a contemporary dance piece choreographed by Shizu Yasuda, the artistic director of Ad Deum II Dance Company. This choreographic work was inspired by Napoleon Hill's world famous book Think and Grow Rich and selected for presentation by Houston Choreographers X 6 at The Evelyn Rubenstein Jewish Community Center 2019.
The Master Mind Principle is one of the most powerful principles ever used by successful people all over the world. Success does not come without the cooperation of others.
How many people have given up dreaming by compromising their life as aspirations with the understanding of reality? Let's start to dream again. God promises to give you the desire of your heart. The destiny and calling on your life surpasses your own understanding.
The evening will also include the following repertory pieces:
Danser, Éternuer, Puis Danser (Dance, sneeze, then dance)
Amazing Grace