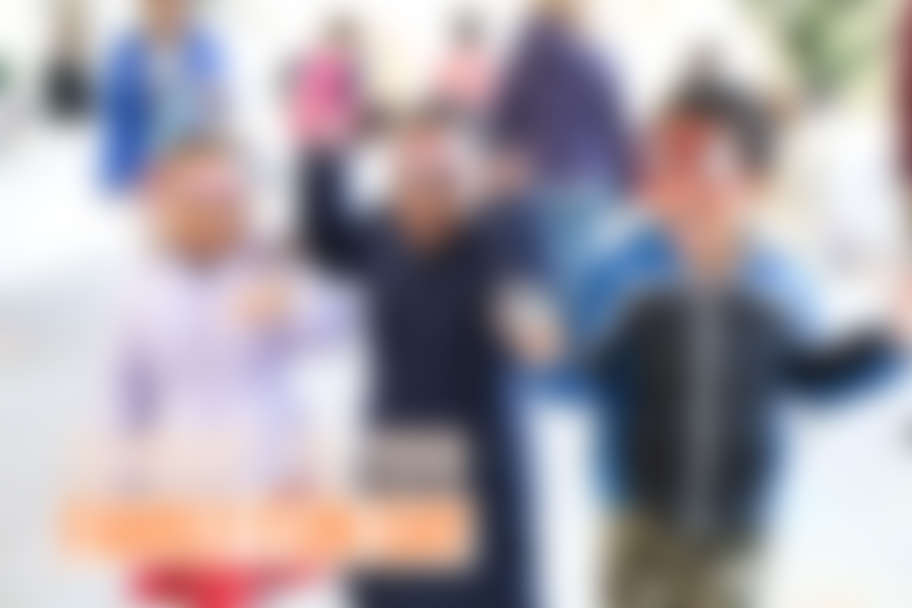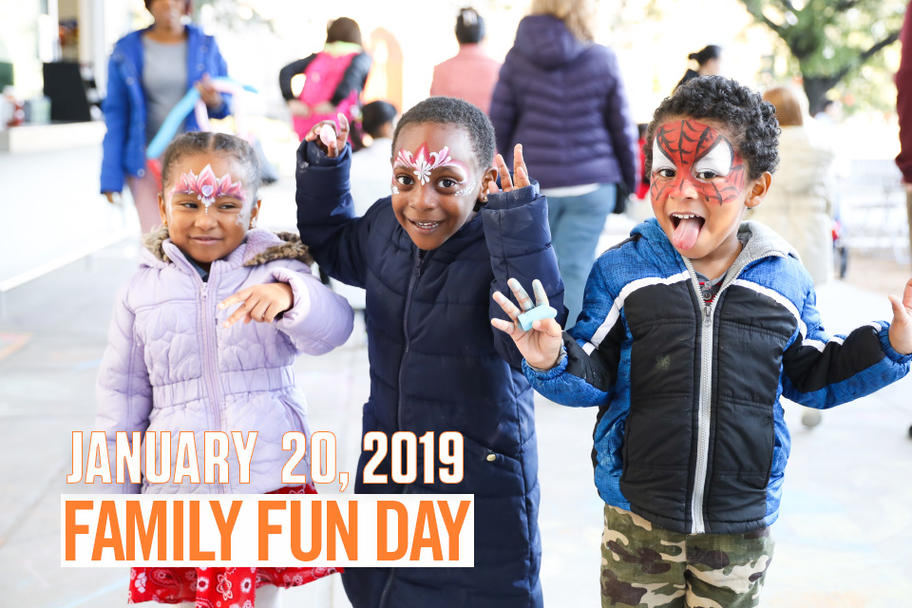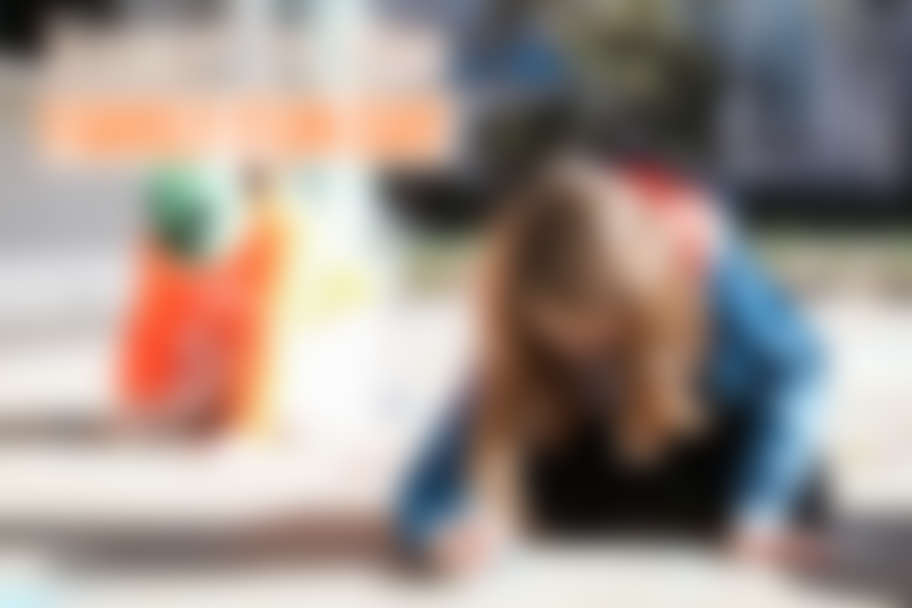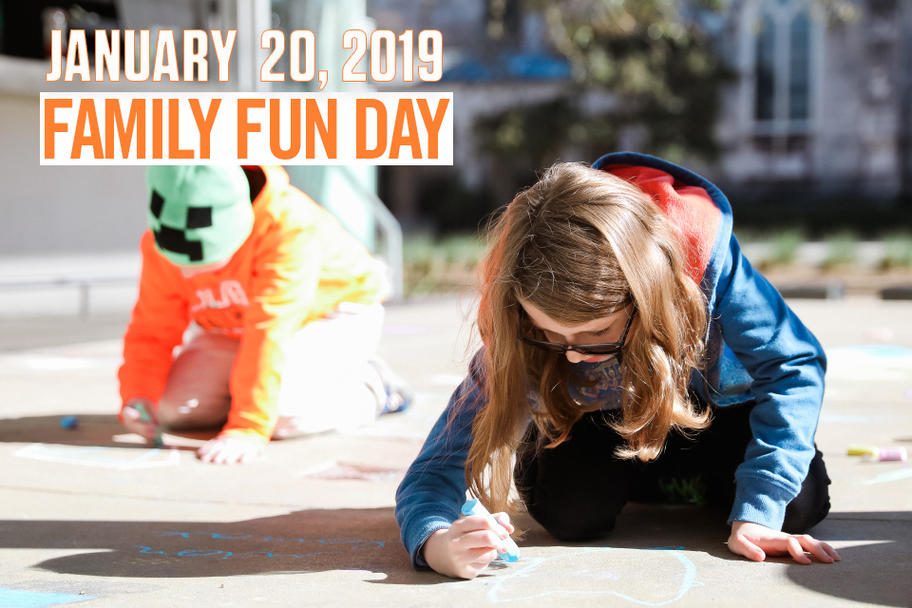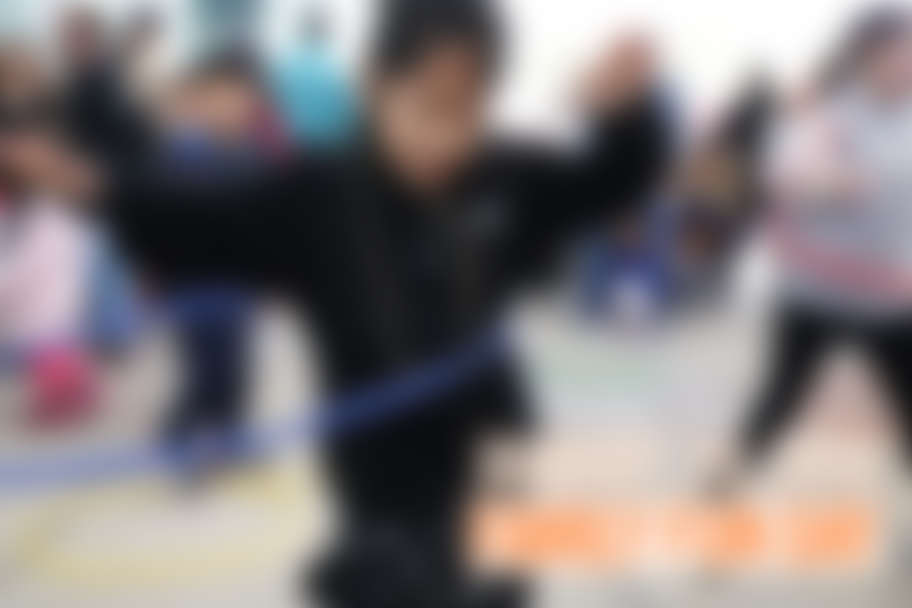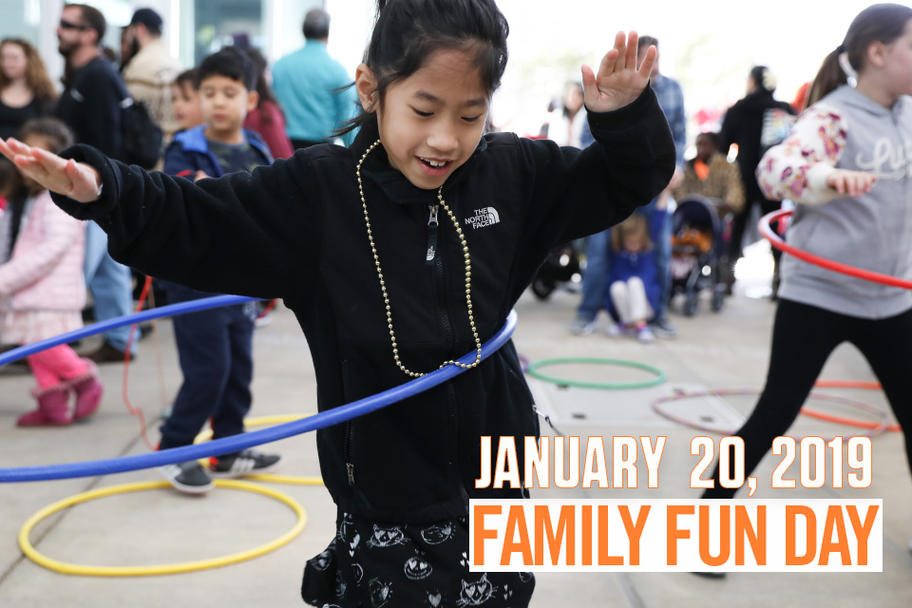 Family Fun Day is bigger than ever. MATCH-Midtown Arts & Theater Center Houston has expanded its hours and its offering for the 4th annual MATCH Family Fun Day on Sunday, January 20 from 1 PM to 5:30 PM.
Free and open to the public, the MATCH opens its doors to all of Houston families with a day of family fun. It's an entire city block filled with performances and activities. Performances will include:
Schoolhouse Rock from Main Street Theater: 2:00 PM, 3:15 PM, 4:30 PM
Concerts from Prelude Music: 1:30 PM, 3:00 PM, 4:15 PM
Alice presented by Open Dance Project: 1:15 PM, 2:30 PM, 3:45 PM, 4:45 PM
There will also be an appearance by Party Princess Productions, bounce houses, face painters, balloon artists, stilt walkers, chalk artists and more.
Lemond Kitchen will be providing food for sale through their recently opened Café on Main Street.
MATCH Family Fun Day is made possible by generous donations from Mid Main Lofts, Frost Bank and URBN Dental, proud supporters of the arts and available just across the street from MATCH.