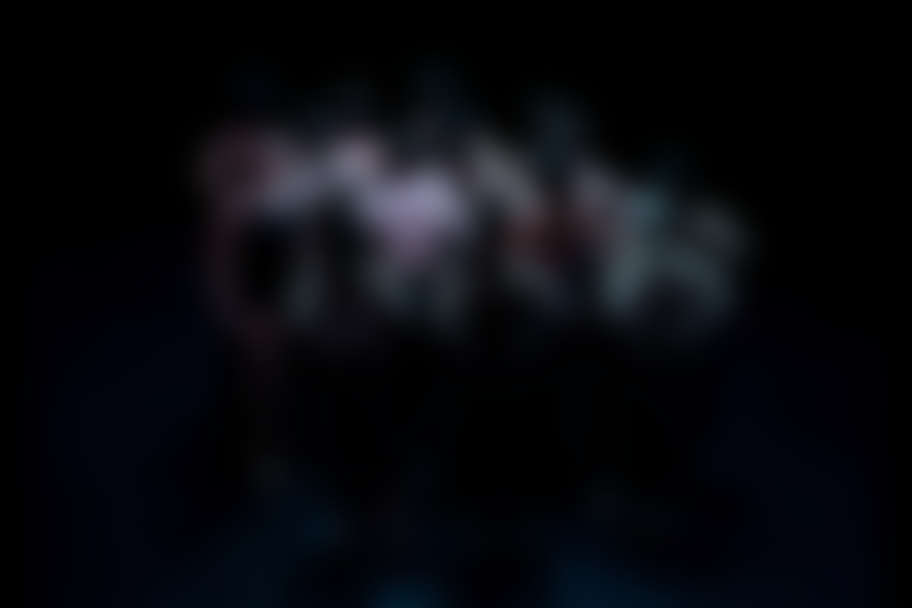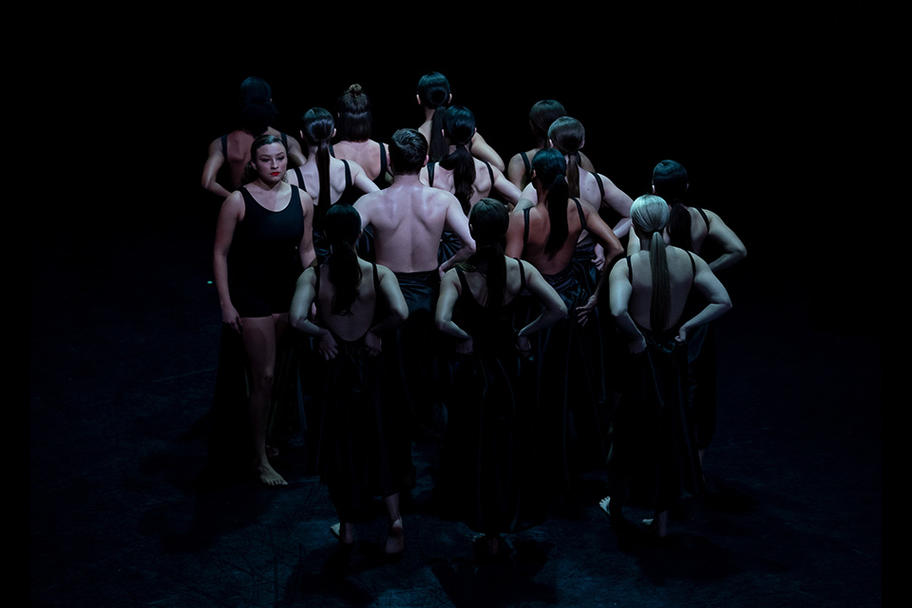 | Date | TIme | | Note |
| --- | --- | --- | --- |
| Friday, May. 10 | 8:00 PM | | |
| Saturday, May. 11 | 5:00 PM | | MET ensemble |
| Saturday, May. 11 | 8:00 PM | | |
Come and see the talented 14 MET too Youth Company members and the 6 MET ensemble members as they perform works by choreographers Sam Burkett, Genevieve Carson, Tammy Dyke Compton, Andres De Blust Mommaerts, Marlana Doyle, Eric Handman, Maddie Hicks, Joshua Manculich, Genene McGrath and Terrill Mitchell! Don't miss it!
The MET too Youth Company provides young dancers with rigorous training focused on preparing them for dance programs at universities and a professional career in dance performance. The MET too dancers work closely with an impressive array of successful and award-winning choreographers and dance artists. We are also excited to announce the newest youth company to METdance: MET ensemble a non-competitive, concert-based repertory dance company for dancers ages 8-13. Housed exclusively at the METdance Center in midtown Houston, the company is designed to provide young dancers with a rigorous program comprised of technical and expressive classwork, and fully designed concert dance performances. The MET ensemble will serve as an excellent preparation to transition into the MET too Youth company when the dancer is ready.