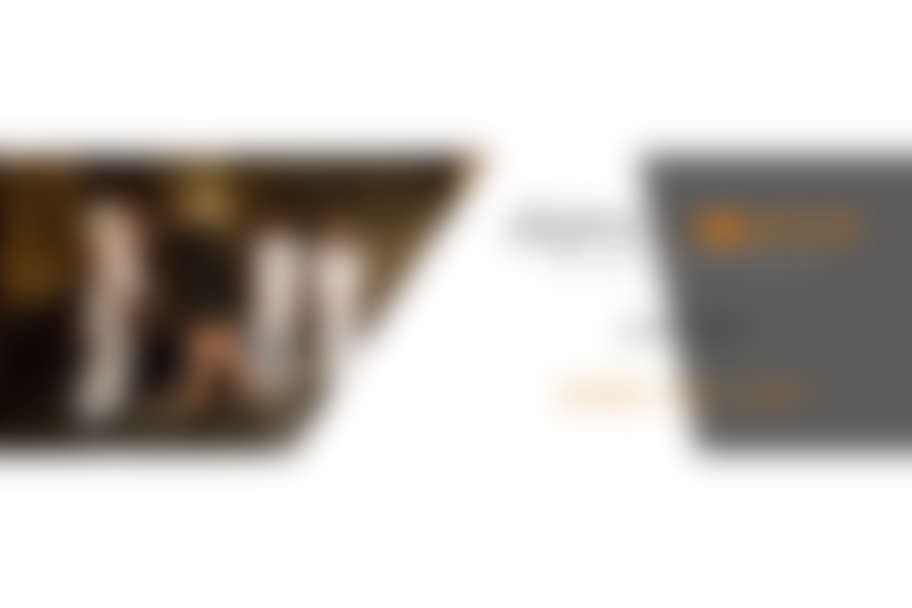 Dance Source Houston, in collaboration with MATCH, presents the tenth installment of Mind The Gap performance, featuring works by local choreographers Shanon Adame, Padmini Chari, Jaime Frugé-Walne and Maggie Lasher.
Mind The Gap supports artists by offering both an artistic platform and real-time professional development. In addition to creating vital performance opportunities for local dancemakers, Mind The Gap provides support in production management, marketing, and audience development. Members of both MATCH and DSH staff work with the participating artists to ensure they have the tools and information necessary to successfully present in the art-centric space. Each choreographer receives a percentage of total ticketed income.
Shanon Adame is a dancer and performance artist. She has worked with a wide variety of artists in many different disciplines, including Jhon Stronks, Leslie Scates, Amy Ell, Daniel Adame, Ashley Horn, Rebekah Chapell, Stephen Koplowitz, Tino Sehgal, Tony Feher, Jim Nolan, Linda Post, and Sarah Draper. She has performed with The Pilot Dance Project, Freneticore Dance Theater, The Catastrophic Theatre, The Ornery Theatre, Mildred's Umbrella Theater Company, Boiling Point Players, Recked Productions, Frame Dance Productions, and Suchu Dance. Shanon has shown her work at the Frenetic Fringe Festival, The Houston Artery, The Foundry, Venturing Out, DiverseWorks, Suchu Dance, Suchu Dance's Comedy Dance Festival, and The Peace Festival. She was named one of the 2013 "100 Creatives" by The Houston Press, served on the Artist Board at DiverseWorks, and was one of the 2018 Dance Source Houston artists in residence.
Padmini Chari is the Founder and Director of Nritya Academy of Classical Indian Dance. She spent over a decade teaching in Germany and Austria prior to establishing Nritya in Houston in 1982. She has also maintained a branch of the school in New Orleans, Louisiana for 15 years. Padmini trains students in the most ancient classical dance genre of India known as Bharatanatyam. She has choreographed and performed numerous full-length shows with her company dancers and staged pieces for fundraisers for Hurricane Katrina victims, House of Ruth, Habitat for Humanity, and other charities serving the South Asian community. Padmini has trained with two of the most renowned gurus of performing arts in India and has collaborated with top musicians and choreographers in India to create innovative pieces. She is an Established Artist awardee of the Houston Arts Alliance. Additionally, Nritya dance company has presented several experimental works through Dance Houston and Dance Source.
Jaime Frugé-Walne, a native Houstonian, is a choreographer, performer, and educator who creates interactive and co-creative performance experiences. Her choreography has been presented at CounterCurrent Festival's Ten Tiny Dances, Houston's Fringe Festival, The Interchange Houston, and Sam Houston State University. Jaime fuses choreography, theatre, costume, and production design to curate site-specific performances and immerse audiences and performers inside an intimate performance environment ripe with interaction and co-creation to promote social change. She holds an MFA in Dance from Sam Houston State University and BA in Theatre from the University of Southern California.
Maggie Lasher is currently the dance program coordinator at Houston Community College and artistic director of Holding Space Dance Collective, a company specializing in contemporary dance, flow arts, and fire performance. Maggie has an M.A. in Dance from Case Western Reserve University, an M.F.A. in Dance from Sam Houston State University, and has taught at Sam Houston State University, Northwest Vista College, and Houston Community College. Maggie has presented choreography, set work, and taught dance and flow arts across the country, and Holding Space presents a regular season with projects ranging from full-length shows to specialized flow and fire performances. Her company has performed throughout Texas and has held residencies at Rice University and with Frenetic Theater.