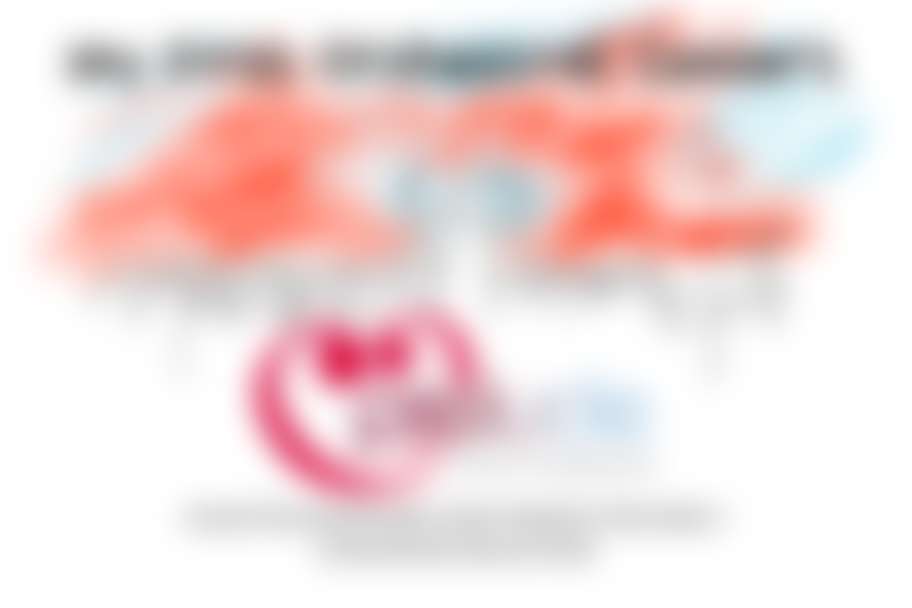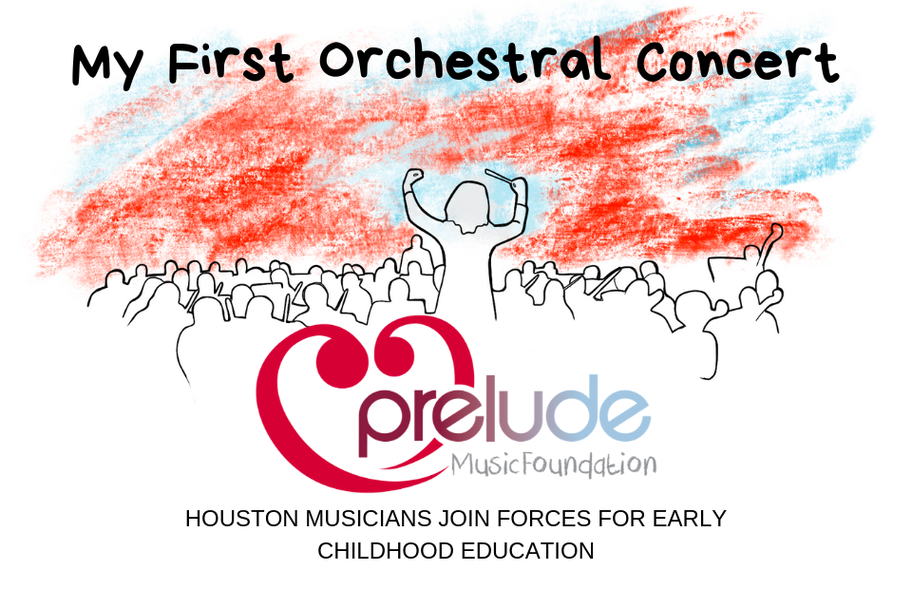 Houston Musicians Join Forces for Early Childhood Education
Prelude Music Foundation is a non-profit operating in the greater Houston area with the mission to transform the lives of underprivileged children in Houston through the power of music. Our goal is that every child we serve shall experience, experiment, create, heal and learn through the power of music.
This 45-minute family engagement concert is for families and children to experience the joy of music-making! We encourage you to sing along, dance, and express yourself through music! By gathering professional musicians from around Houston for this concert, we are hoping to show how powerful music is.
All proceeds from ticket sales will go directly to the Prelude Music Foundation's program expenses.