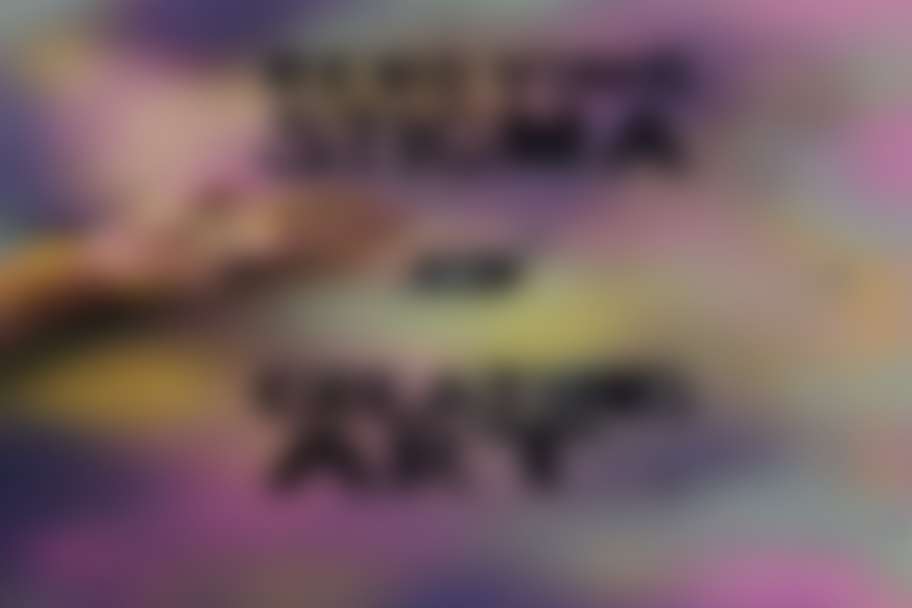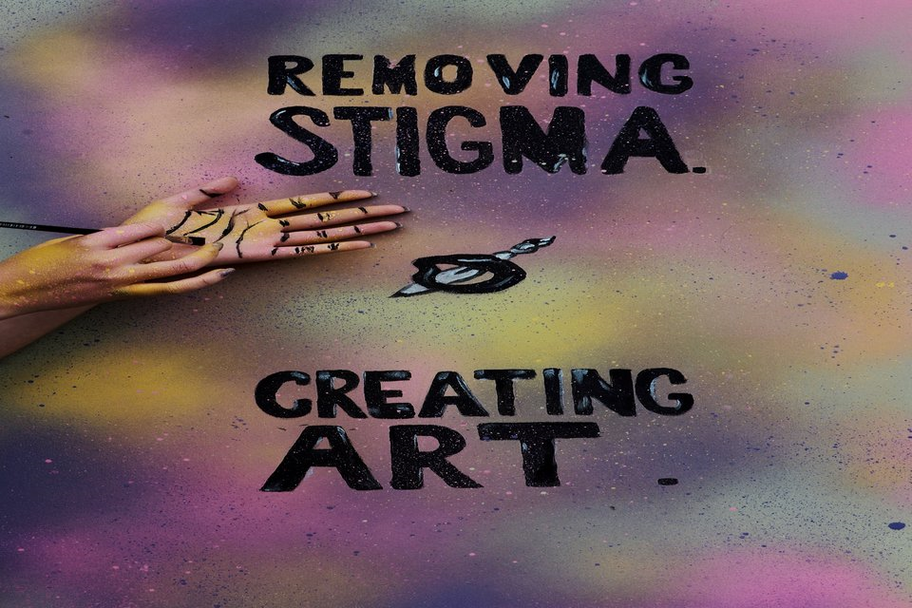 A show based around raising awareness for mental illness, Directed by Ava Bates
Not So Blank Canvas merges the performance arts of dance, music, and poetry to bring awareness to the different mental disorders that society struggles with every day. We will be focusing on disorders like; addiction, anxiety, PTSD, eating disorders, grief, depression and more. From our dance numbers, with uplifting spirits, to our heartbreaking monologues, to our cast written poetry, there will be a clear narrative of the pain faced with these issues.
Our goal is to start the conversation of the reality of mental health, especially with today's youth. We are also working with the What It's Like Project to create this show. What it's Like Project is a nonprofit 501(c)(3) organization dedicated to removing the stigma of mental illness through art, education and community engagement. They support unique perspectives, encouraging creativity in individuals living with mental illness through various art disciplines.
All proceeds will be donated to the What it's Like Project.