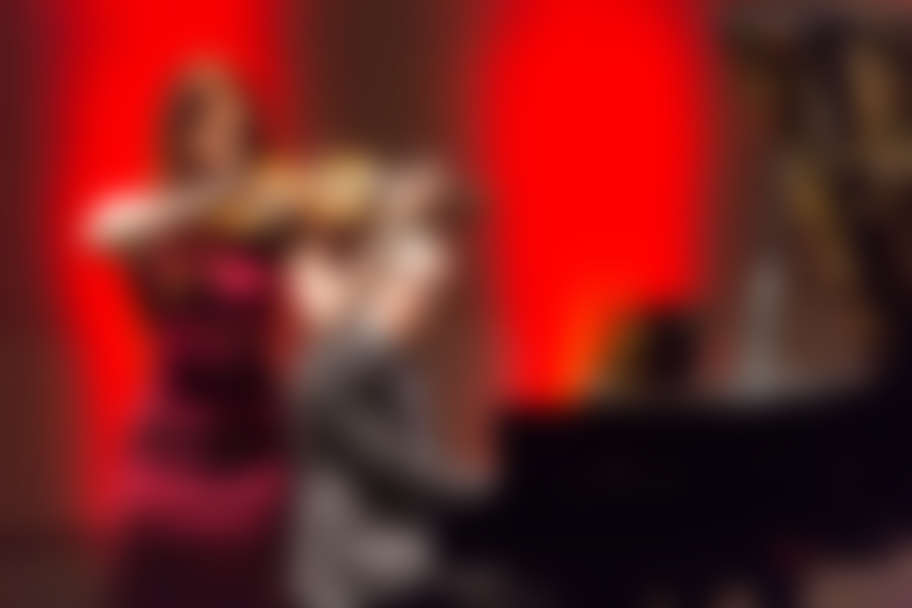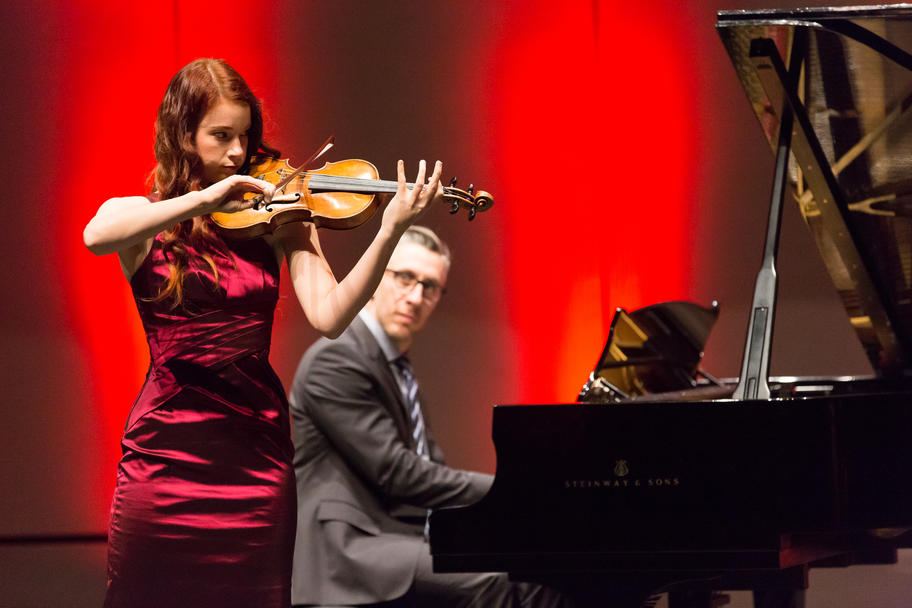 APERIO, Music of the Americas kicks off its 2019-2020 concert season at MATCH with ONDA NUEVA - Caribbean Currents in Latin-American Music, a program celebrating music from Venezuela, Cuba, and the United States. This program marks the beginning of Aperio's 14th concert season in Houston.
Celebrated Venezuelan composer, arranger, and band leader Aldemaro Romero is recognized the world over as the creator of Venezuelan onda nueva - a musical style that ingeniously combined influences of his native joropo with Brazilian bossa nova and an eclectic array of other regional elements. Similarly, Cuba's own Paquito D'Rivera explores a playful combination of musical influences from the Caribbean and beyond, layering traditional, jazz, and free improvisation styles.
Remarkable works by Romero and D'Rivera are set in context against impressionistic songs by Emilio Vicente de Sojo and the invigorating folk and popular music-inspired music of Paul Desenne. The late Robert Avalon's stunning homage to Puerto Rican poet Julia de Burgos, scored for soprano, winds, strings and piano rounds out this exhilarating program.
PROGRAM
ROMERO - Suite for cello and piano
DESENNE - Trio for clarinet, cello, and piano
SOJO - Selected Songs for soprano and piano
D'RIVERA - Afro, Danzon, Preludio y Merengue for violin, cello, piano & percussion
AVALON - Sextet to Julia de Burgos for soprano, flute, violin, viola, cello, and piano