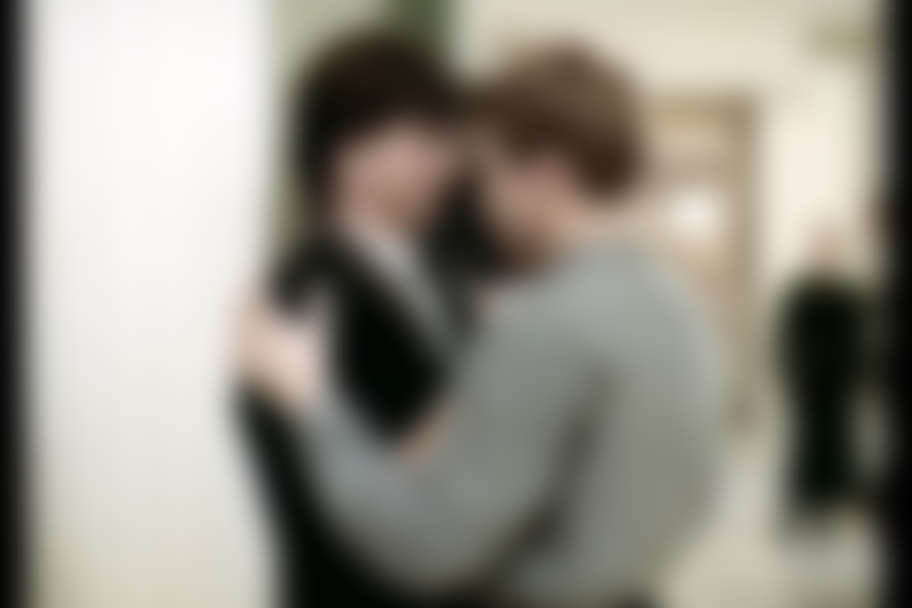 Pop-Up Kino presents Heiner Carow's Coming Out. As a boy, Philipp was strongly attracted to his best friend, but he put that behind him in order to live within the "norm." He meets a shy girl who falls for him, and soon the couple is sharing an apartment. But Philipp cannot deny his passionate desire for a young man. After years of repressing his sexuality, he finally accepts himself for who he truly is.
Hailed as the first and only feature film about gay life ever produced in communist East Germany, Coming Out premiered on the night the Berlin Wall opened, November 9, 1989.
There will be a brief discussion on the film prior to the screening. This discussion is open to the public.