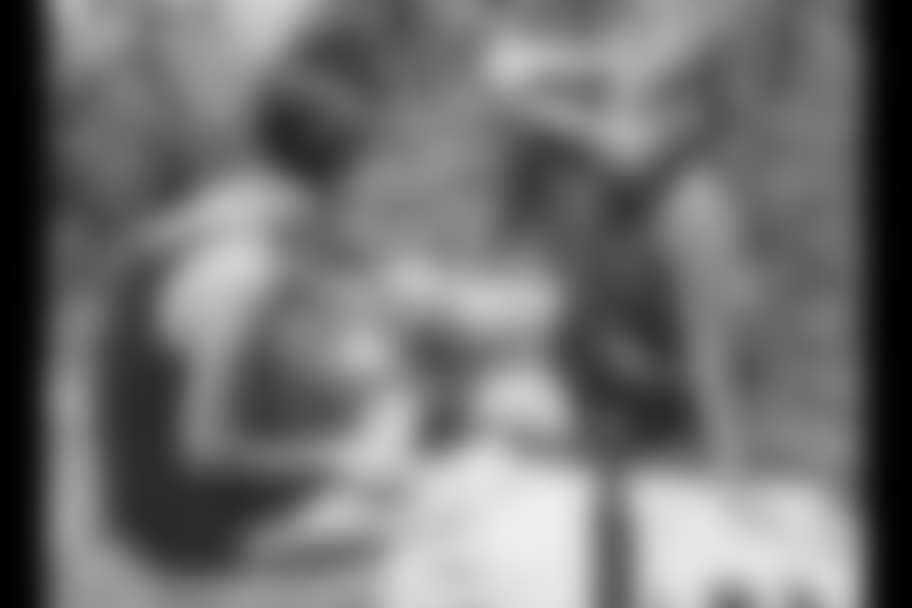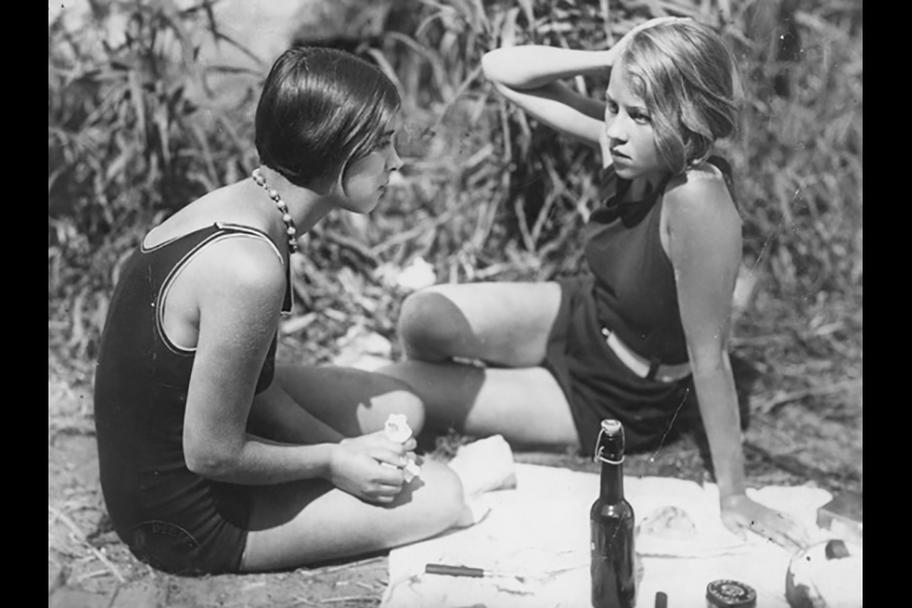 Directed by Robert Siodmak & Edgar G. Ulmer, Written by Billy Wilder
Pop-Up Kino presents the Weimar classic People on Sunday.
Years before they became major players in Hollywood, a group of young German filmmakers—including eventual noir masters Robert Siodmak and Edgar G. Ulmer and future Oscar winners Billy Wilder and Fred Zinnemann—worked together on the once-in-a-lifetime collaboration People on Sunday (Menschen am Sonntag). This effervescent, sunlit silent, about a handful of city dwellers (a charming cast of nonprofessionals) enjoying a weekend outing, offers a rare glimpse of Weimar-era Berlin.
A unique hybrid of documentary and fictional storytelling, People on Sunday was both an experiment and a mainstream hit that would influence generations of film artists around the world. - Janus Films